How many times has your BFF promised you that she will start eating healthily, and how many times has she rescheduled because of a number of reasons (read: excuses)?

It's always good to be supportive of a friend who wishes for a positive lifestyle shift, but if you often find yourself physically standing between her and a dessert buffet (and losing the battle), then here are a few things you may want to tell her the next time she tells you "totoo na 'to."


1. "'Di nga?"
You just want to be sure.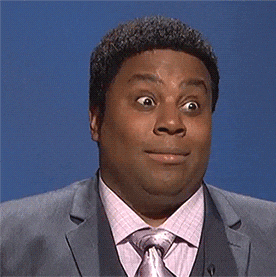 ADVERTISEMENT - CONTINUE READING BELOW

2. "Diet? When? Next decade?"
So that you can put it on your calendar.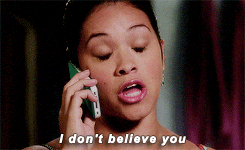 3. "But I just bought you this yummy pizza!"
Lure her to the dark side.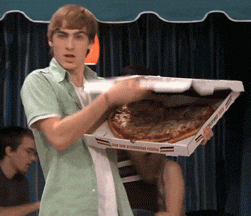 4. "Girl, niloko na nga ako ng lahat ng lalaki, pati ba naman ikaw, lolokohin ako?"
Lies, lies, lies!
5. "Joke ba 'to?"
What's the punchline?
ADVERTISEMENT - CONTINUE READING BELOW

6. "Your promise to diet is like my heart – always broken."
Dish out the hugot!

7. "Gutom lang 'yan."
Then offer her a chocolate bar.

ADVERTISEMENT - CONTINUE READING BELOW

8. "Diet? But it's almost my birthday/your birthday/Jesus's birthday!"
NO ONE goes on a diet when it's someone's birthday.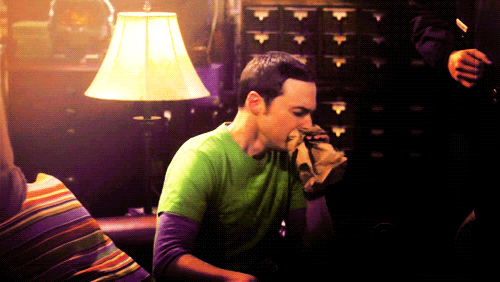 9. "Girl, magsayaw na lang tayo."
Because after so many diet promises that never pushed through, that's all that you can do.
Load More Stories