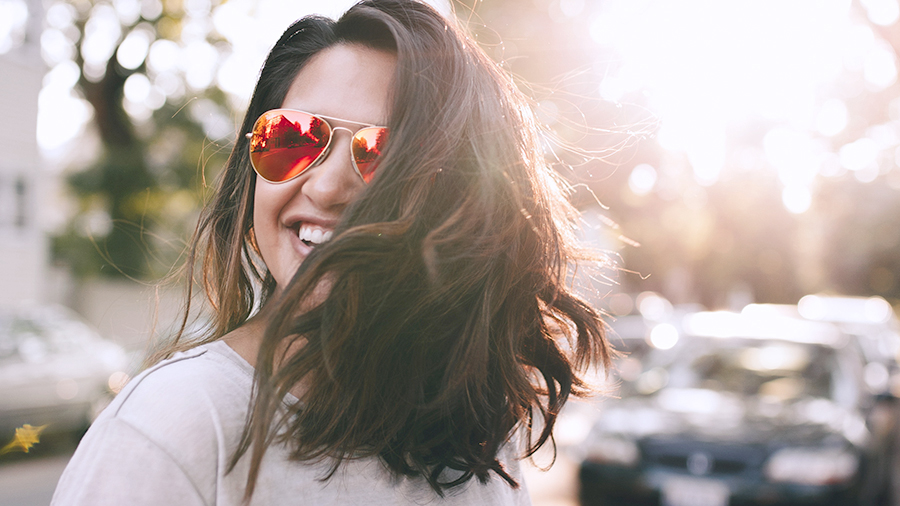 Your 30s is a time of self-reinvention and acceptance. This is the decade when you realize that being yourself isn't just okay – it's awesome, and this knowledge is what empowers you to be more courageous and unapologetic about your personal preferences. So now that you've hit this milestone, maybe you should quit trying to cage yourself in what people expect you to do, and simply enjoy life by not regretting doing things that make you happy.
ADVERTISEMENT - CONTINUE READING BELOW
It's okay if you only reserve parties for weekends. Sleep is definitely at the top of your priority list now, and you should never feel guilty about it.
CONTINUE READING BELOW
Recommended Videos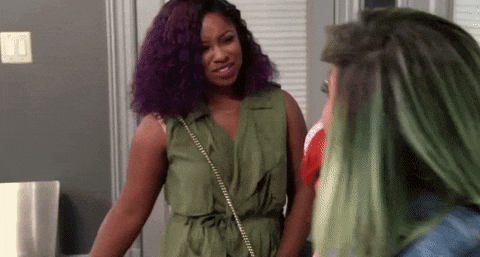 It's probably been more or less a decade since you started that corporate grind, and seriously, if you're still not happy with where you are, you should leave for greener pastures. Take control of your career growth, and head for a place where you can become a better person while improving your craft.
ADVERTISEMENT - CONTINUE READING BELOW
Or makeup, or clothes for that matter. As long as it's not getting you broke, you should never regret buying things that make you feel good, so swipe on some color, sister!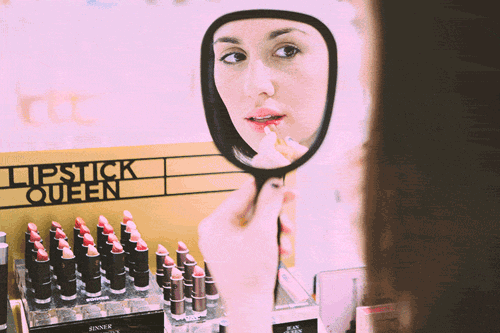 Especially when you know you're right and even if it gets you into arguments. These moments are turning points that build your character, so do right by yourself and fight for what you belive in, no matter how hard it is.
ADVERTISEMENT - CONTINUE READING BELOW
Sometimes, you just need a break, so why not allow yourself one? You deserve to relax, plus it's more productive to do so since it helps you manage your priorities.
Experience is the best teacher, so don't be afraid to pack your bags and head somewhere new. Who knows? Maybe you'll discover something in one of your trips that will change your life.
ADVERTISEMENT - CONTINUE READING BELOW
If the relationship you're in is causing you to stagnate or worse, make you feel that you're never enough, leave and never look back. You deserve so much more than a person that will constantly pull you down.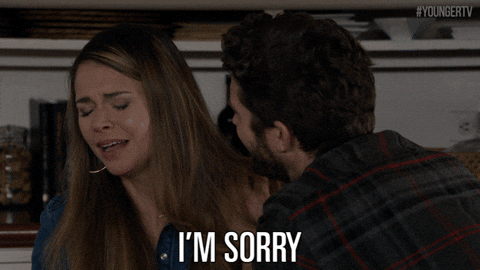 Whether you've been single all your life or have gone through a horrible heartbreak, falling in love is never a mistake. It's a risk, and it can be the start of your happily ever after, but if in case things don't work out, at least you're left with valuable lessons that you'll carry for years to come.
ADVERTISEMENT - CONTINUE READING BELOW
Load More Stories