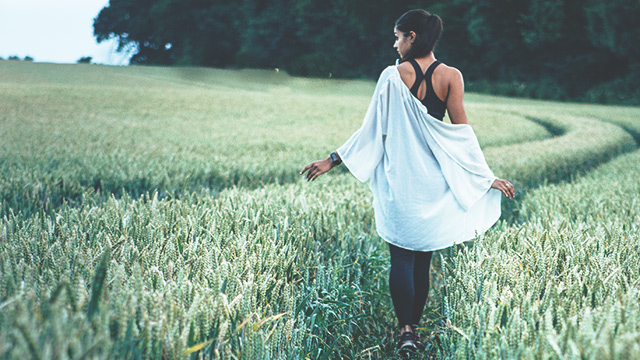 Life can be a tangle of choices you're having a hard time to make, and while it's not easy to fix something that seems too complicated, there are always ways to loosen the knots and weave your own story.
1. Get up and show up.
We've all got our fair share of lazy days, but nothing's going to happen if you just stay in bed all day. Move your fanny and get going!
ADVERTISEMENT - CONTINUE READING BELOW
2. Let go of what aren't necessary.
And that includes everything from those old clothes in your closet to the people who do nothing but suck the life out of you. You'll feel emotionally lighter after.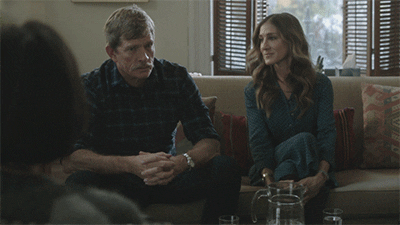 3. Know and accept what you want.
Granted that it's pretty hard to pinpoint exactly what you want in and out of life (we've all been there), giving yourself time to actually reflect on what your true passions are can slowly guide you towards your life path.
4. Put that phone down.
People who don't look at where they're headed tend to trip and fall literally and figuratively. Look around you and be in the now. There's a world beyond that screen.
5. Stop making yourself miserable just to make others happy.
Girl, hindi na uso ang martyr. Be true to yourself and stop basing your confidence happiness on other people's opinions and preferences.
ADVERTISEMENT - CONTINUE READING BELOW
6. Have a road map…
But don't be afraid to deviate from the beaten path. Interesting adventures await those who create their own way.
7. Don't lose focus.
The road to your goal may be fussy, but always keep your eyes on the prize, and you'll get there eventually.
8. Appreciate the journey…
...Because the journey is what makes the destination even more worthwhile.
Load More Stories