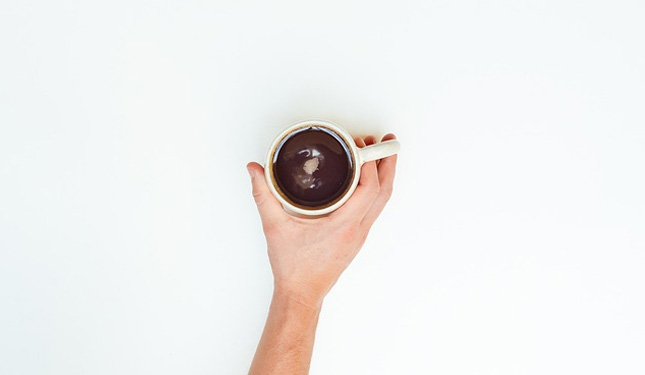 I am a self-confessed morning person. It's not by choice, it's more of what my body has been trained to do. As I need to get to work before 7:45 in the morning, my circadian cycle has adjusted so that my brain can start functioning at 5:30 on weekdays, and at 7:00 on weekends. And yes, being the Tita of Manila that I am, I feel sleepy by 11:00 p.m.

A lot of people give me weird stares when I say that I function better in the morning, and I can't blame most of them, since morning people seem to have this reputation of being hardcore sticklers to schedules and rules, which is probably due to the fact that we're rarely late for work. But come on, cut us some slack–we morning people aren't bloodless androids built for nothing but efficiency. To give you owls a glimpse of what it like to be like larks, here are a few things that we would like you to know: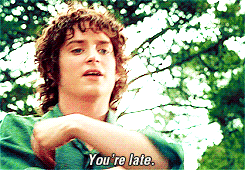 1. We are not schedule nazis.
Just because we function better in the morning doesn't mean that we can't stumble in the office late from the morning's commute. Similar to you, we have our good days and our bad days. Although a lot of us are more often than not punctual, we won't call you out for arriving a good 30 minutes past our agreed schedule–that unless you're tardy all the time.

2. We can be cranky.
Being active in the morning doesn't mean we're all smiles when we part open our bedroom curtains. The heat can cause migraines and running out of coffee can get us all worked up. We can be grumpy zombies in the photocopier room at 8:00 a.m., and at times, we can snap back at cloyingly happy people who seemed to have eaten rainbows for breakfast. Here's a tip: Leave us be for a few more minutes. We'll get into the groove once we've managed to shake our brains back from la-la land.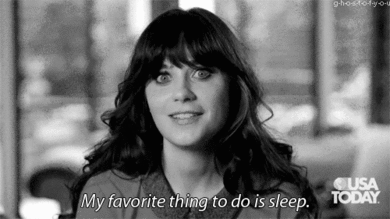 3. We're not boring. We just like getting enough sleep.
When you invite us out for a couple of drinks at 10:00 in the evening, please forgive us if we pass on it. Since we wake up really early, it simply makes sense that we sleep early, too. However, that doesn't mean that we're never up for any fun. We can party as hard as any night owl can, but we'll really appreciate it if you tell us about your event before hand so we can make the necessary preparations (read: include nap time during lunch break).

4. We're not any wealthier or wiser.
The old adage that goes "early to bed, early to rise makes you healthy, wealthy, or wise" isn't entirely true. We're probably healthier than most (if we don't have bad habits such as smoking), but we're just as wealthy and wise as everybody else. Waking up earlier than you doesn't really mean that we're better people. It's just that we hit the snooze button less.

5. There are times when we don't really accomplish much.
A 2008 study says that we morning people tend to procrastinate less than night owls, and while this may hold true, the fact is that we still procrastinate. Sometimes, knowing that we're early makes us feel that we have enough time to do everything we need to–that is, until we realize that we've been looking at cats on the Internet for an hour and it's almost time for the weekly Man-Com meeting.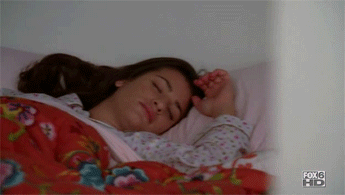 6. Waking up in the morning can be pretty darn satisfying.
Although a lot of us became morning people out of necessity and not by choice, we can't deny that there is something really satisfying about waking up early. Aside from sunrises being nothing short of beautiful, we also can't help but feel good about ourselves knowing that we have much more time to do good as the day progresses. Being a night owl can definitely be fun, but for us morning people, there's nothing like grabbing a cup of coffee and walking at a relaxed pace to work while feeling that today can be beautiful.

PHOTO: Pixabay; GIFS: Giphy
ADVERTISEMENT - CONTINUE READING BELOW
CONTINUE READING BELOW
Recommended Videos
Load More Stories