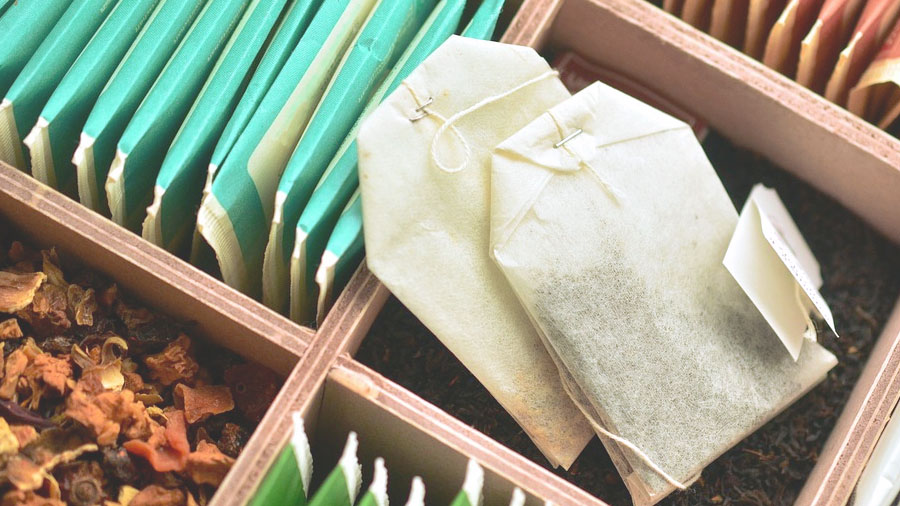 Who doesn't love a good cup of tea? I think it's safe to say everyone enjoys an all-natural brew every now and then. Aside from the countless health benefits it can offer our body, did you know that teabags can be useful around the home, too? Make the most of your leftovers with these practical ideas: 
ADVERTISEMENT - CONTINUE READING BELOW
1. It can deter pests around the home.
It's a known fact that rodents and instects hate the smell of anything infused with caffeine. Get rid of these pesky creatures by placing dry teabags in cupboards and drawers. For a more potent solution, you can also add a few drops of peppermint oil. 
2. It can neutralize bad odors.
Does your workout gear smell a little funky after a long session? No need to worry, old packets of green tea can absorb even the strongest odors. Place one bag in each shoe or inside your bag to zap the stink away. This trick works for refrigerators and pantries, too! 
ADVERTISEMENT - CONTINUE READING BELOW
3. It's an all-natural fertilizer.
Get your green wonders back to its healthy state by rebrewing used bags in a bucket of water and use the resulting weak tea to water them. This will help protect your plants from fungal infection and rapid weed growth. 
4. It works great as a glass cleaner.
Nobody likes seeing water marks on windows and bathroom mirrors. To solve this, use damp teabags to scrub windows and mirrors as caffeine has properties that help breakdown grease and build-up.
ADVERTISEMENT - CONTINUE READING BELOW
5. It works well as an organic home fragrance.
If you need a quick air freshener, all you need to do is take out a dry tea bag and add a dose of your favorite essential oil—be it lavender, lemon or rose—and hang it wherever you need a little freshening up!
This story originally appeared on Realliving.com.ph.
* Minor edits have been made by the FemaleNetwork.com editors.
Load More Stories