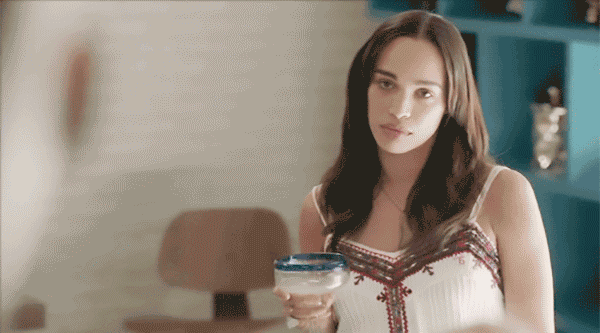 Now is a good time as any to reflect on what you've been doing the past few months. Has anything changed? Do you think your decisions have inched you closer to the person you want to be? Or are you holding yourself back, and you haven't even noticed?
Here are five unconscious habits that have probably played a huge part in how you lead your life. Read them carefully, and if you can relate to them, resolve to throw them away. After all, the best time to reinvent yourself is now. 
1. Criticizing yourself too harshly
It's true that you are your worst critic, but sometimes you tend to judge yourself as less than who you truly are. Believe a little bit more in yourself. Don't be afraid to celebrate your successes, because you worked hard for them and you deserve them. 
ADVERTISEMENT - CONTINUE READING BELOW
CONTINUE READING BELOW
Recommended Videos
2. Not being in the now
This isn't only about getting stuck in the glories of the past or being too worried about the future. It's about missing the present simply because you're too busy to appreciate it. Put your phone down, stop taking pictures just for the sake of a curated Instagram feed, and deliberately look around you. Experience where you are, and don't let moments pass without noticing them. Grounding yourself can help lessen distractions and calm your mind. 
3. Giving your power away to someone else
Respect is very different from fear, and giving up your personal power to another person doesn't mean you're giving respect. It only means you fear that person and you're giving him or her the right to control you. This is usually true in abusive relationships, wherein a woman refuses to leave even if it's quite obvious to those around her that she's being manipulated to stay. Taking your power back is a hard thing to do and it does take time, but starting by asking for help from people you  trust can go a long way in rehabilitating your mind and heart. 
ADVERTISEMENT - CONTINUE READING BELOW
4. Choosing what's easy instead of what's right
There are times when you're called to step up, and for one reason or another, you go on shortcuts instead of taking the high road. While going easy is quite tempting, remember that doing what's right rather than what's convenient can be more self-fulfilling, and can lead a to a life with very few to no regrets. 
5. Waiting for life to happen
Have you always been too scared to take on the challenge? Even for the smallest of changes, the time is now. Don't let fear take over your life. Happiness is within your reach, if only you'd take that leap of faith.
Comments
Load More Stories