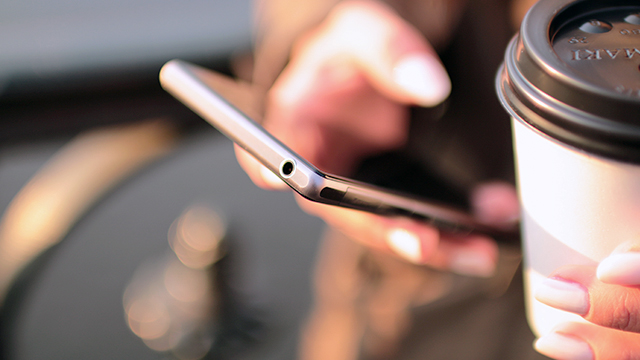 Everyone loves a good and reliable mobile phone, and these days, even budget phones have specs that are sulit for their price. If you have a best friend who needs a back-up device or a loved one who'd rather go simple than high-end, then consider gifting them with any of these:
ADVERTISEMENT - CONTINUE READING BELOW
Price: P2,499.00
This dual-sim phone runs on Android 6.0 Marshmallow and sports a metal back cover instead of the usual plastic that many budget phones opt for. It also comes with a free screen protector and case.
Price: P2,499.00
On sale at Lazada, the Omega Lite 2 has 8GB of internal storage and is expandable up 32GB via microSD. It runs on the olderAndroid 5.1 Lollipop (still very much reliable), is installed with an 8MP rear cam, and is supported by a 1800mAh removable battery.
Price: P2,299.00
While mobile TV has been around for quite some time, most devices that have them only support analogue. Go digital with MyPhone's My72 DTV, an Android 6.0 Marshmallow phone and a full-seg DTV in one. For a good price, you get to watch crystal clear shows, take relatively good photos with its 5MP rear camera, and do a bit of multi-tasking without worrying much about draining out its 2000mAh battery.
Price: P1,790.00
The compact Starmobile Play Five runs on Android 6.0 Marshmallow, and is one of the few phones that cost below P2,000 that have it. For its price, you get rear and front cameras going at 5MP and 2MP respectively, as well as a 1,500mAh battery -- not a bad deal at all.
ADVERTISEMENT - CONTINUE READING BELOW
Price: P1,790.00
If the person you have in mind prioritizes battery life on a budget phone, then Firefly Mobile Vision 4 Plus is your pick. It runs on an older Android version (5.1 Lollipop) but has a 2,100mAh battery. It also has 1GB of RAM and 8GB flash storage.
ADVERTISEMENT - CONTINUE READING BELOW
Load More Stories