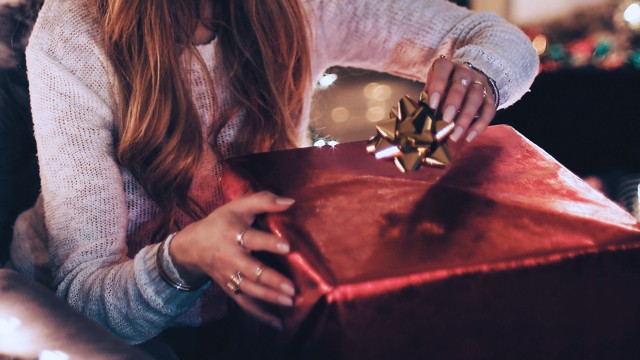 It's great to be money-wise, and as with many financially-savvy women, you're probably setting aside money for savings first before budgeting everything for bills. However, there are times when you should also keep a bit of dough for your pleasure and enjoyment because really – you gotta live a little, guys! Be your own Santa and check out these five fancy presents to give you early ho-ho-ho's:

1. That café planner you've always wanted
A great way to start your holiday season is by collecting stamps for Coffee Bean and Tea Leaf's The Giving Journal 2017. All four designs represent four different positive social movements that aim to make a difference in people's lives. Of course you're only going to get your journal after getting your beverage card completely stamped, but doesn't it feel good to know that your coffee purchases actually help others?
ADVERTISEMENT - CONTINUE READING BELOW
Mechanics for Coffee Bean and Tea Leaf  The Giving Journal 2017 are available here. 

2. A spa-break that you deserve
Every so often, you need genuine pampering. How about setting an appointment at EDSA Shangri-la Hotel's CHI Spa? Enjoy 90 minutes of their glorious signature massages that will definitely relax and revitalize you.
 

CHI Spa CHI Balance massage is at P4,500 for one person and P9,000 for two.

3. A new pair of training shoes to keep you fit
Stay in shape even with all those holiday parties you'll be going to with a pair of Nike Air Zoom Strong. Don't forget to monitor your progress with the Upgraded Nike+ Training Club App.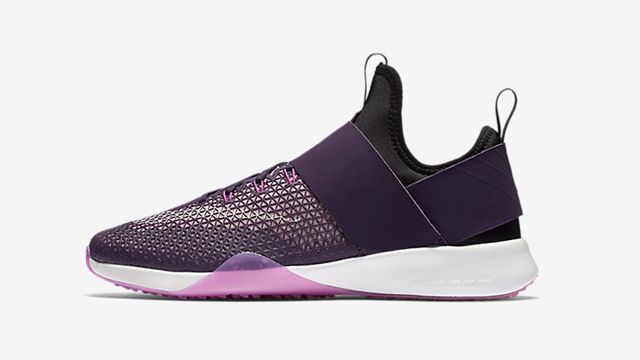 The Nike Air Zoom Strong with a one-piece neoprene bootie, wide adjustable straps, and Zoom Air cushioning are available in majority of Nike stores at P6,295.

4. A new phone that suits your every need
Motorola's recently released flagship phone Moto Z has gone modular, which allows you to customize a lot of its features. Need to stretch your juice? Snap on a second battery. How about better photos? Plug in a zoom module. Build your phone based on your lifestyle.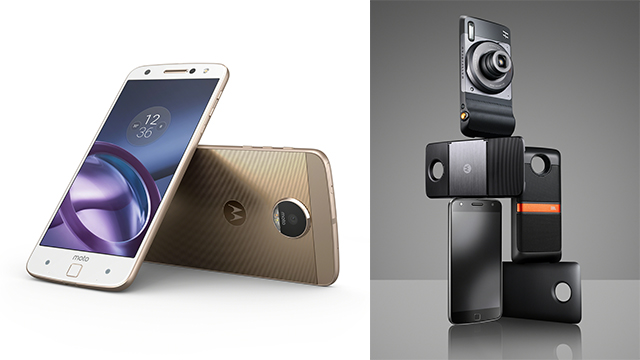 Motorola Moto Z is priced at Php 33,999. Available Moto Mods (sold separately) include Hasselblad True Zoom, Incipio Power Pack, JBL SoundBoost Speaker, Moto Insta-Share Projector, and Sculpture Vertical Front.

5. An all-terrain "wristtop computer" that's as tough as you
Enjoy the perks of a fitness tracker and the efficiency of a smart watch with the new Suunto Spartan Ultra, with titanium bezel that can take the knocks and drops of your training -- or even your daily MRT commute.
 
ADVERTISEMENT - CONTINUE READING BELOW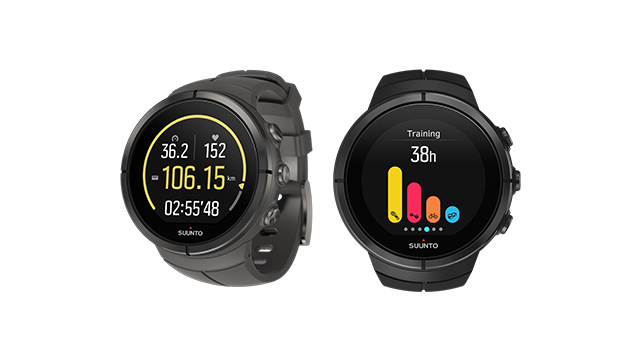 SUUNTO Spartan Ultra All Black Titanium is priced at Php 45,000, while the SUUNTO Spartan Ultra Stealth Titanium, Ultra Black, and Ultra White are priced at P45,000.

Load More Stories