I recently went on a solo two-day trip to La Union. It was my first time to head out of town without anyone in tow or friends to meet up with, so it was pretty much a milestone and an eye-opener for me. Going your own way isn't as glamorous as many people set it up to be, but trust me that it'll teach you a lot about yourself and how you view everyone and everything beyond you.

1. You remember how to value silence.
Many of us are so used to being bombarded by urban noise that even in our alone time, we keep on saturating ourselves with what's going with the world. Endless scrolling of Facebook feeds and Instagram OOTDs have become a habit so much so that we're so afraid of losing our phones just because it'll demand us to keep still and silent.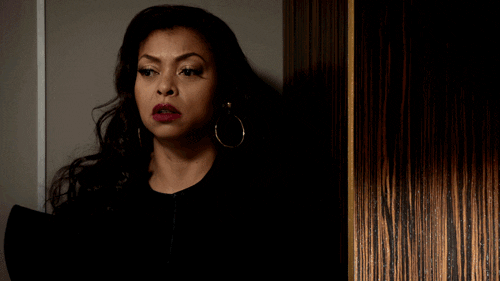 Traveling alone, especially to places where data connection is spotty to non-existent, forces to you be quiet with your thoughts. You'll struggle against it at first, and then once you realign yourself with the present, you'll realize that the simplicity of living in the now can be more satisfying than having your mind fly off to different places. Being quiet lets you center and appreciate yourself in a way that no app can do.
ADVERTISEMENT - CONTINUE READING BELOW


2. You learn the importance of trust and humility.
At some point, you'll find yourself lost in your travels, but don't worry – it's all part of the package. It's here that you learn how to place yourself in the hands of people you barely know, may it be the receptionist at the bus station, the driver of the tricycle you boarded, or just random strangers on the street. You'll find out how much you'll be relying on the know-how of others just to get to where you're headed, and the realization of how helpless you are amidst an unfamiliar setting is very humbling.

3. You learn to appreciate kindness.
Of course, a solo journey isn't always all peaches and cream. As much as you'll get to meet nice people, you'll also bump into rude strangers who cat call, rip you off, and con you. Although this may put a huge damper on your journey, it'll also make you appreciate the kindness of strangers who help you out even more. This positivity shines through amidst bad experiences, and this is what you'll eventually remember the most once it's done.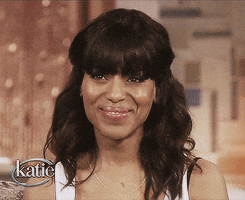 4. You find out that the world isn't as horrible as you thought it was.
With all the bad news you get from television and the internet, being paranoid isn't really surprising. Initially fearing for your safety is a normal reaction to first setting out on your own, but as you get deeper into your journey, you'll realize that places beyond what's familiar can be as warm and comfortable as home. Faraway destinations are full of people who are willing lend you a hand or even take you in without asking for anything in return. Traveling on your own can restore your faith in humanity, and that alone makes your trip worth it.


Have you ever headed out of town on your own? Share your tips and experiences with other women on our GirlTalk forum on solo traveling.  
ADVERTISEMENT - CONTINUE READING BELOW
Load More Stories