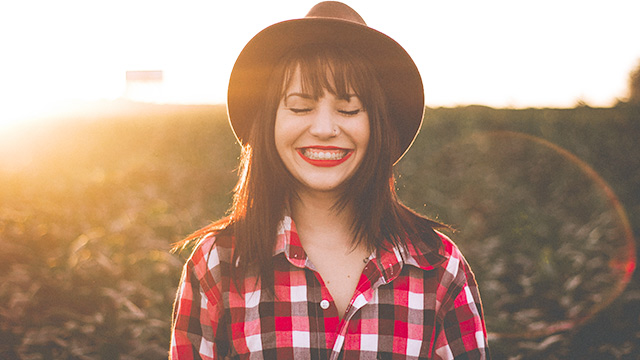 1. You can choose not to settle.
…especially when it comes to relationships. We can't emphasize this enough: Settling for someone will only lead to heartache; enjoy dating and choose wisely.
2. Real friendships are hard to maintain, but they're worth it.
True friends are those who will be with your through thick and thin; they're your shoulder to cry on, mentor, critic, and number one fan – so don't let them go, and be the same to them.
ADVERTISEMENT - CONTINUE READING BELOW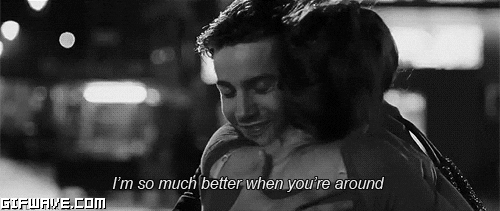 CONTINUE READING BELOW
Recommended Videos
3. There's no need to compare yourself to other people. 
Keeping tabs on another person's achievements is not a healthy habit. It might leave you feeling like a failure, and even dampen your fighting spirit. Instead, channel your energy into making yourself a better person.
4. Budgeting is hard, but necessary.
Girl, stop living from paycheck to paycheck. Set aside five to ten percent of your salary just in case you might need it in the long run. Remember, it's never too late to start saving up!
ADVERTISEMENT - CONTINUE READING BELOW
5. It's time to embrace your flaws and imperfections. 
No one is perfect – including celebrities and models. Learn how to love yourself, flaws and all!
6. Sometimes, things won't go your way.
Life isn't an uphill battle. There's no end to work towards, it's a journey that will be both good and bad so learn to roll with the punches.
ADVERTISEMENT - CONTINUE READING BELOW
7. Being single is not a bad thing.
Don't worry if you're still a single pringle this year! Enjoy dating, enjoy time alone with yourself. Don't wallow over something that isn't a problem. Seize all the good opportunties coming your way!
8. You can't please everybody. 
Trying to get everyone's approval for your actions will only tire you out. Instead of wanting to be on people's good side, focus all your positive energy on what you think is good. 
9. It's not always about the money.
It's good to aim for stability, but remember that your finances don't determine your success.
10. The past doesn't determine the future.
Nothing good ever comes out of being stuck in the past. Enjoy the present as you look forward to the future. It's a new year.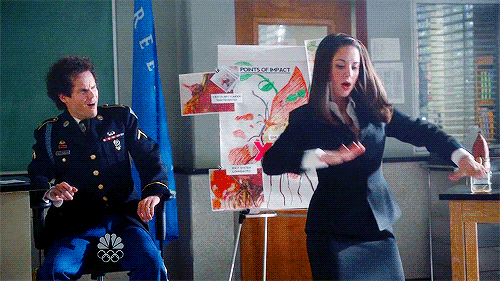 ADVERTISEMENT - CONTINUE READING BELOW
Have a great year, ladies!
Load More Stories