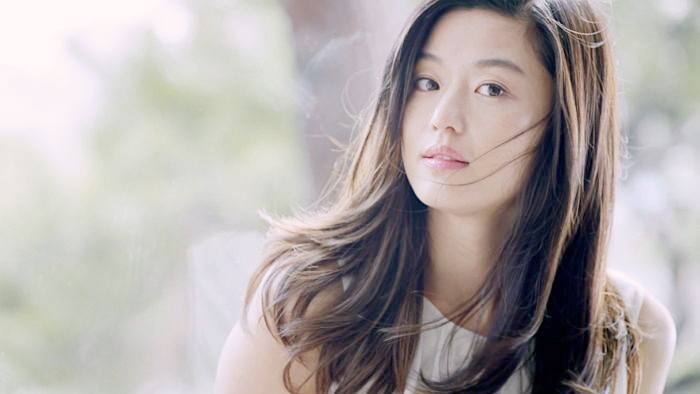 The term "glowing skin" has been the buzz word ever since I was immersed in the beauty industry. I remember when I was younger that having zero pimples was the only important sign that you've got healthy skin. Today, the quest to shine bright like a Hollywood star or Korean idol, whichever part of the star-studded hemisphere you prefer, has been the primary goal (apart being zit-free, of course) of many ladies. 
ADVERTISEMENT - CONTINUE READING BELOW
That said, we willingly try the glow-boosters the market has to offer us. Some are budget-friendly, while some will make your bank account gasp. For those who are beauty budget-challenged, we've got non-fancy tips to make your skin glow like a star.
1. Drink water.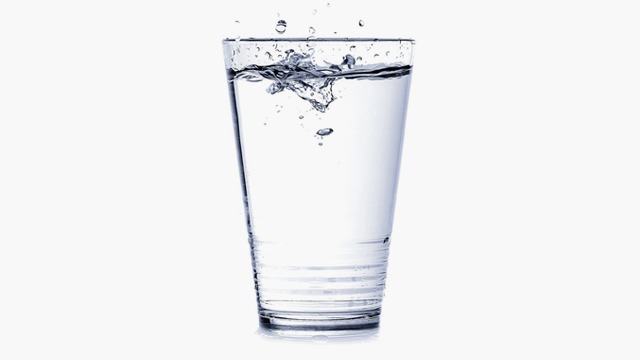 Cliché, right? But just having enough agua in your system will create a difference in your skin. Drink eight ten-ounce glasses of water daily to have brighter, smoother, and clearer skin. Cost: Nada.
2. Take supplements.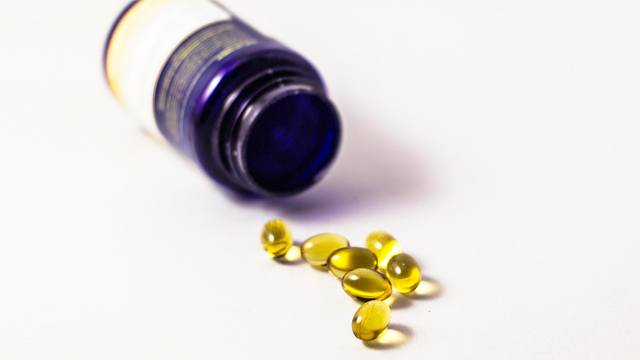 Vitamin E, Biotin, and collagen supplements will repair and plump your skin from within. You can find these at drugstores and wellness shops.
3. Change your diet.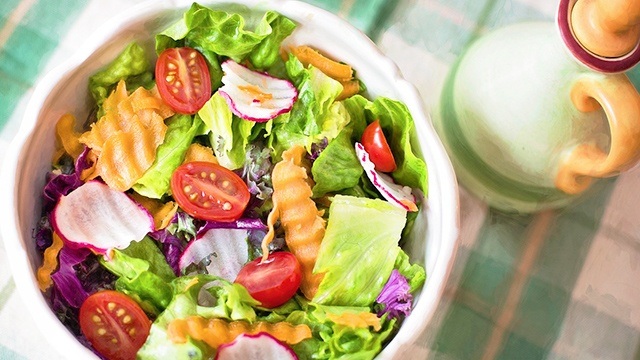 ADVERTISEMENT - CONTINUE READING BELOW
What you eat shows on your skin. Load up on food that's rich in the following: antioxidants and fatty acids. Include dark green and orange veggies, grapes, blueberries, and fish for your antioxidant boost. For fatty acids, you can rely on legumes, soy beans, and flax seeds. We explain more about the glowing skin diet here.
4. Have a smoothie.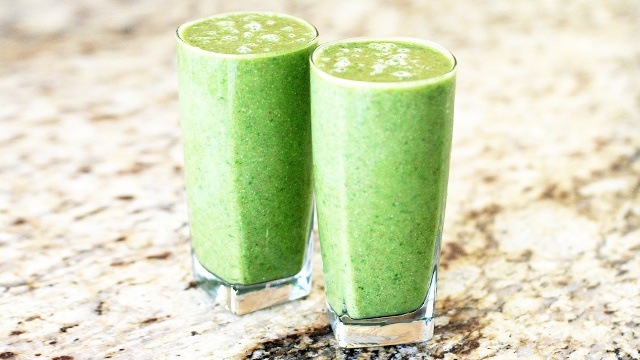 ADVERTISEMENT - CONTINUE READING BELOW
As a follow up to the glowing skin diet and if you can't stand eating veggies, you can try making it into a green smoothie. Don't get grossed out yet, green smoothies actually taste great. We love this sweet and refreshing blend the best: kale, pineapples, apples, and virgin coconut oil. Here are more tips to make healthy smoothie not taste like grass.
5. Exfoliate your skin.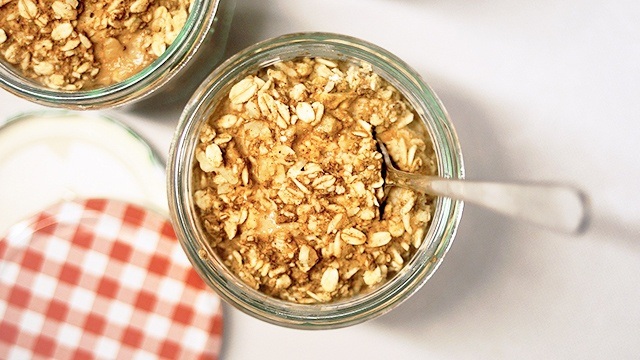 ADVERTISEMENT - CONTINUE READING BELOW
Dead skin blocks off your pores, making any skin care product hard to penetrate the skin. Slough off this layer without damaging your skin by mixing rice flour or ground oatmeal with water until it turns into a paste. Massage on the face, and rinse off with lukewarm water.
6. Believe in honey.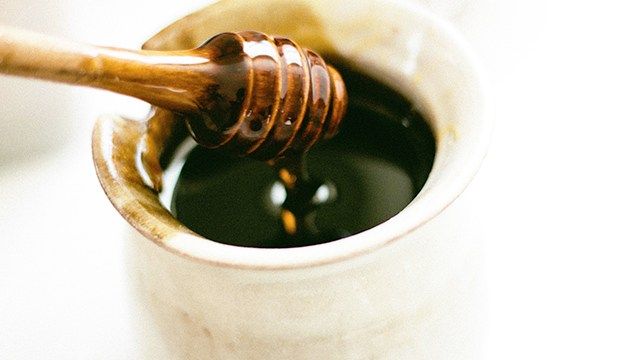 ADVERTISEMENT - CONTINUE READING BELOW
Honey is one of your kitchen's best answers for clear, radiant skin. It rids of inflammation, protects the skin from free radicals, and kills bacteria. Smear a thin layer of honey on your face and leave it on for 10 minutes as a wash-off facial mask. It may be sticky, but your skin (and wallet) will thank you afterwards.
Load More Stories