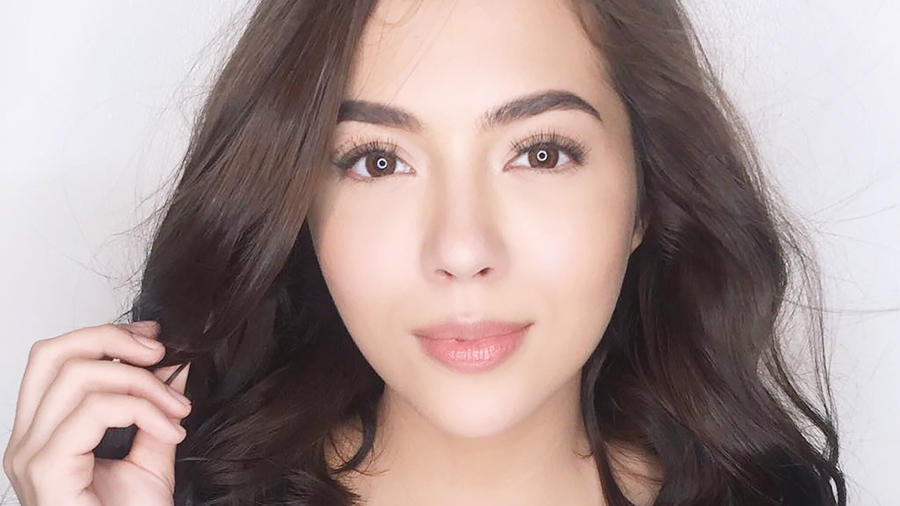 Every girl needs a great mascara in her make-up kit. The eyes are windows to the soul, and with curly lashes to love, you can take anybody's breath away in a blink (literally). That  said, the ladies at GirlTalk are here to share with you their go-to mascaras that you can try out for yourself.
Majolica Majorca Lash Expander Limited Edition and Majolica Majorca Lash King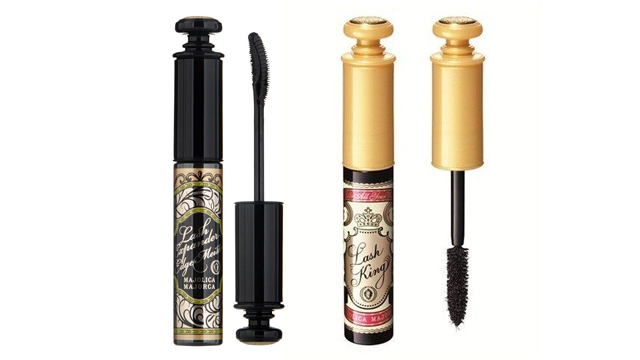 (Recommended by catwoman, _supergirl_, Vaindoll, aquiline, nicaa, meisaia)
Dolly Wink Volumizing Mascara and Dolly Wink Waterproof Mascara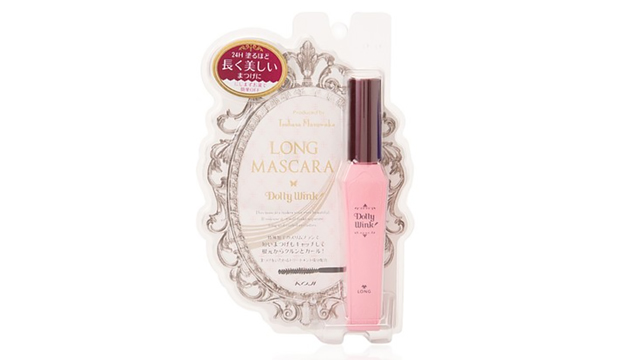 (Recommended by little_princess, khriseeee)
Covergirl Lash Blast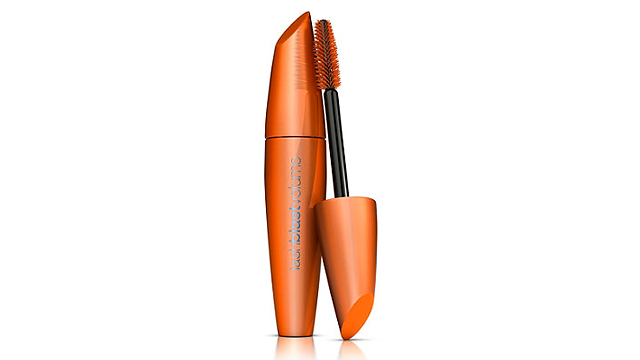 (Recommended by terriblegallantsex, budzwhiz)
Max Factor Lash Extension Effect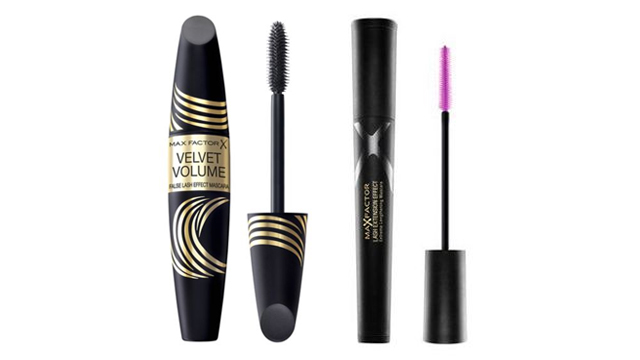 (Recommended by robinemz. vaindoll)
Benefit They're Real Lengthening Mascara and Benefit Bad Gal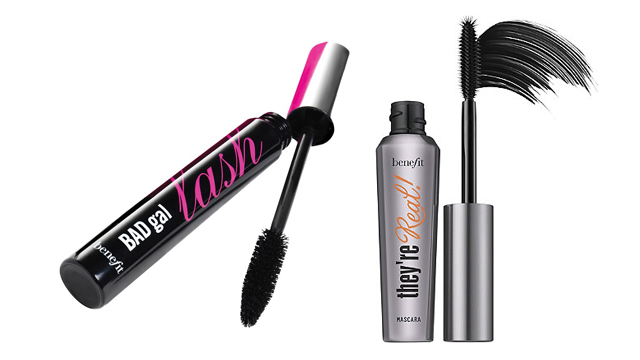 (Recommended by vaindoll, roxy14, von121713)
Noir G de Guerlain Exceptional Complete Mascara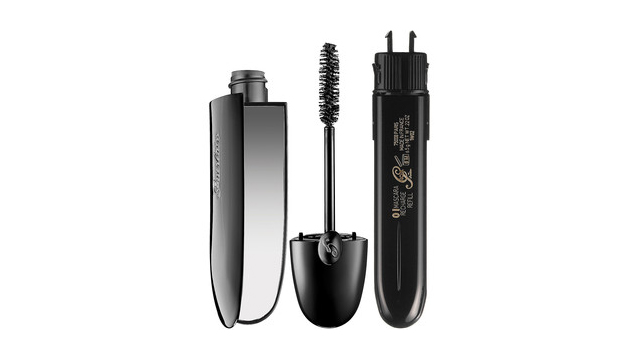 (Recommended by liana)
YSL Baby Doll Mascara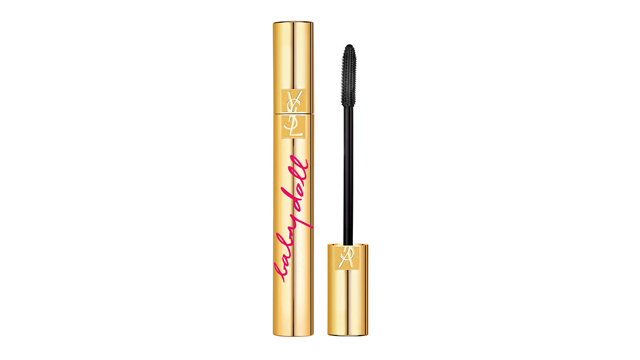 (Recommended by aquacharly, wineforwinter)
Kiss Me Heroine Make Impact Frame and Curl Mascara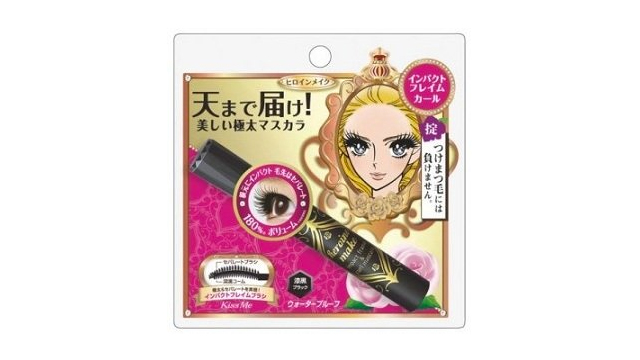 (Recommended by sugardrop)
Maybelline Lash Stilletto and XXL Pro, Maybelline Volum' Express The Hypercurl Mascara, and Maybelline The Falsies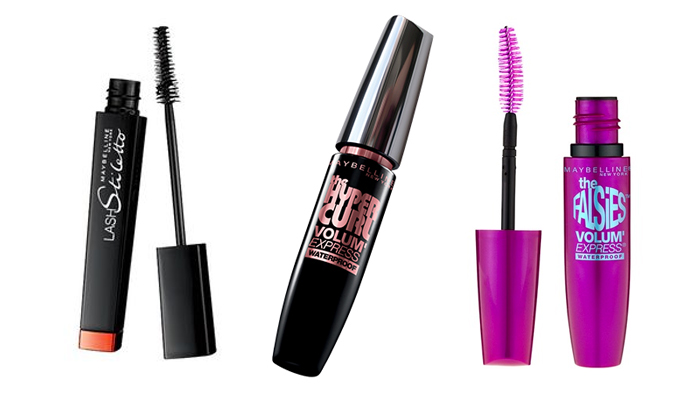 (Recommended by redberryaha, blackshirt13)
Prepare to bat those beautiful lashes with these recommendations, but if you're looking for more brands and reviews on the best ones in the market,  you can head on to our topic over at GirlTalk!
Comments
Load More Stories