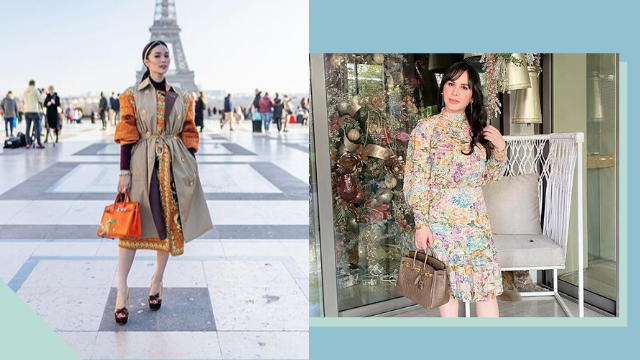 A status symbol of wealth and power since its founding in 1837, Hermès' bags remain as highly coveted today as the French brand's luxury leather equestrian goods were back then. It's undoubtedly a legacy thing. But still, heritage can't be the only reason behind those crazy price tags.
ADVERTISEMENT - CONTINUE READING BELOW
Imagine this scenario. You're aiming to get your grabby hands on a Birkin, Kelly, or Constance's prized, supple handles, but just can't seem to justify dropping that much cash on a single piece. The burning question: Why is Hermès so expensive? Well, it has a lot to do with the uniqueness of each bag's leather (after all, no two crocs or pythons are exactly the same) and the generous usage of precious stones and metals.
Watch the video below to know more:
Load More Stories