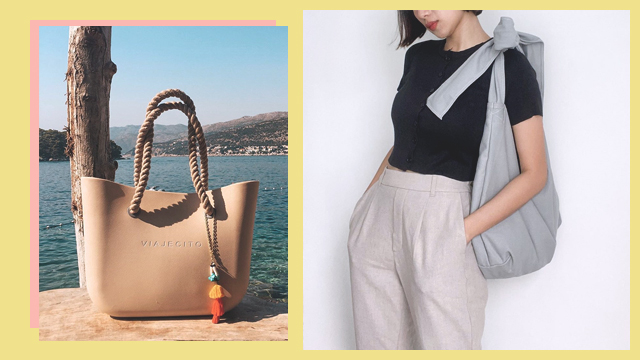 Our usual matibay leather bags serve us well all year round, but they do come with a big caveat: They're not the easiest to clean. You can only either wipe them down with a cloth or have them cleaned by a pro, which during a pandemic, isn't exactly ideal.
ADVERTISEMENT - CONTINUE READING BELOW
So if you're on the hunt for a more durable carry-all, switch to bags made of washable materials, and while you're at it, shop for a stylish kind that you can confidently wear out. We think tote bags are perfect for this, so we rounded up some local options you can shop below:
Made specifically with travel in mind, Viajecito's stylish beach totes are easy to disinfect and won't budge after getting splashed with water.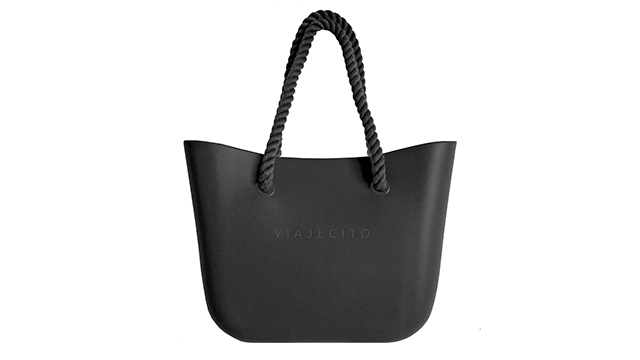 P139 on Uniqlo
This spacious canvas tote from Uniqlo is made of 100% cotton, so it's easy to wash after your shopping trips. With its off-white hue and minimalist design, it's a breeze to match with any outfit, too!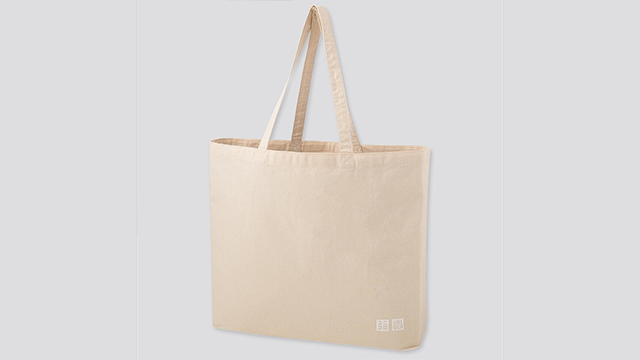 P700 (from P750) on Costal, P750 on Lazada
ADVERTISEMENT - CONTINUE READING BELOW
This washable bag made of Kuchi fabric is a sturdier, more structured alternative to your average canvas tote. Cop it in colors like gray, navy, dark brown, and beige.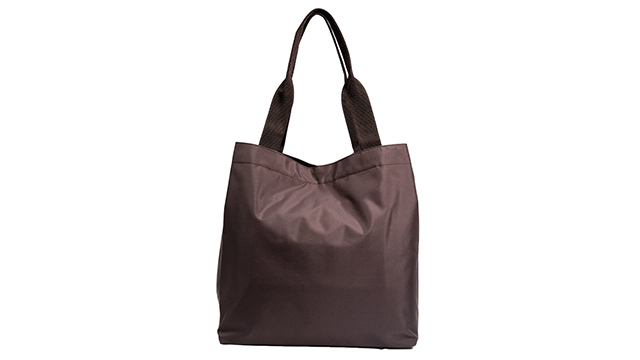 P450-500 on Shop Ivy's Instagram
There's just something so chic about the black and white combo on this canvas tote from Shop Ivy. For an additional P50, you can add a zipper to help secure your valuables better.
ADVERTISEMENT - CONTINUE READING BELOW
P350 (from P545) on Bondi Studios
Instead of carrying a plastic bag around, go for this adorable PVC tote that you can clean with ease. We love how it's emblazoned with a neat reminder that could curb those impulse purchases.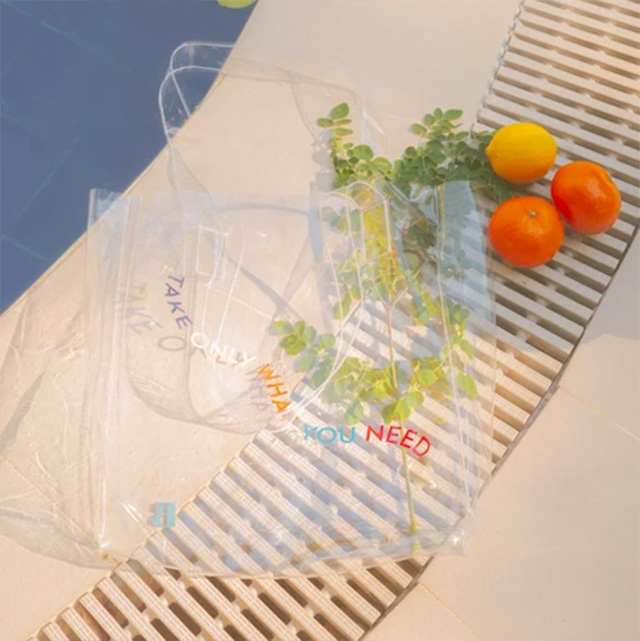 ADVERTISEMENT - CONTINUE READING BELOW
P800 on Badass Tote Girl
Not a fan of totes? The ribbon detail on this canvas tote might change your mind. And if that's not enough, you'll love the adjustable straps and the variety of colors it comes in (nude pink, and black, included).
ADVERTISEMENT - CONTINUE READING BELOW
P4,500 on Prene
For the true tote lover, splurging a little on this neoprene tote is more than worth it. It has pockets inside to help you organize your things, and best of all, you can just throw it in the washing machine when it's due for a wash.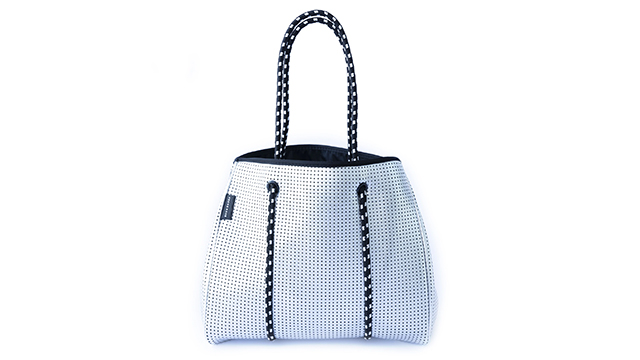 ADVERTISEMENT - CONTINUE READING BELOW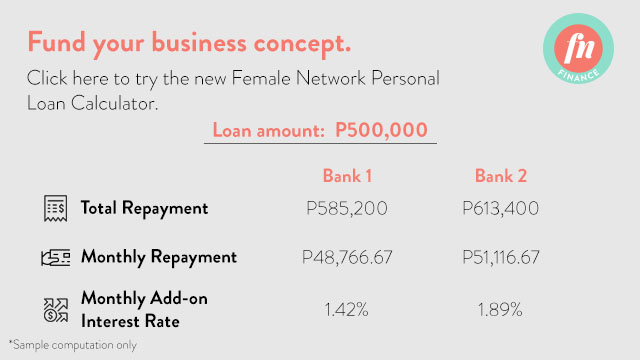 Load More Stories