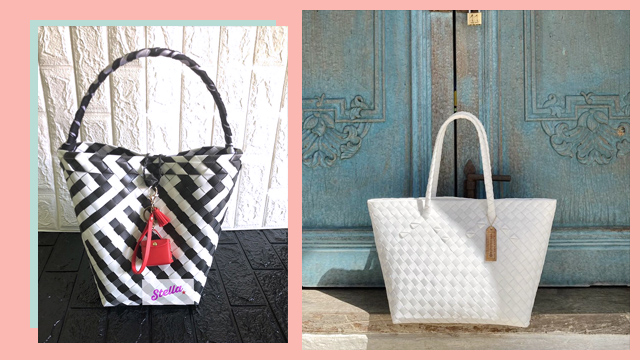 Regular tote bags have their perks, but when it comes to being sturdy, spacious, and not to mention proudly Pinoy, bayongs are far superior. In fact, many local brands now make stylish versions of the caryall that you won't hesitate to add to your closet. Don't believe us? Check out the bags below!
ADVERTISEMENT - CONTINUE READING BELOW
P475 on Lazada
This local brand's woven bags are a hit both locally and internationally, which won't be a surprise when you see their chic designs. Aside from the classic tote style, you'll also find backpacks, pouches, and more from their range.
Bayong Manila Carry All Tote Bayong with Lock in Rosegold & White
P528 on Bayong Manila
Bayong Manila offers just about every variation of a bayong tote that you can think of. They offer ones with locks, zippers, and cool colorways like rainbow and rose gold.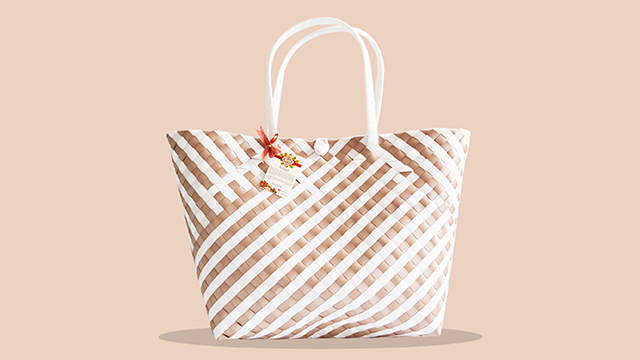 P750 on Stella Bag's Instagram
If you love the look of woven bags but need something more petite, you'll love Stella's spacious bucket bayongs. You can get the cutest bag charm with your purchase, too!
ADVERTISEMENT - CONTINUE READING BELOW
P4,200 on Aranaz
This sturdy caryall from local designer Aranaz is made of rattan and raffia. The beaded top handle and dyed body make it chic enough to carry both on the daily and to your next resort vacation.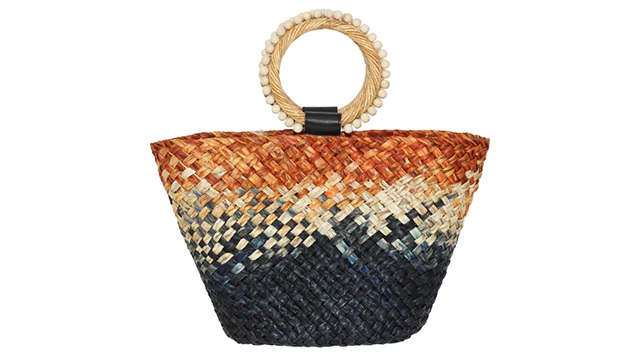 ADVERTISEMENT - CONTINUE READING BELOW
P3,200 on Zalora
In case you can't commit to a real bayong bag yet, you can give these fabric totes with fun printed handles a spin to dip your toes into the trend.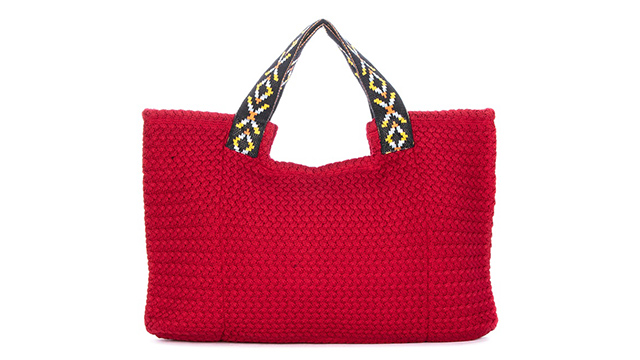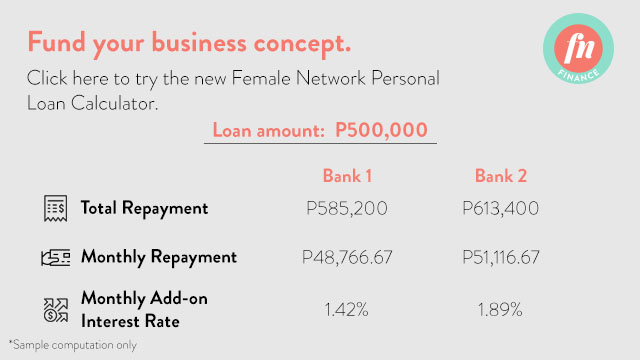 ADVERTISEMENT - CONTINUE READING BELOW
Load More Stories