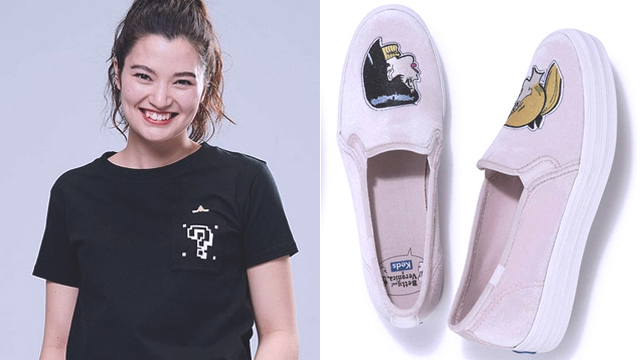 Chill or adventurous weekend activities like going on a road trip means that you have to be in your comfiest outfits, especially if you're going to be spending hours sitting in a snug car. Of course, that doesn't mean that you have to look like you just got out of bed—give your casual clothes their time to shine!
ADVERTISEMENT - CONTINUE READING BELOW
CONTINUE READING BELOW
Recommended Videos
Check out these adorable collaborations between popular fashion brands and your favorite pop culture characters and personalities. These picks are sure to be great additions to your off-duty wardrobe:
Penshoppe X We Bare Bears
Hoodie with Embroidery
P899
We're loving this pastel, two-tone hoodie that are perfect for long drives to cooler climes.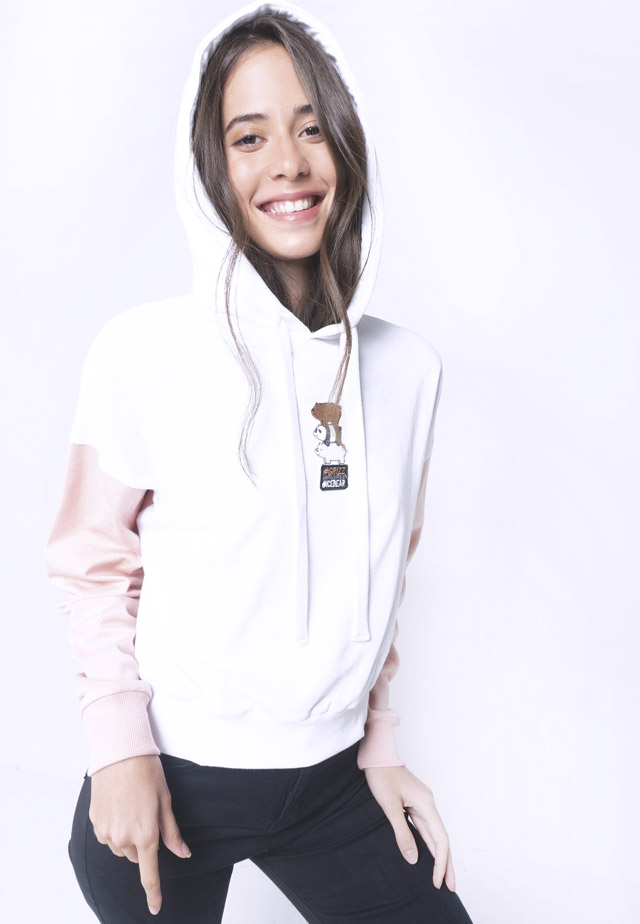 ADVERTISEMENT - CONTINUE READING BELOW
Short Sleeve Shirt
P799
If you're a button-down shirt kind of woman, then this short sleeve, midriff pick is the perfect balance between crisp and casual.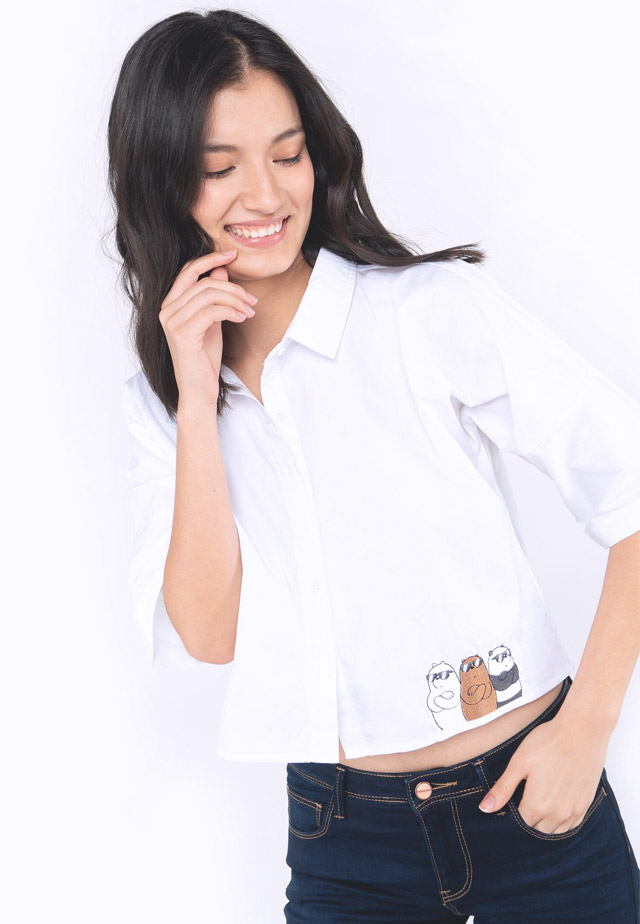 Boxy tee
P499
Pair this boxy tee with any denim bottom for a relaxed look.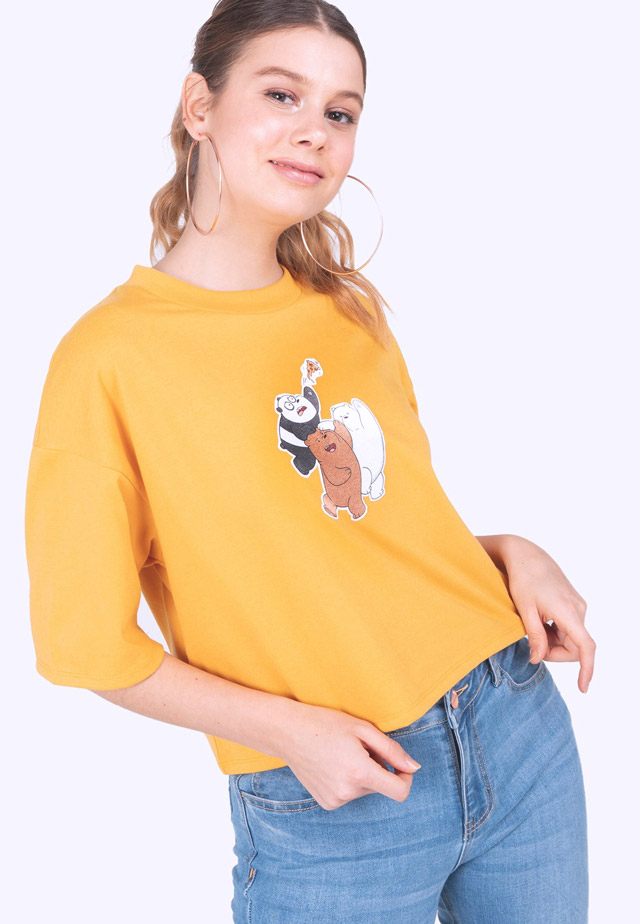 ADVERTISEMENT - CONTINUE READING BELOW
Uniqlo UT (Graphic Tees)
Shonen Jump UT featuring Ranma ½
P560
Get nostalgic with this white tee featuring manga (graphic novel) panels of one of the most popular couples in '90s anime.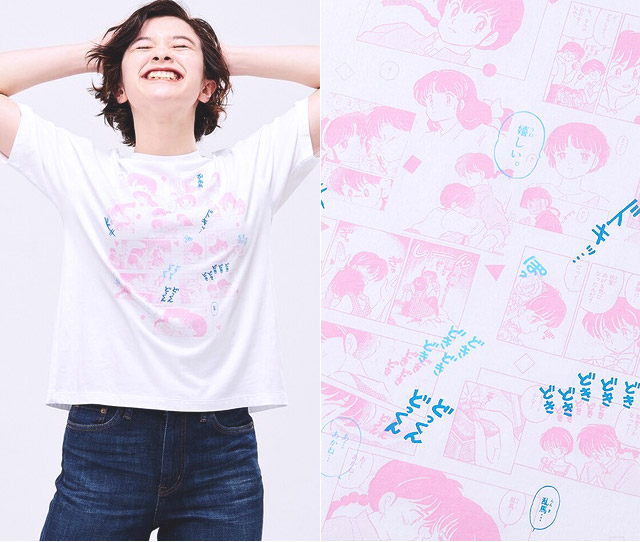 Nintento UT featuring Nintendo Super Mario
P560
Whether you enjoyed playing Super Mario Bros. as a kid or you love kicking butts in Super Smash Bros. Ultimate an adult, this shirt is a great testament to your gamer persona.
ADVERTISEMENT - CONTINUE READING BELOW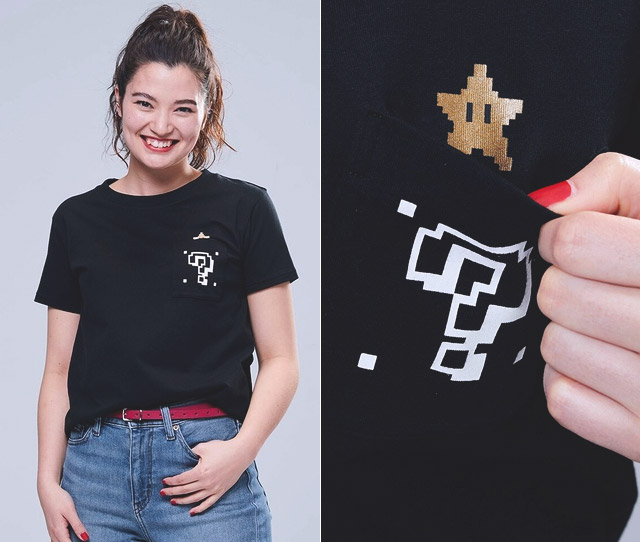 BT21 UT Shirt Collection
Are you an ARMY member? Then better ready your cash as Uniqlo is launching their BT21 UT Shirt Collection on Friday, June 21! Better plan your strategy as according to the brand's Facebook post, "each customer may only purchase 1 piece per color and pattern."
ADVERTISEMENT - CONTINUE READING BELOW
Keds X Betty & Veronica
Lace-up sneakers
P3,295
Love us some Riverdale with these kicks featuring the classic Archie comic book artwork.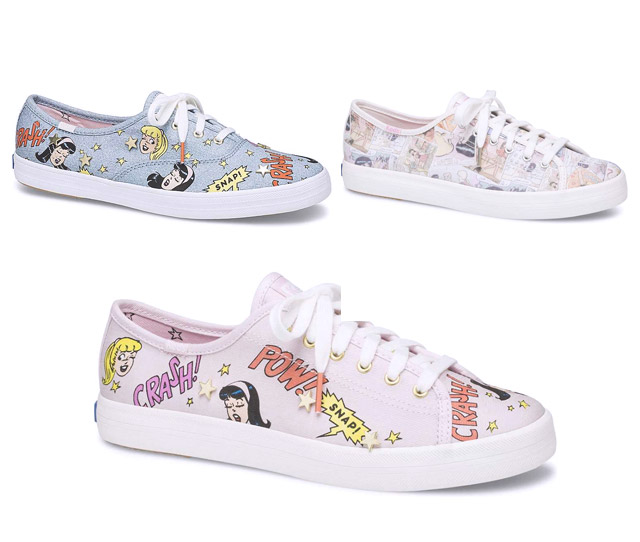 Double (black and white) and Triple (embroidered) decker slip-on sneakers
P3,259 (double), P3,495 (triple)
These thick-soled picks are great for walking tours and other tourist-y activities.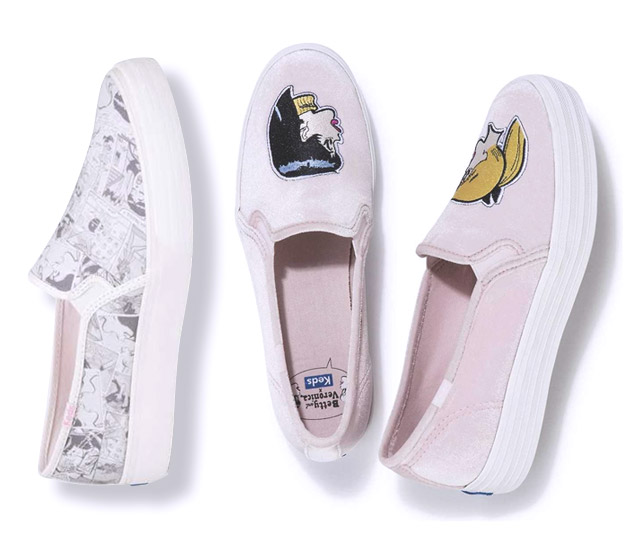 ADVERTISEMENT - CONTINUE READING BELOW
Comments
Load More Stories