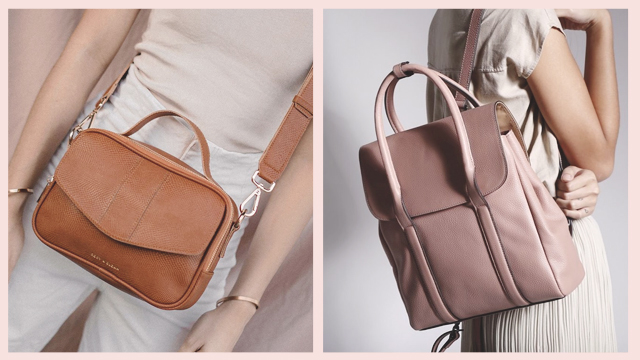 Bags are as much of a foundation for your wardrobe as your clothes and shoes. A well-stocked closet should have one in a size and style for any occasion, but as much as we love shopping, that doesn't necessarily mean owning a lot of them. Having just the basics could get you by, and below, you'll find the five styles that are definite must-haves in our book:
ADVERTISEMENT - CONTINUE READING BELOW
1. Small crossbody bag
The hands-free feature of crossbody bags are obviously its biggest perk, but its non-overwhelming size also allows it to be a chic accessory for any casual outfit that also has enough space for your essentials. Many crossbody bags are versatile, too, coming with either an extra strap or a removable one to instantly change its look. Overall, it's a convenient, effortlessly stylish piece that you'd reach for a lot.
Try: Rory and Sloan Mini in Oat, P3490, available on Lazada
2. Tote bag
Since they're naturally spacious and easy to carry around, tote bags basically encourage bringing a lot of stuff along. Having an extra large size in your closet will be amazing for travel, running errands, or even for work, since you can just chuck everything you need in there and be on your way. For a lightweight option, go for a simple slouchy canvas tote. But if you want to balance space and style, opt for more structured totes in either leather or high-quality canvas.
Try: Humi Sandrine Edit Tote, P2050, available on Shopee
ADVERTISEMENT - CONTINUE READING BELOW
3. Backpack
Backpacks are perfect if you're a heavy packer but don't want to feel like you are. Just like tote bags, these make it easy to bring a lot at once, but backpacks are more heavy duty and have different compartments to help you be a little more organized. And unlike the ones you used to wear to school, you can shop many sleek, non-bulky backpacks that'll match even your polished office OOTDs. Mini backpacks are super stylish, too, and are a great option for travel.
Try: Katre Strand, P8500, available on Katre's website
ADVERTISEMENT - CONTINUE READING BELOW
4. Medium shoulder bag
If you're thinking about investing on one type of bag, make it this one. It's the type of bag that you'll get the most use out of, being stylish and functional enough for both day and night. A classic design in leather will elevate any look as well, and you won't have to worry about it going out of style.
Try: Bags by Rubber Tree Single Sling in Smokey Gray, P6500, available on Bags by Rubber Tree's website
ADVERTISEMENT - CONTINUE READING BELOW
5. Evening clutch
Your closet also has to have room for tiny, not-so-spacious bags that'll match formal garb. Clutches fit right into this category, because they're big enough to hold your lipstick, phone, and wallet but small enough not to look out of place with a party dress or a gown.
Try: Aranaz Charlie Large Natural with Cream Leather, P5800, available on Aranaz's website
ADVERTISEMENT - CONTINUE READING BELOW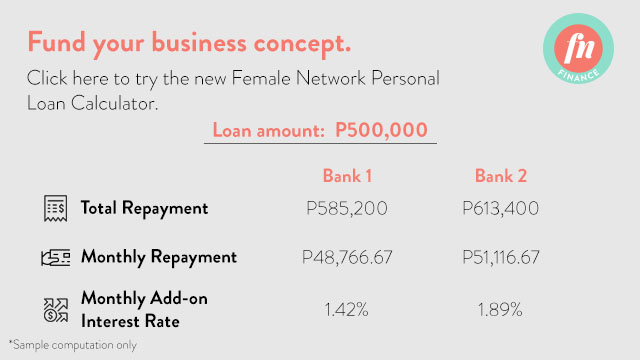 Load More Stories