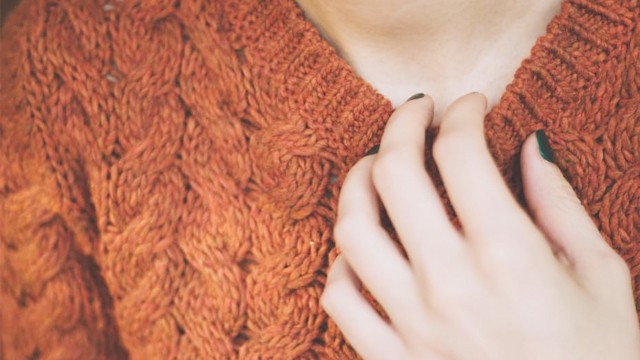 1. Be mentally motivated and emotionally prepared.
A closet cleanse calls for serious willpower and an open mind. When you purge, you have to be firm with your decisions. You need to remind yourself that after a major closet cleanout, you'll have a more spacious and neat wardrobe—you'll no longer have a hard time dressing up in the morning. Our tip: try playing an upbeat playlist in the background to get you moving.

2.  Be armed with organizing essentials.
For a pristine, Pinterest-worthy closet, you'll need uniform, slim hangers to hang the clothes that have survived the cut. Plus, small baskets or bins can categorize different items in your closet, say, shirts from sweaters. We've got other suggestions here.

3. Be mindful of your wardrobe classics.
As long as you are aware which pieces are the keepers, you can easily toss the ones that won't surpass seasons. We made an ultimate wardrobe checklist to guide you here. 

4. Ask yourself the right questions.
Don't forget to ask Marie Kondo's question: Does it spark joy? Her method tells you that you should ditch items that remind you of bad memories and keep items that make you feel good about yourself when you're wearing them. You can also go by these classic questions: Does this still fit? Did I wear it for the past six months? Does this still look good? Here are other closet inquiries to ask yourself.

5. Try different approaches.
We are all differently wired, so a certain closet cleanout strategy may not work for everyone. Here are some that you can try: the four-pile method, KonMari method, and the basic, busy girl method.

6. Store your items properly.
Of course, after decluttering, you need to pack your clothes away properly. Follow this GIF-powered, step-by-step guide of Marie Kondo's space-saving and pleasant-on-the-eyes system. 
ADVERTISEMENT - CONTINUE READING BELOW
PHOTO: Stocksnap
Load More Stories