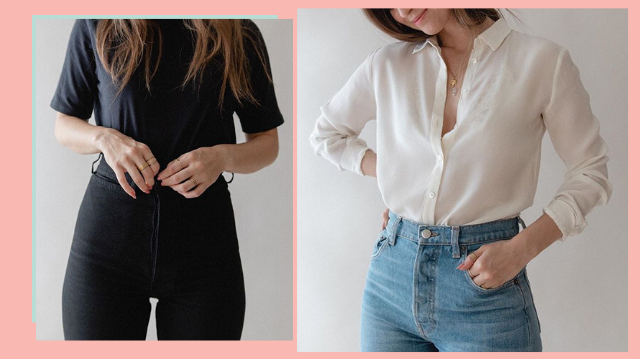 Here's a friendly reminder: You don't need to wear expensive clothes to look expensive. You can put on a plain T-shirt or a simple button-down shirt and still give off an elegant vibe—it's only a matter of employing a few styling tricks and having the right attitude. 
ADVERTISEMENT - CONTINUE READING BELOW
Check out these simple tips we learned from Youtuber Dearly Bethany on how to look classy without putting so much effort. 
READ MORE ABOUT STYLING TIPS 
CONTINUE READING BELOW
Recommended Videos
1. Opt for wrinkle-free fabrics
Pay attention to the fit and the quality of your clothes. For instance, ironing your clothes well, or in this case, reaching for gusot-proof pieces can already make you look pristine. Dearly Bethany says clothes that are made of polyester, rayon, and even knit "won't wrinkle as easily." (Learn more about wrinkle-proof fabrics here.)
2. Reach for a button-down shirt or a turtleneck 
If you're in a rush, you can always rely on dressy basics like a button-down shirt and a turtleneck to instantly make you look polished.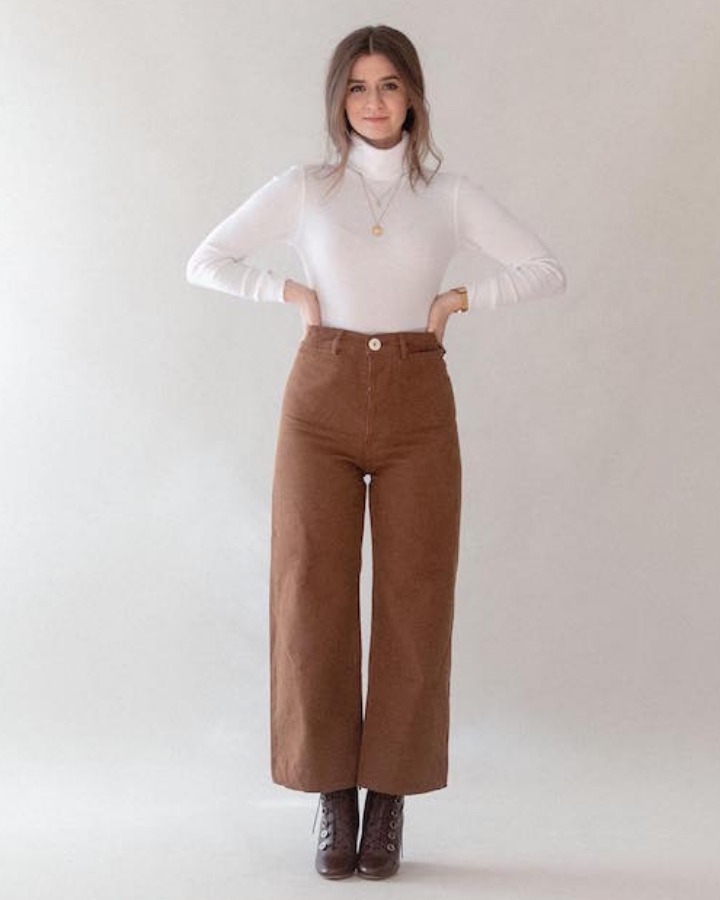 ADVERTISEMENT - CONTINUE READING BELOW
Here's a styling trick we learned from the vlogger: When wearing a button-down shirt, "it's important to roll up your sleeves a little bit. It just makes your outfit look like it's more tailored to fit your body." You can also try wearing it with a pair of black or dark-washed jeans for a sleeker look instead of matching it with light-washed jeans, which can appear a bit more casual.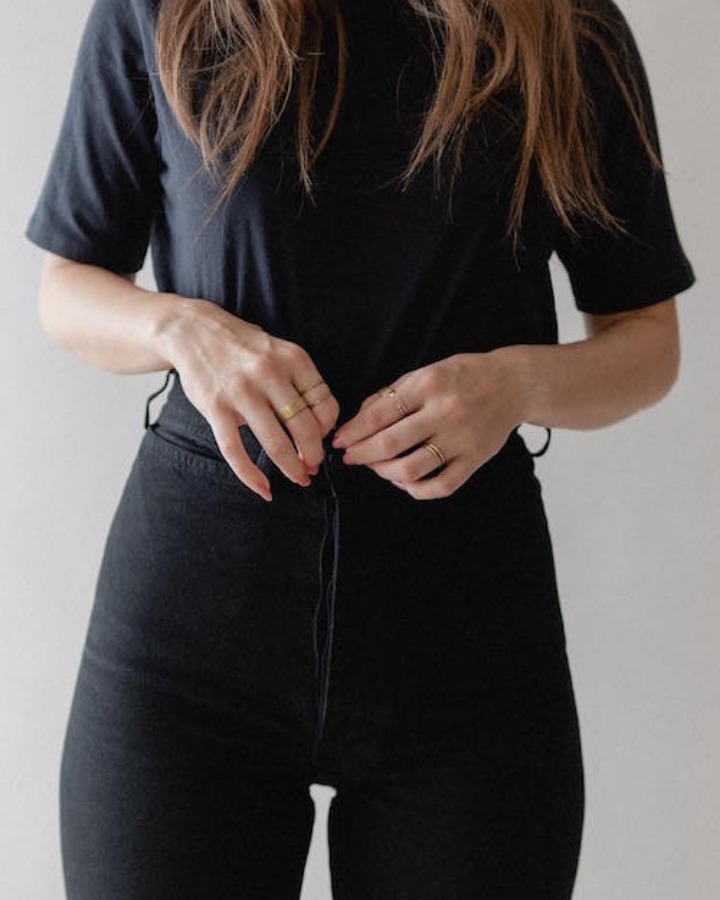 ADVERTISEMENT - CONTINUE READING BELOW
3. Accessorize 
"[A simple outfit] can look so much put-together and classy if you have a few bits of jewelry on," shares Dearly Bethany. "Find different pieces of jewelry that will just be the easiest to throw on." This could be a watch and a few bracelets, or a necklace with a pair of studded earrings—whatever fits your personal style! Just remember to keep a stylish balance when layering pieces of jewelry. (Check out this guide on how to properly mix and match jewelry.)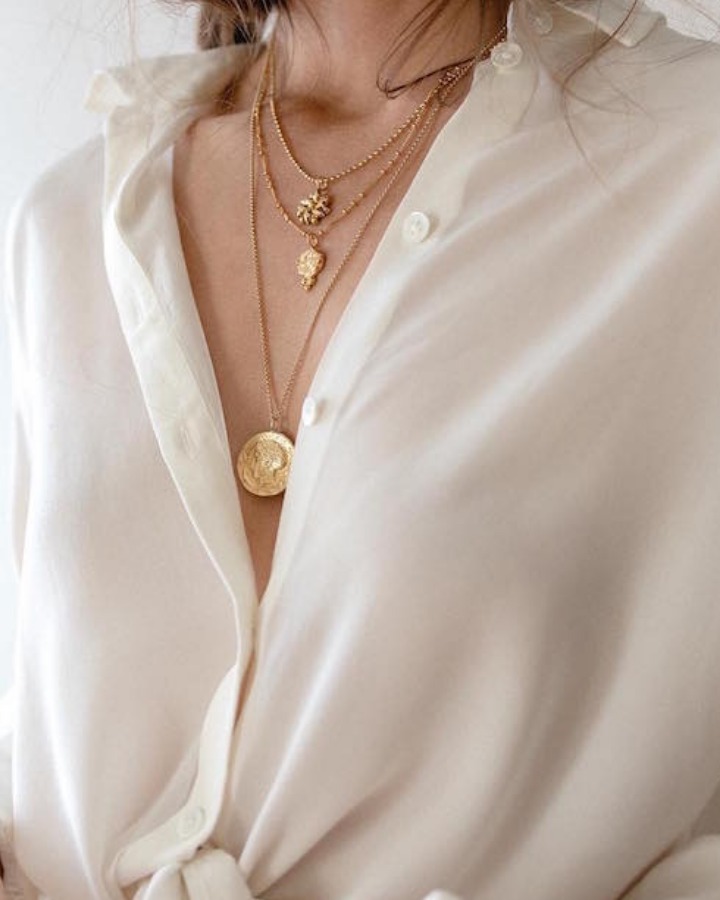 ADVERTISEMENT - CONTINUE READING BELOW
4. Last but not the least, have good posture!
Looking elegant isn't all about what you wear—it also depends a lot on how you carry yourself. As they say, "nasa nagdadala 'yan." 
"[Having good posture] is a physical thing that transforms you mentally," says the vlogger. "Any of the other tips don't matter as much as just standing up straight. That's going to make your outfit look put-together." Chin up, ladies!
READ MORE ABOUT STYLING TIPS 
For more tips, watch Bethany's full video below: 
Load More Stories