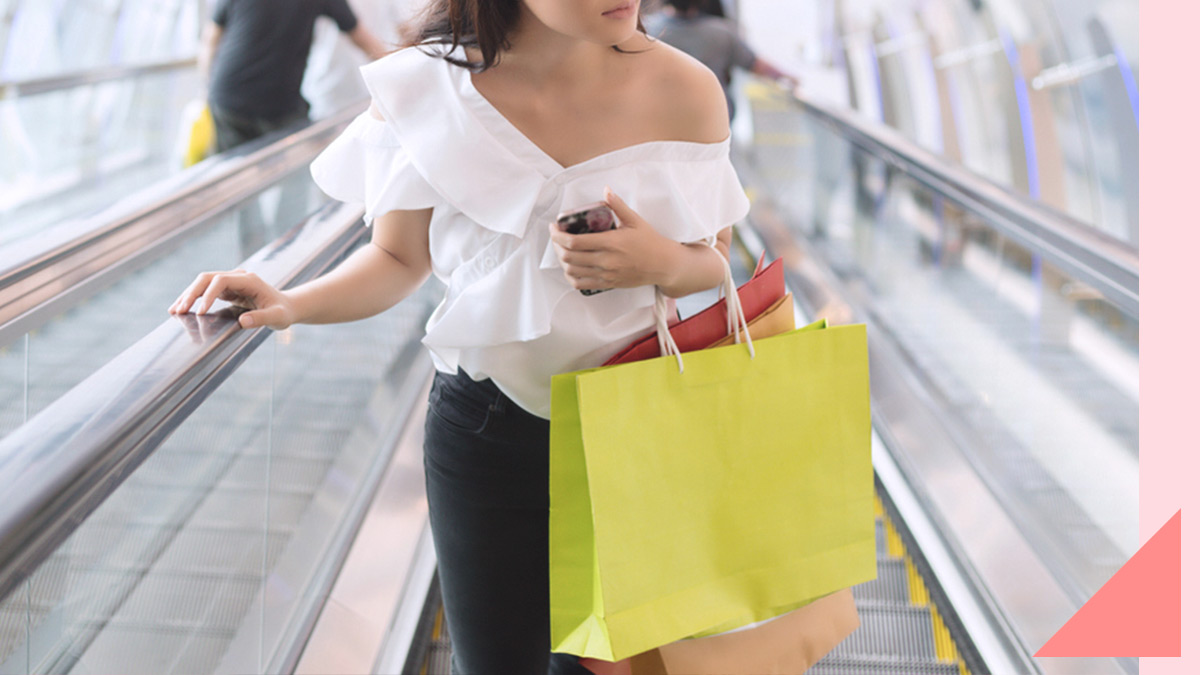 If you're staring at a closet full of clothes and thinking you have nothing to wear, it could either mean that you're in need of some style inspiration OR you have way too many pieces that you don't wear. 
ADVERTISEMENT - CONTINUE READING BELOW
Here are a few things to keep in mind if you want to be more practical on your next shopping spree (especially during sales!): 
Can you match it with the clothes you already own? 
Try to think ahead. What exact top will you pair with that skirt you want to buy? Or do you have a jacket to go with that sleeveless dress? If you could think of at least three solid ways you can wear the piece, then you can be sure that you'll never just wear it once. 
CONTINUE READING BELOW
Recommended Videos
Think about your lifestyle—and your personal style. 
Can you wear it in the office? Do you regularly take the MRT? Are you the type who gravitates toward black pieces? These simple questions will help you determine if an item can potentially be a sulit, gamit na gamit piece, and not something that will reside at the back of your closet. 
ADVERTISEMENT - CONTINUE READING BELOW
Does the shirt or jeans feel a little too snug? 
Be honest with yourself. If it's slightly tight in the fitting room, it'll feel even tighter when worn all-day. And when you feel a bit uncomfortable wearing it, you'll naturally end up not reaching for that clothing item again. 
FN Tip: When shopping for jeans, make use of the chair inside the fitting room and try sitting down. This is one way to test if you'll truly feel comfortable in them.
Pay attention to the material. 
Think about it: How many shirts, blouses have you stopped wearing because they have worn-out after a few washes? Better invest in pieces that you know can stand the test of time (and the test of weekly laundry).
FN Tip: High-quality shirts tend to feel heavier compared to regular ones due to the higher thread count.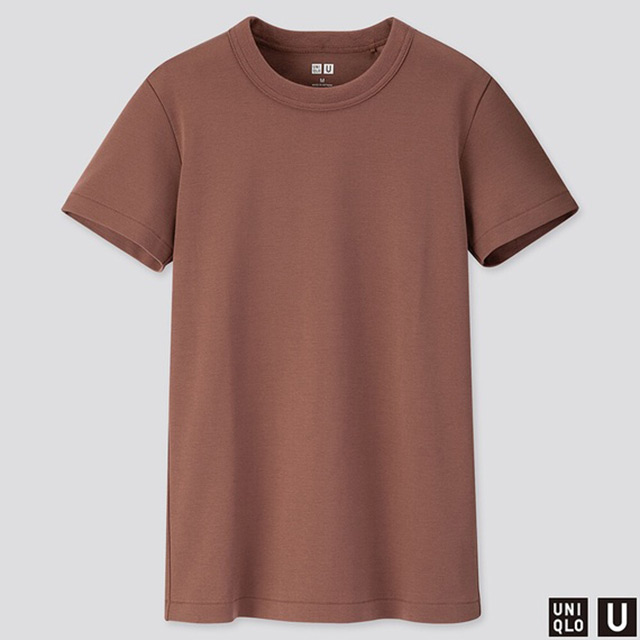 ADVERTISEMENT - CONTINUE READING BELOW
TRY: Uniqlo Women Crew Neck Short Sleeve T-Shirt, P590, available online
When in doubt, trust your gut. 
If you stare at a mirror and think something about it feels off or alanganin, consider walking away—no matter how good it looked on the sales rack. Chances are, it'll feel the same way when you've already bought and worn it. 
Load More Stories