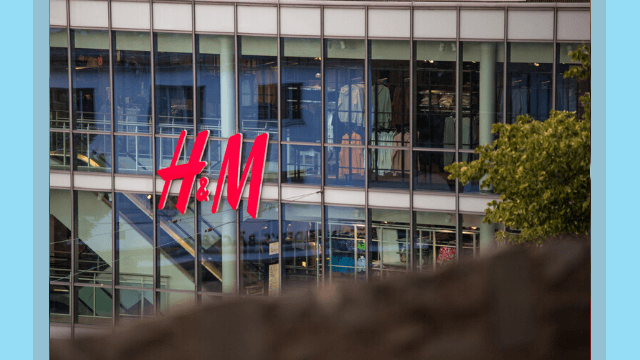 If there's one brand that's doing it all right, it's H&M. From inclusivity to sustainability, the Swedish retailer has made an effort to be a model for the rest of the industry. While it has been regarded as a vehicle for fast-fashion in the past, it's now adding yet another initiative by introducing a clothing rental service. 
ADVERTISEMENT - CONTINUE READING BELOW
"We have looked at clothing rental for quite some time and are so happy to for the first time soon offer fashion fans the possibility to rent some stunning pieces from our Conscious Exclusive collections. We look forward to evaluating this as we are dedicated to change the way fashion is made and consumed today," says Pascal Brun, H&M head of sustainability.
The whole service hinges on H&M's customer loyalty program. Through it, members will be able to rent selected pieces from the Conscious Exclusive collections released from 2012 to 2019. The apparel on offer is all made from more sustainable materials. A part of the dedicated space for the clothing rental service will also have unique items directly inspired by the current season.
How exactly does the service work? Members have to book a schedule for the rental space with a stylist first. From there, they'll be able to choose pieces and rent them for up to a week with a three-item maximum. Priced at 350 Swedish kronor (approximately P1,900), it's a step toward reducing waste. 
As of now, the service is only available in Stockholm, but here's to hoping it will be available worldwide in the near future.
Load More Stories