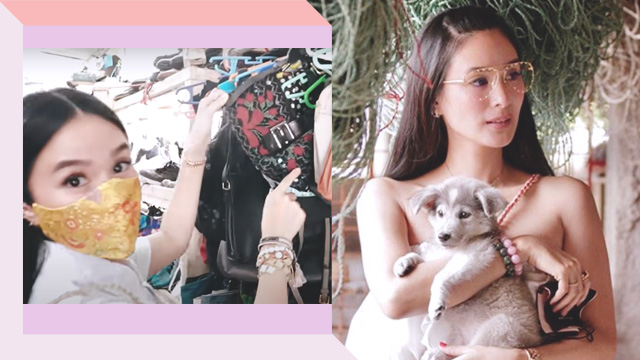 If you've been following Heart Evangelista's YouTube channel, then you know of her efforts to promote Sorsogon, the province which her husband Chiz Escudero is governor of. She has been actively advocating local tourism and supporting small-to-medium enterprises.
ADVERTISEMENT - CONTINUE READING BELOW
Her recent vlog featured a trip to several ukayan. "I love shopping for vintage stuff," she says. "When I was young, I used to go to ukay-ukay, and I would get a lot of really nice vintage pieces….
"Sometimes, when we see these places, we take them for granted, but there's just treasure you can find in these stores."
CONTINUE READING BELOW
Recommended Videos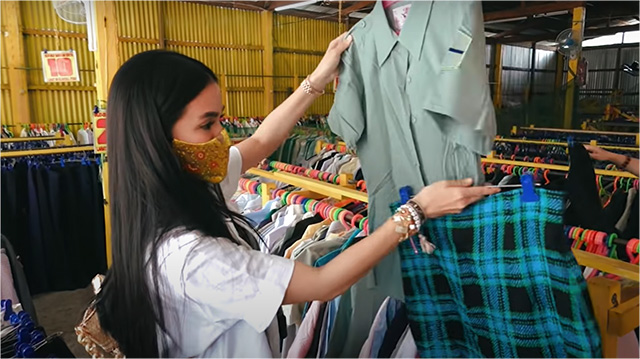 ADVERTISEMENT - CONTINUE READING BELOW
She visited spots like like Robin's Closet, and Bhudz Dry Goods. She also had a field day in an ukayan at Burgos corner Polvorista Street in Sorsogon where she found a lot of unique picks for P20 each. Her last stop was Chai Kenyel's Dry Goods along Rizal Street, which had a lot of unique handbags.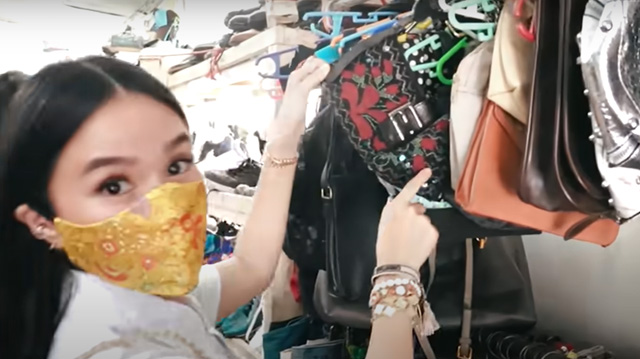 ADVERTISEMENT - CONTINUE READING BELOW
Heart also revealed a specific ritual she has when cleaning her ukay finds—after she washes, launders, and disinfects them, she cleanses them with Holy Water.
"I do believe in cleansing your old stuff, like stuff that weren't really yours, because I do believe in the concept of 'familiar spirits,'" she explains. "You have to make sure that you have to cleanse it, clean it, and cleanse it spiritually… It's something personal that I usually do."
Watch the whole video below, and take a look at all the outfit combos she managed to pull off!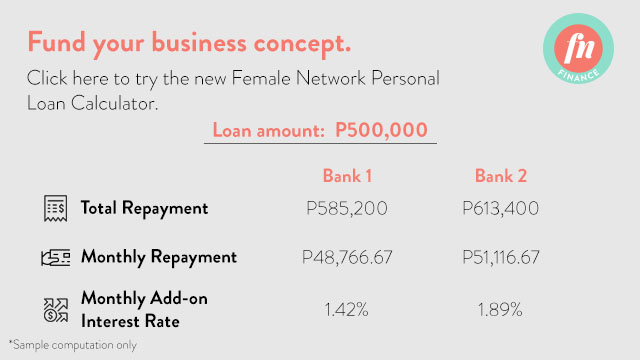 ADVERTISEMENT - CONTINUE READING BELOW
Load More Stories