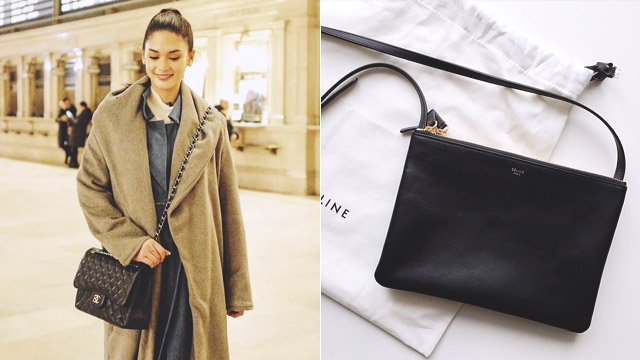 Colored bags are undeniably pretty to look at, and they work wonders in elevating a plain outfit. The only downside is, they can be a bit restrictive, especially for everyday use; you'd often have to think about whether that colored tote goes with your outfit or not. Case in point: If you're looking to invest in an expensive designer bag in your 30s, you can't go wrong with purchasing a versatile and timeless black bag. 
ADVERTISEMENT - CONTINUE READING BELOW
To start you off, here are some of the classic black bags from various designer labels that are worth investing your paycheck in: 
1. Chanel: The Classic Flap bag
The fashion house's iconic quilted tote that was originally designed by Coco Chanel in 1955 and was re-designed by Karl Lagerfeld in the '80s is still wildly popular today, and it's considered the ultimate investment bag. According to a report by the Telegraph that was published in 2017, the Classic Flap bag "has increased its average value by an impressive 140% over the last 5 years." So as long as you keep it in tiptop shape, this bag is a reliable investment piece that you can resell in the years to come.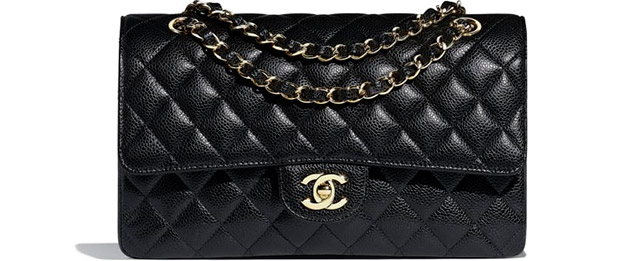 2. Balenciaga: Classic City Short Strap 
Balenciaga's Motorcycle bag, with its cool slouchy silhouette, forever stands out in the sea of structured designer totes. Unique and practical, the medium-sized hand carry and shoulder bag is enough to lug around what you'll need on a daily basis.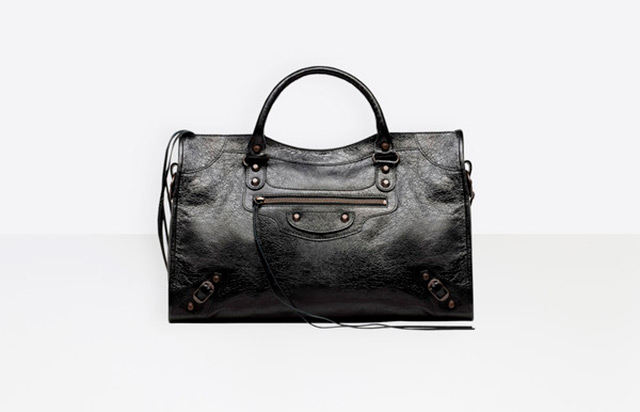 ADVERTISEMENT - CONTINUE READING BELOW
3. Prada: The Galleria bag 
Fun fact: This luxe leather bag features a unique cross-hatch pattern, which makes it scratch- and water-resistant. Roomy yet structured, one of Prada's most iconic totes makes a practical and elegant everyday work bag.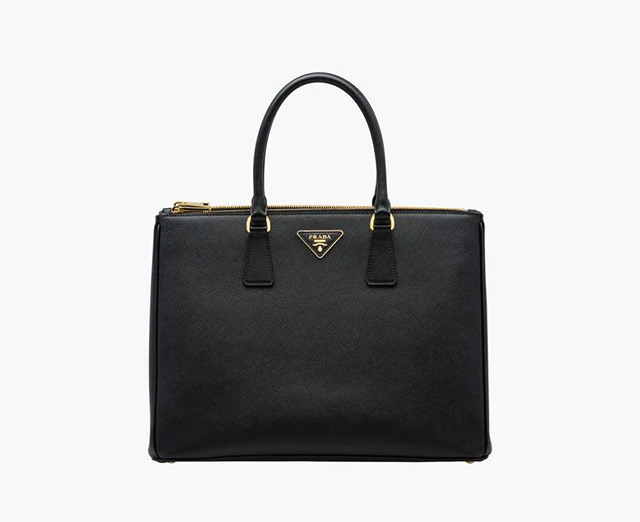 4. Celine: Trio bag 
This crossbody bag has won the hearts of many for being chic but practical. It has three separate compartments, each with its own zipper, so you can lug in more things beyond your phone and wallet. 
ADVERTISEMENT - CONTINUE READING BELOW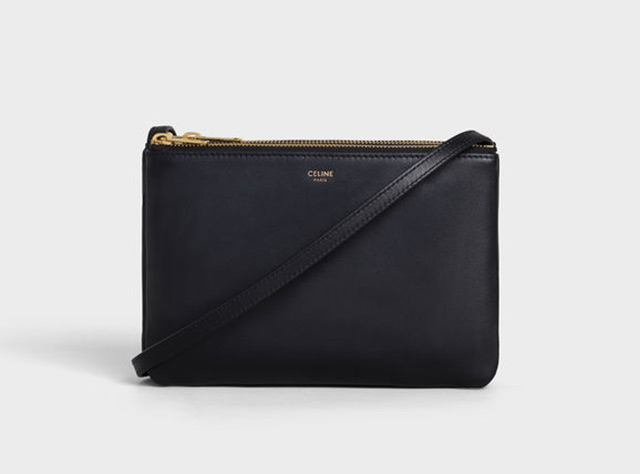 ADVERTISEMENT - CONTINUE READING BELOW
5. Gucci: GG Marmont Medium Matelasse Shoulder Bag
Gucci has been rolling out plenty of unique, quirky bag styles, however, its quilted black Marmont bag with its instantly recognizable double-G hardware is an investment buy that will surely stand the test of time.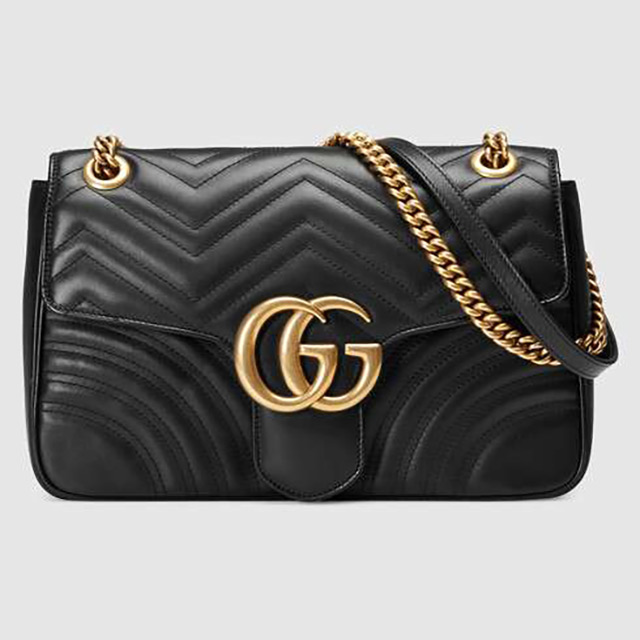 Load More Stories