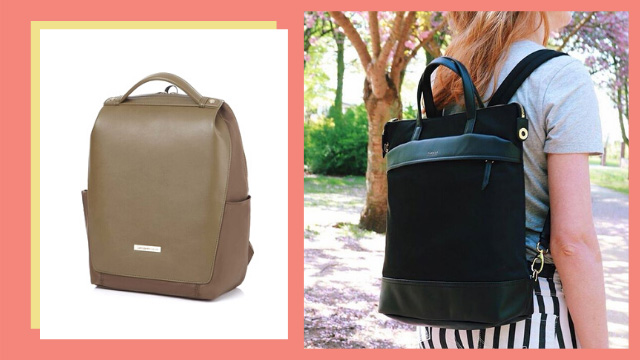 Backpacks are undeniably helpful if you're someone who carries way too many things on a daily basis. But if you avoid using them particularly because they tend to appear too bulky or overly casual, these slim options below might just convince you to finally get one! 
ADVERTISEMENT - CONTINUE READING BELOW
P8,500 on Lazada
You don't have to sacrifice style when you need to carry a big laptop for work. This sleek laptop bag, for instance, can be converted into a backpack, and it can fit in a 15-inch laptop. Its top handles are made of leatherette, but its backpack straps are padded to avoid straining your shoulders. 
S$260 (approx. P10, I 700) on Samsonite Singapore
If you're looking to upgrade your slouchy backpack, you might want to check out this sophisticated bag from Samsonite. It features a leather interior which keeps it looking sleek, no matter how many items are stashed inside. It's roomy enough to fit in a 13-inch laptop! 
ADVERTISEMENT - CONTINUE READING BELOW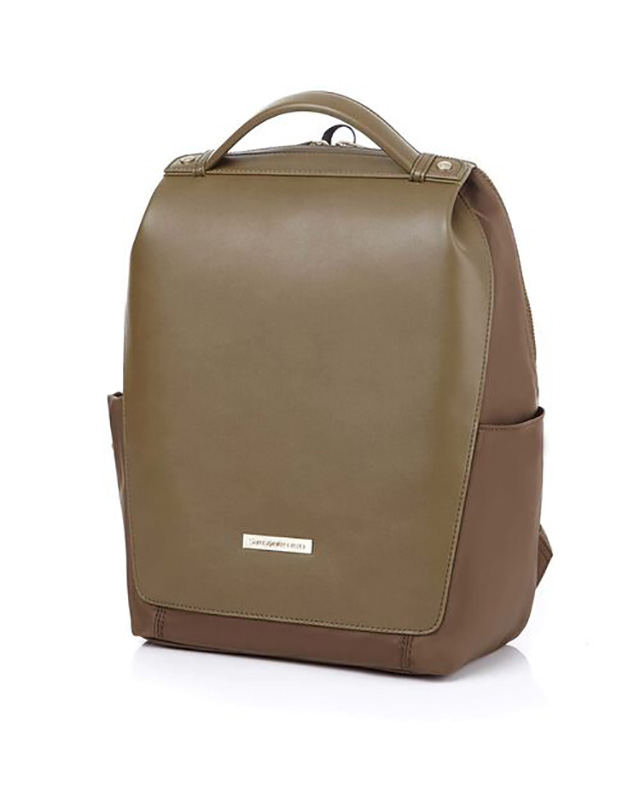 P7,475 (from P14,950) on Mission
Think backpacks can't look classy? This burgundy-colored backpack with a slim and minimalist design will make you think otherwise. It's made from soft, full-grain leather, and it has a padded compartment that can keep tablets or other small electronic devices protected. 
ADVERTISEMENT - CONTINUE READING BELOW
ADVERTISEMENT - CONTINUE READING BELOW
4. Moshi Helios Lite 
P6,390 on Urbanize
Aside from phone and laptop cases, Moshi also sells durable laptop backpacks. This one has a separate fully padded compartment for a 13-inch laptop, and it still has room for other items on the inside—including a water bottle. With its slim silhouette, this backpack is also perfect for storing important folders!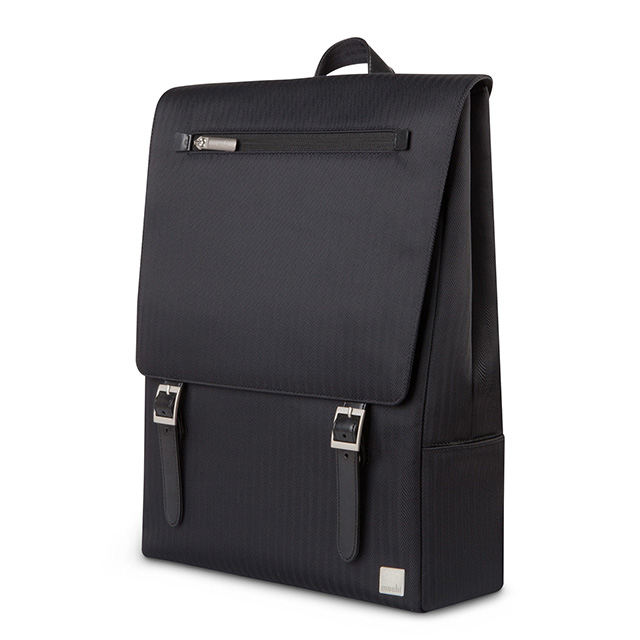 ADVERTISEMENT - CONTINUE READING BELOW
5. Katre Mount Convertible Midi Fossil 
P13,999 on Katre
This leather tote will surely complement your corporate clothes. You can carry it as a handbag by day, and wear it as a backpack when commuting. It comes with a pair of detachable straps so you can wear it as a crossbody bag, too! Made from soft calf leather, it's built to last you a long time.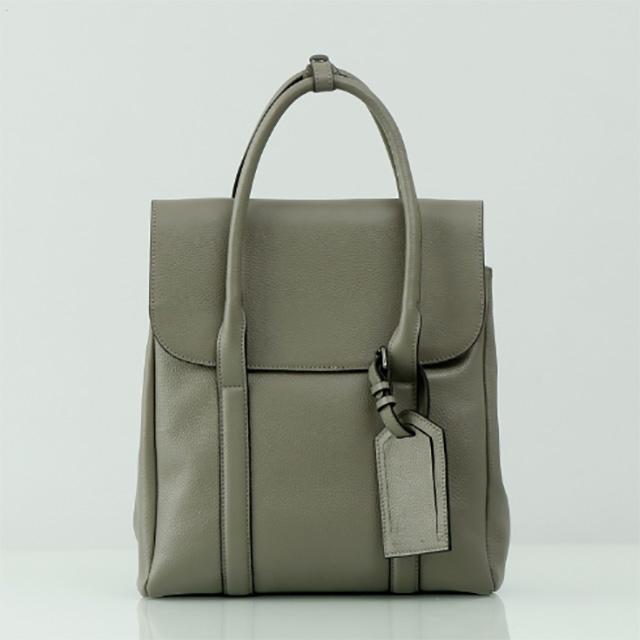 ADVERTISEMENT - CONTINUE READING BELOW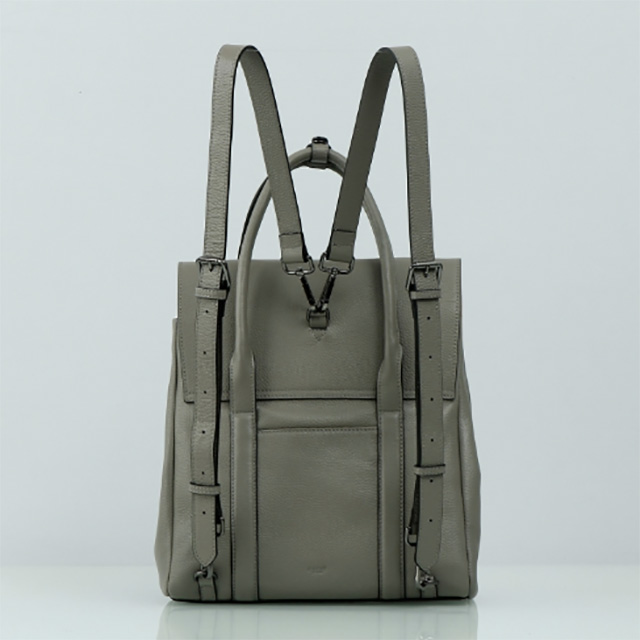 P3,990 on Lazada
This backpack from Elecom is quite roomy (it has multiple compartments to keep your stuff organized) but it still manages to appear sleek, thanks to its structured shape. P.S. It's also available in other pastel shades! 
ADVERTISEMENT - CONTINUE READING BELOW
ADVERTISEMENT - CONTINUE READING BELOW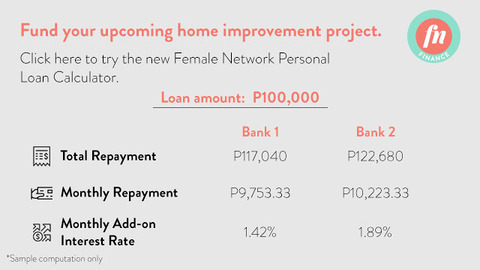 Load More Stories