You've probably encountered and exhausted various solutions that can help lengthen your frame in the past. Here, we share more tricks to try to add instant inches to your height:

1. Wear a shorter 'do.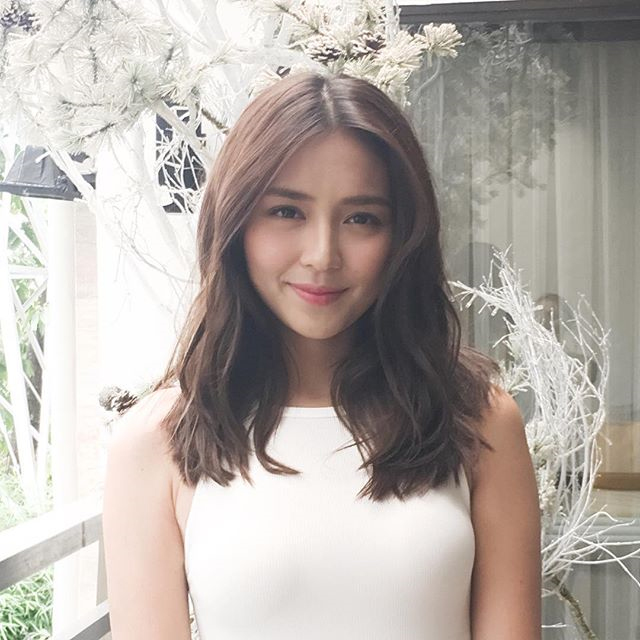 ADVERTISEMENT - CONTINUE READING BELOW
Long hair drags down petite ladies, and having it snipped right above or few inches below the shoulders create a good job of lifting off the weight.

2. Do a top knot.
If you can't part with your long locks, you can still add significant inches to your height by tying your tresses into a top knot.

3. Believe that high-waist bottoms are the best!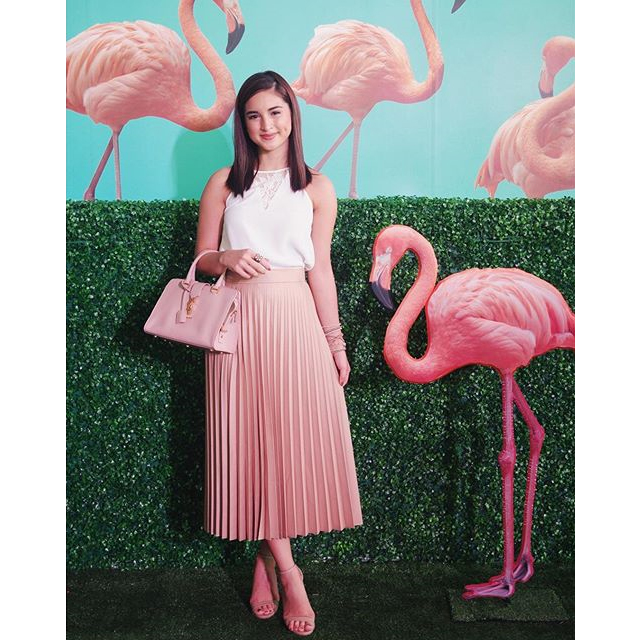 The lower body can be elongated by wearing high-rise skirts, shorts, or pants. Just make sure that they fit your booty perfectly to avoid looking like suman.

4. Say no to big bags.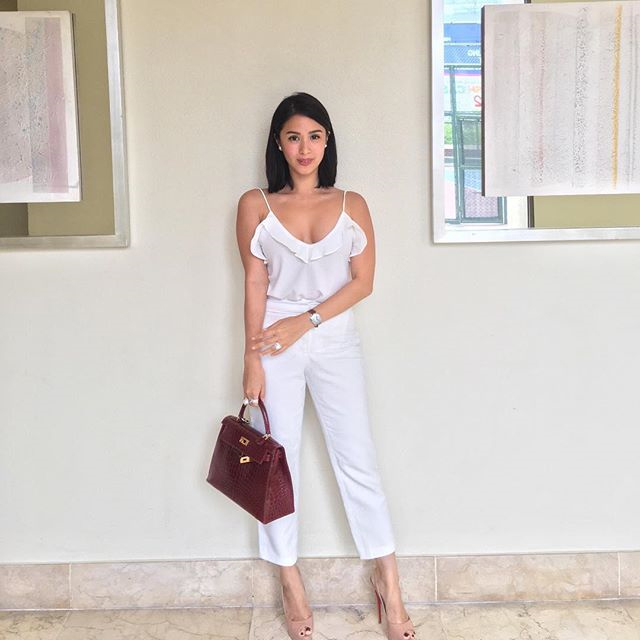 ADVERTISEMENT - CONTINUE READING BELOW
Oversized bags drown a petite frame. A handbag that is smaller than your shoulder-width is your best bet.

5. Be mindful of your footwear of choice.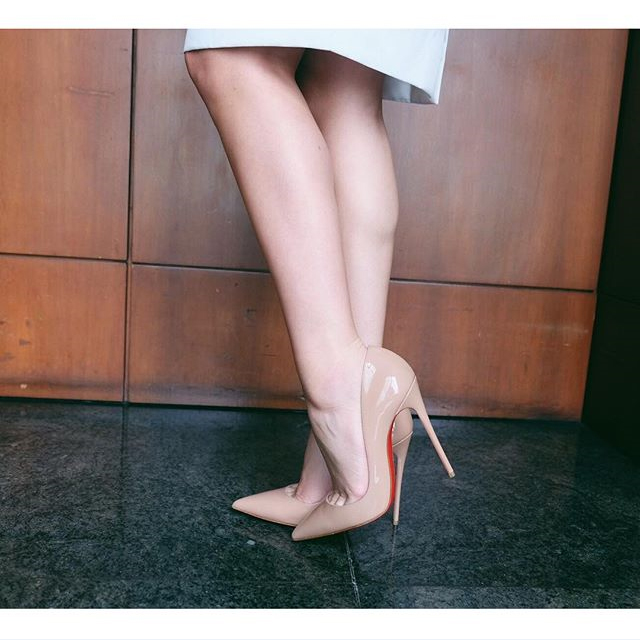 Pointy toe shoes, nude footwear, and shoes with a low-cut vamp (one that shows toe cleavage) make your legs and feet appear more fluid and longer.
ADVERTISEMENT - CONTINUE READING BELOW
Load More Stories