The monsoon season has finally arrived, and while you're probably bundled up to protect yourself from getting wet, you've probably forgotten about the part that gets the brunt of torrential rains – your feet. Wading through flooded streets isn't a pleasant experience, so here are a few ways to give your feet the love they deserve:

1. Wear reliable, water-resistant shoes.
As a quick downpour can easily cause floods, it's important to keep your feet dry when walking in grimy, ankle-deep waters. Aside from the fact that getting your toesies soaked for long periods of time may cause athlete's foot, there's also a chance that you may catch leptospirosis, a bacterial disease from rats that can cause kidney damage and even death. To be on the safe side, ditch those sneakers and wear a pair of proper rain boots that will keep your feet warm and dry. Just make sure to clean and air them out after use.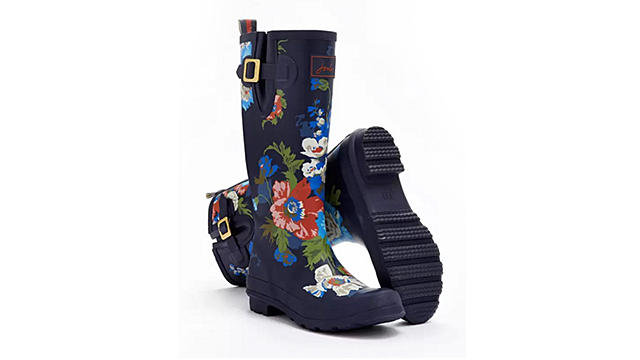 ADVERTISEMENT - CONTINUE READING BELOW
John and Franke Store Joules Navy Floral Wellies (Php 1,995.00), available in Lazada


2. Keep your feet clean.
Whether or not your feet get wet, it's always a must to wash them once you get home. Moisture can easily accumulate in your boots and cause fungal infections, so it's ideal to immediately scrub them down with anti-bacterial soap and gently pat them dry.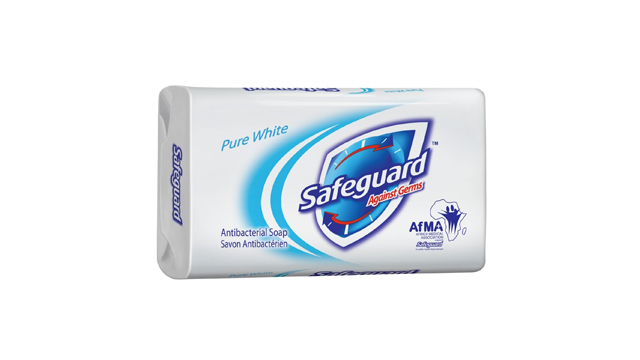 Try: Safeguard Anti-bacterial Soap, available in all department stores and groceries nationwide.

3. Indulge in a foot soak.
If you feel that your feet need extra pampering after commuting in the rain, take a warm shower and indulge in a foot soak afterwards. Peppermint soaks are the best not only because they relax your muscles, but also because help kill any untoward odors.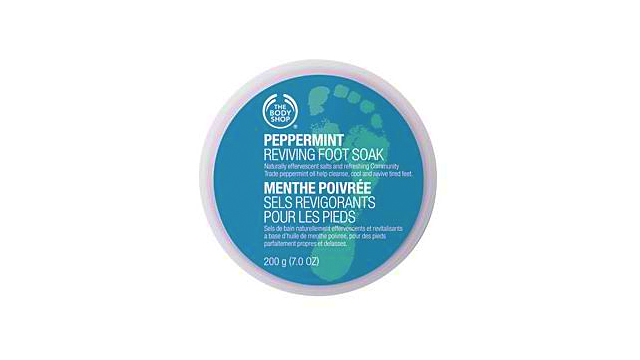 Try: The Body Shop Peppermint Foot Soak, available in all The Body Shop branches nationwide.

4. Moisturize.
There's nothing worse than having cracked soles, especially during the rainy season when dampness can cause bacteria to infect deep, painful lacerations. To keep your skin from getting too dry, always apply moisturizer before wearing shoes. Make sure to use a highly absorbent formulation to avoid that oily feeling.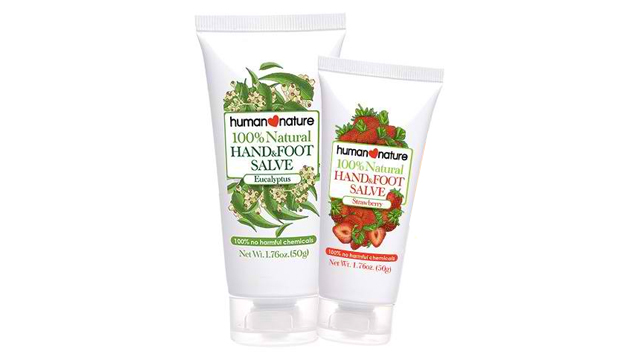 Try: Human Nature Hand and Foot Salve (Php 174.75), available online and in Human Nature kiosks in select department stores.


Load More Stories