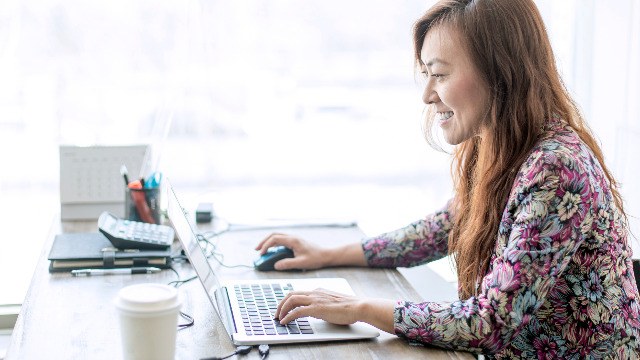 Putting together an office outfit is tricky business. Prints, specifically, can look too loud and tacky if not pulled off well in a corporate environment. Thankfully, finding the balance between interesting yet polished is easy with these style tips.
1. Pair them with something structured.
Think clean cut blazers and pencil pants. Prints take too much eye attention, so if your job has a strict corporate dress code, balance them with neutral and more conservative pieces. It's important to be mindful of the cut, too. So if you're wearing a floral blouse with large prints, keep everything simple, like pairing it with a pencil skirt instead of a full one that can make your outfit look too busy.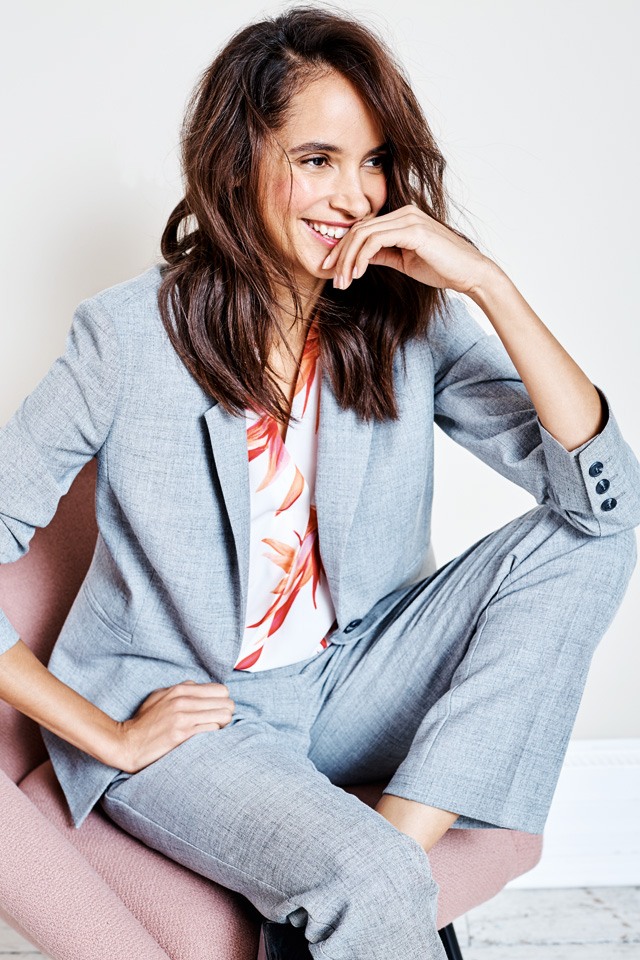 From Debenhams
2. Be smart with colors.
There is nothing wrong with loud, colorful prints, but they may be tricky to pull off in the office where you are expected to look prim and proper. To balance an attention-grabbing pattern, pair them with monochromatic hues like black, gray, or white. Not only will these colors make the bright patterns pop, they also act as a 'frame' that can add a hint of subtlety to your prints.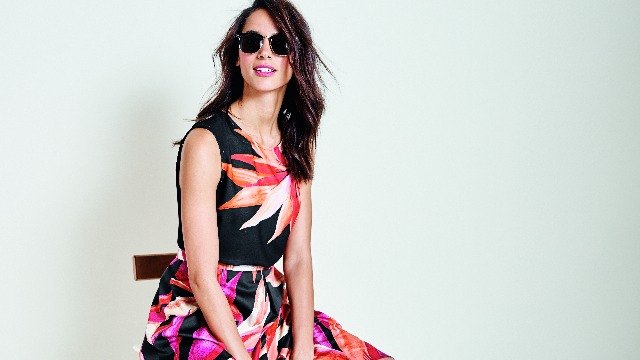 From Debenhams
3. Go for big, but well-spaced prints.
Yes, it is possible to wear large prints without your outfit coming off as overwhelming. The key is to choose controlled and well-distributed patterns to add a sense of harmony to your outfit. One piece outfits like dresses or rompers are good choices, because the eye focuses on a single subject only. It also helps if you stick to just a maximum of three colors on your whole outfit to keep things classy.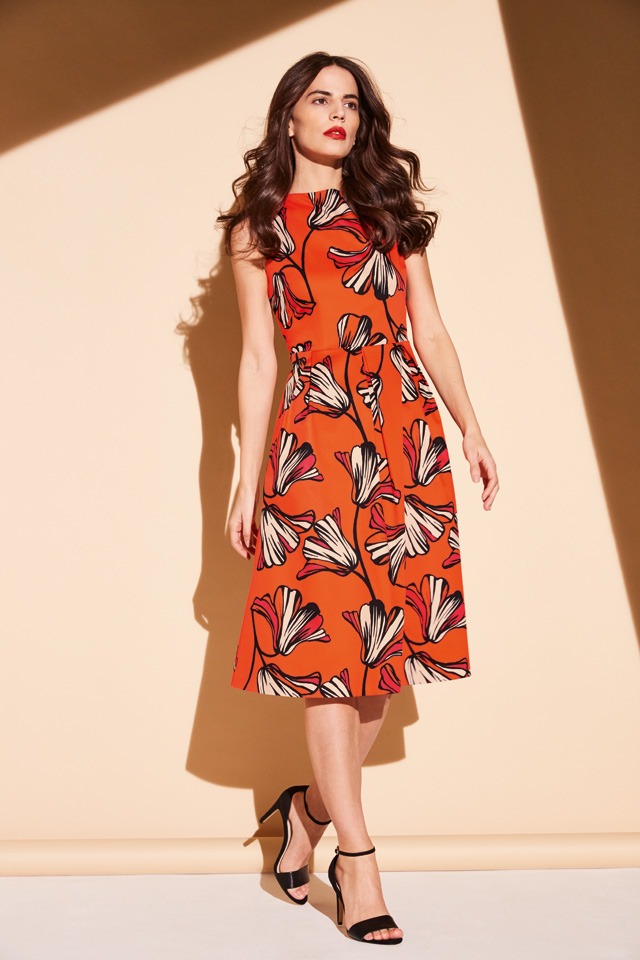 From Debenhams
4. Be minimal with your added details.
If you must add another detail to your prints, choose one that will not clash with your pattern. A cold shoulder top with large flower prints can be overkill, so stick to a classic cut, add a complementing twist--like an understated ribbon--and let your prints speak for themselves.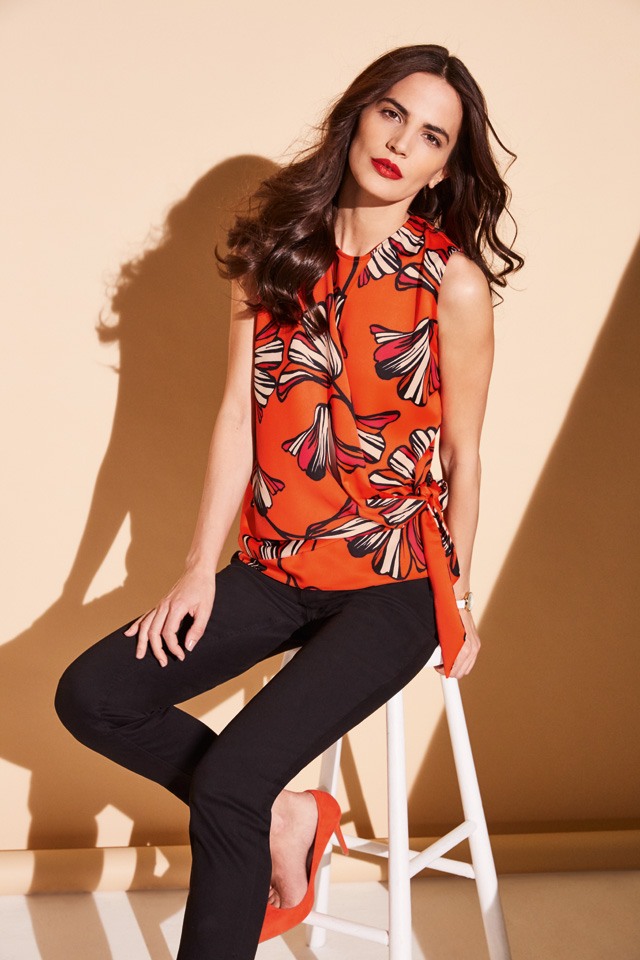 From Debenhams
FN Tip: When rocking prints, don't forget to accessorize them the right way, too. Choosing the wrong shoes or jewelry can make your clothes go from fun to clown-like in a snap. Stick to classic heels or flats if you're wearing bright colors and patterns. Lastly, drop the costume jewelry. A pair of simple stud earrings or a classic watch will balance everything out.
Debenhams has a wide collection of classy, yet fun pieces that can add a fun twist to your corporate wardrobe. To know more about their clothes, head to their Facebook page here.
This article was created by Summit Storylabs in partnership with Debenhams.