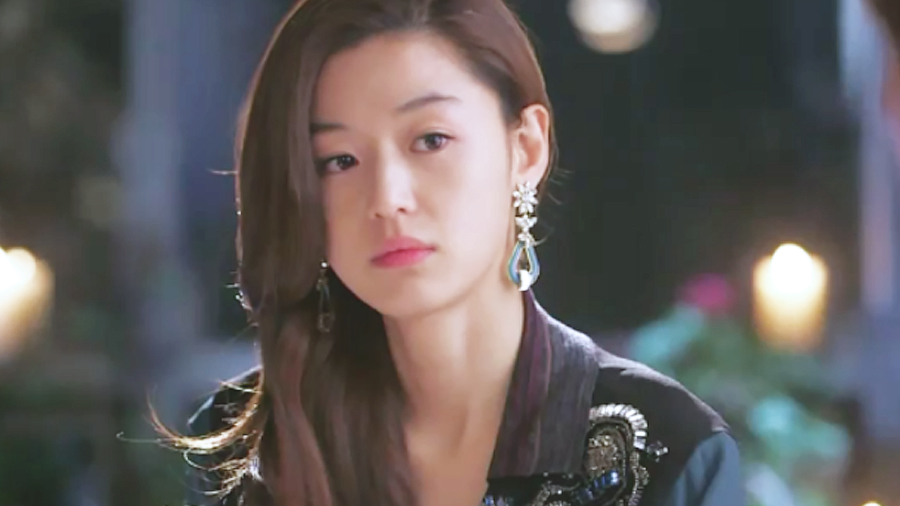 We've been fascinated with all things Korean this year. From K-dramas to K-beauty, we were on it! And since Koreans know how to take care of their skin seriously, it's only apt to consider their tips our anti-aging bible.
Below, we tell you everything you need to know about SoKo beauty so far (Keep up, because it's forever evolving.):
ADVERTISEMENT - CONTINUE READING BELOW
First things first, a beautiful face starts with good skincare:
1. The Korean skincare routine for girls who don't have much time in the evening.
2. Absolutely pressed for time? Try this budget-friendly Korean skincare hack.
3. Korean women rely on these tips to glow without using makeup.
4. And try this ancient Korean trick to slim down puffy cheeks.
We have adapted their makeup tricks ourselves because it's proven that these really make you look younger.
1. It's a fact that makeup does help you cop a Korean soft glow.
2. Also, if you like to look younger, try shaping brows the Korean way.
3. Remember our girl crush from Autumn in My Heart, Full House, and Descendants of the Sun? Here are the exact products she uses.
4. Korean ladies always have cushion makeup in their makeup kits. Find one that suits your skin type right here.
5. We teach you how to make the Korean makeup techniques work for your Pinay features.
CONTINUE READING BELOW
Recommended Videos
6. A Korean makeup artist shares his beauty tips you can try for yourself.
Complete your whole K-beauty transformation by styling your hair the way they do it!
1. Textured waves are out. Soft, Korean, C-Curl Waves are in!
2. Most of them have gone blonde, too!
3. Okay, if you're not yet ready to go for a radical hair color change, try cutting your hair short like these Korean stars.
Load More Stories