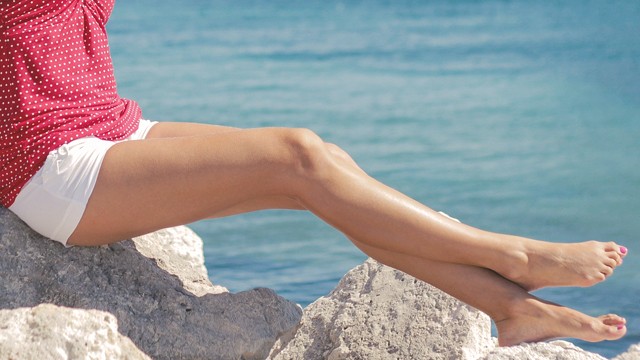 Fun (or maybe not so fun) fact: women spend an average of 72 days in a lifetime just removing body hair. It sounds like a lot, but let's face it – regular epilation is just part and parcel of being a woman and it's far from being our favorite beauty ritual. Aside from the usual discomfort, there's the amount of effort involved and of course, let's not ignore the price tag. So how do you know which hair removal method best suits your needs? Let's do a quick run down:

Shaving
We women are well-versed with the cons of shaving. The razor can sometimes chafe and cause skin darkening, or you can nick yourself if you're not careful. The biggest hassle is when your hair grows back thicker after just a day. However, shaving is still the quickest (and cheapest!) fix there is to hair removal, bar none. Try it with a shaving cream or lotion, and look for a razor that has multiple blades.
ADVERTISEMENT - CONTINUE READING BELOW
CONTINUE READING BELOW
Recommended Videos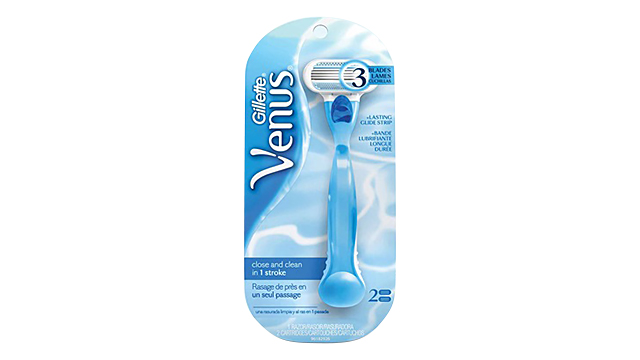 Try: Gillette Venus, available in beauty stores

Threading
One of the oldest and most effective practices in hair depilation is threading. Cotton thread is twisted and rolled against the surface of the skin, entrapping several hairs in one go. The result: a smooth and clean surface. And because hair was pulled from the roots, it takes about two to three weeks before it grows back. Threading is best used for fine hair, facial hair and stray body hair.
ADVERTISEMENT - CONTINUE READING BELOW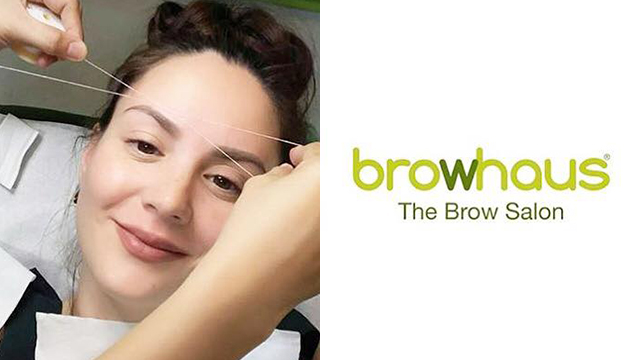 Try: Browhaus, services start at 648php

Waxing
Waxing is a bit tedious and messy to attempt on your own, but if you do it successfully, your skin surface will be smooth and hair will take three to four weeks before they start growing back. This is the best method for getting stubborn, thick hair out. It's especially popular for the legs and bikini areas, as waxing tends to make hair grow back softer and finer.
ADVERTISEMENT - CONTINUE READING BELOW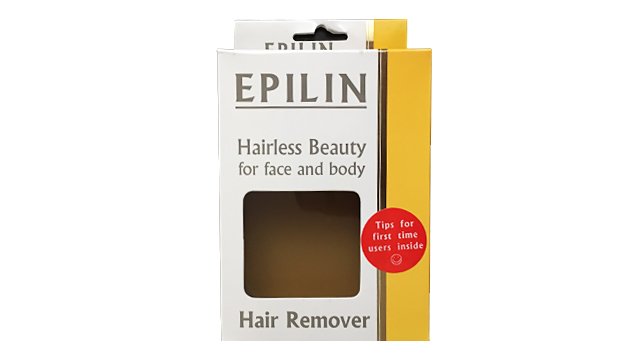 Try: Epilin Hair Remover – 40g for 89.75php and 200g for 300php, available at Watson's or
Lay Bare Waxing Salon, services start at 110php for facial hair and 280php for body hair

Sugaring
Sugaring works under the same principles as waxing, but is made of all-natural ingredients like sugar, water, lemon juice or honey. It's a milder formulation than wax so it's less viscous, and it's softer on the skin as well as the hair.
ADVERTISEMENT - CONTINUE READING BELOW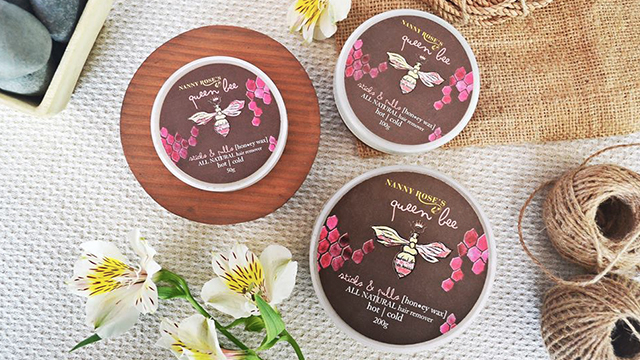 Try: Nanny Rose Queen Bee Sticks 'n Pulls 50g for 100php

Depilatory Cream
Sometimes, all you need is a little patience. If the idea of waxing or shaving pains you, you can opt to use depilatory cream. Simply wait for a few minutes before washing it off your body and voila! Depilatory creams work by dissolving hair by the skin's surface. Don't worry, they have formulas especially made for the face and body.
ADVERTISEMENT - CONTINUE READING BELOW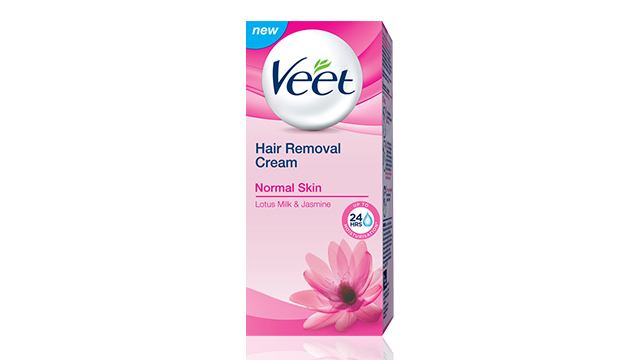 Try: VEET Hair Removal Cream for Sensitive And Normal Skin 257.00php for 100ml; 107.00php for 25ml

Epilator
An epilator is a mechanical device that works like an automatic tweezer, except that it can grasp multiple hairs simultaneously and pull them out from the roots. The process can be quite painful, but thorough once you find a reliable brand.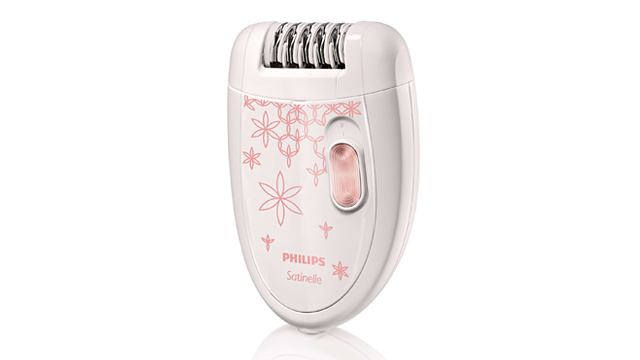 ADVERTISEMENT - CONTINUE READING BELOW
Try: Philips HP6420 Satinelle Epilator, P2799, at department stores.

Laser hair removal
For a more permanent solution to hair removal woes, some women turn to laser hair removal. It's costly and requires eight to 10 sessions – but the upside is that it will take up to two or more years before they grow back, if at all. And when they do, hair is very fine and sparse. There are different machines in the market that cater to different types of hair, but the general rule is that if hair is darker and thicker, then laser is more effective.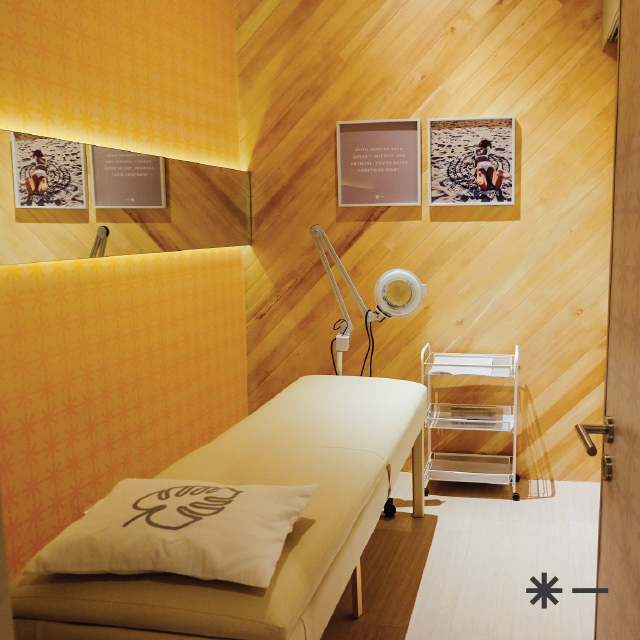 ADVERTISEMENT - CONTINUE READING BELOW
Try: Strip Ministry of Waxing, IPL starts at P4,600 per session
Wink Laser and Wax Studio, Diode starts at P4,000 per session
Load More Stories