This article is part of a series produced for REVLON. To view other articles, click here.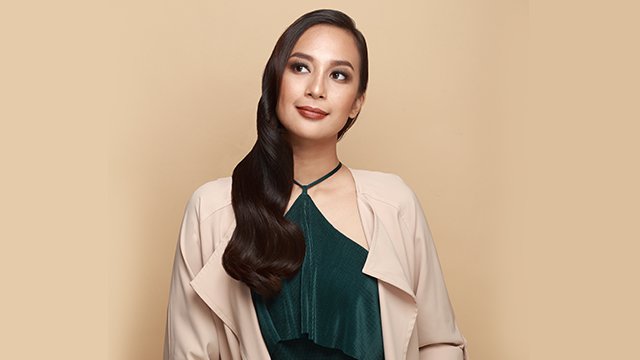 With the new year comes our curiosity for things that are yet to unfold. Although we look at our horoscopes primarily for guidance, we can also take inspiration from them to help us look our best. Revlon teams up with us to give you Virgos your beauty horoscope for the year 2018. Read on!
VIRGO, August 23 – September 22
Virgos have the ability to simplify things that seem daunting or complicated because they can easily see the bigger picture.
Back in school, you're the one who helped your classmates understand complicated lessons. Now at work, you're the one telling the team to take a step back in times of crisis.
Not only are you a great strategist, you're also able to tell stories in a smart and entertaining way. Clear and always deliberate, you're the queen of well-planned plot twists, never failing to weave stories that are hard to forget.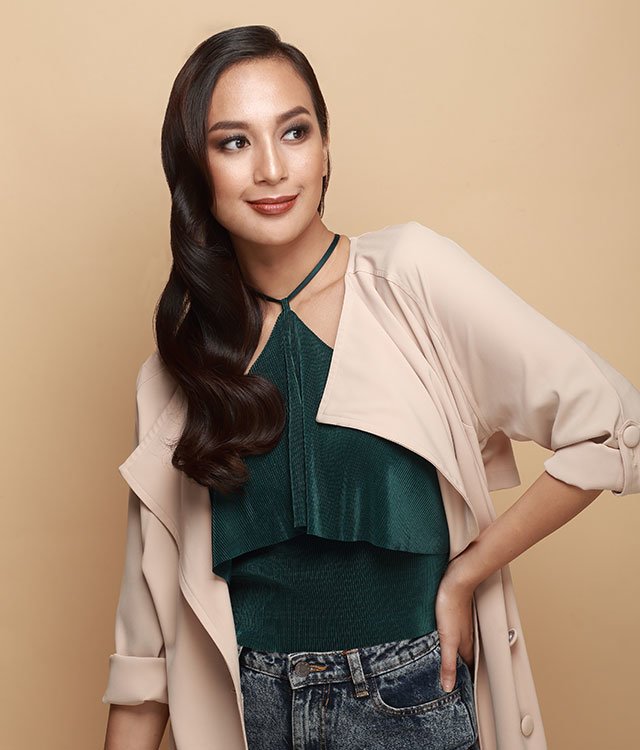 Virgo women are quietly elegant—never too loud or showy. Smokey brown eyes are the sophisticated version of the classic black smokey eye, as deep browns are understatedly sexy without looking too heavy. Balance them out with brown nude lips.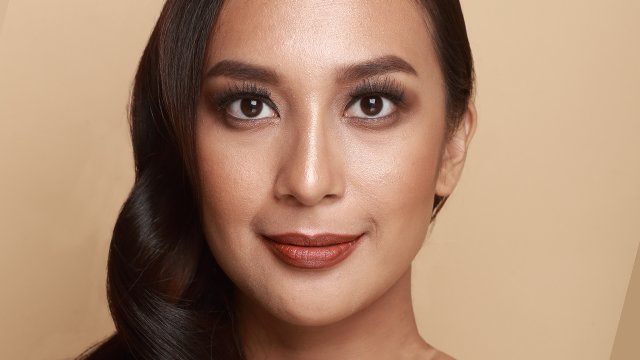 Line your upper lash line with a dark brown eyeliner and smudge it out. Swipe a brown crème eyeshadow all over your lids and blend outwards. Use a brown eyeliner as a lip pencil to fill in your entire lip, then top it off with a lighter nude lipstick. Accentuate your beauty look with brushed out waves without a curl out of place.
Jewel tones like emerald and sapphire look great on you. Experiment with different textures and finishes, such as micro-pleated or metallic fabrics, and complement the look with neutral pieces.
Products Used: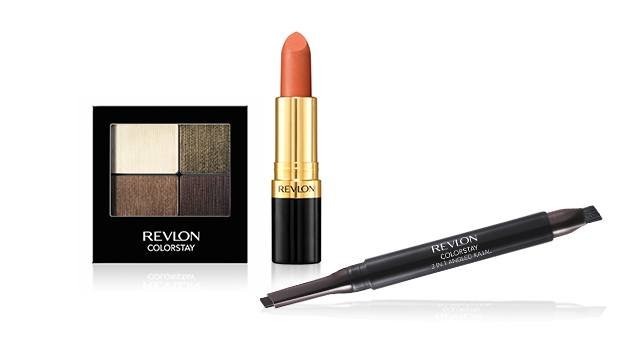 Revlon ColorStay 16-Hour Eye Shadow in Adventurous
Revlon ColorStay 2 in 1 Angled Kajal in Fig
Revlon Super Lustrous Lipstick in Smoked Peach
To learn more about Revlon, click here.
This article was created by Summit Storylabs in partnership with REVLON.