This article is part of a series produced for REVLON. To view other articles, click here.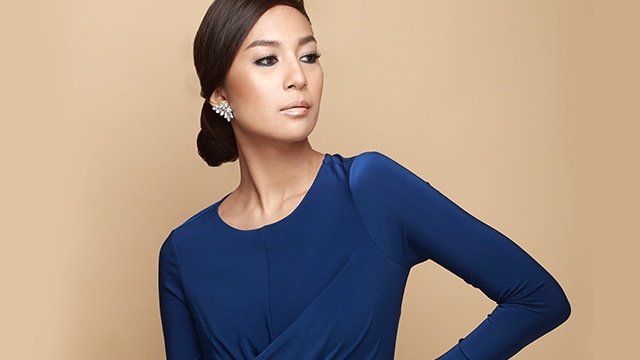 With the new year comes our curiosity for things that are yet to unfold. Although we look at our horoscopes primarily for guidance, we can also take inspiration from them to help us look our best. Revlon teams up with us to give you Scorpios your beauty horoscope for the year 2018. Read on!
SCORPIO, October 23 – November 21
Scorpio women are mysterious, and it's all part of your allure. You are incredibly smart and shrewd when it comes to business. So much so that people look up to you and see you as a person of authority.

You tend to keep most things private—even on social media—and only let people from your innermost circle in. To your closest friends, you are down-to-earth, funny, and caring. You are magnetic, and you draw people in with your rare openness.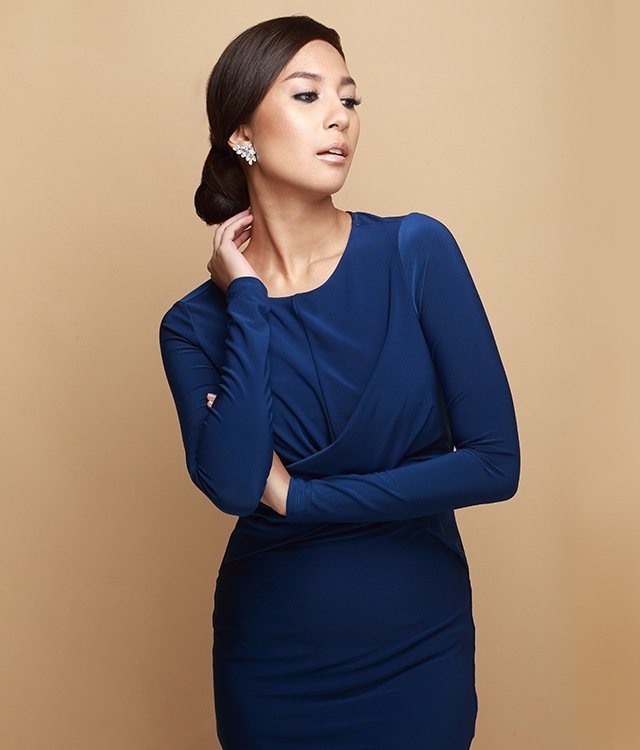 You tend to get attracted to makeup shades that are dark and powerful. When you really want to mesmerize with your piercing gaze, you intensify it with dramatic eye makeup in deep, earthy colors. It's also good to remember that you have other options: a soft blue waterline may be subtle but still striking.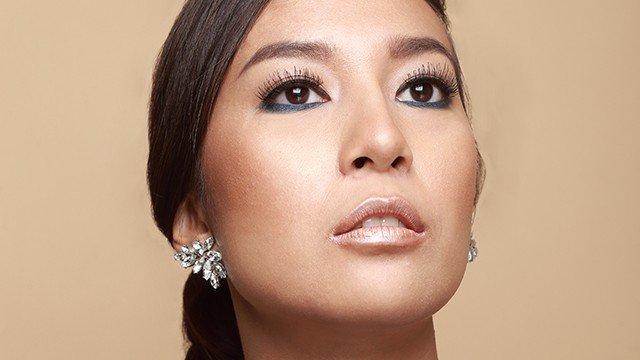 Using a navy blue pencil eyeliner, trace your lower lashline, staying as close to the waterline as possible. To take this look from day to night, take a navy blue liquid eyeliner and trace it right below the waterline.
A blue dress is just as versatile as a black dress. Accessorize with interesting, chunky pieces or with thin, delicate jewelry.
Products Used: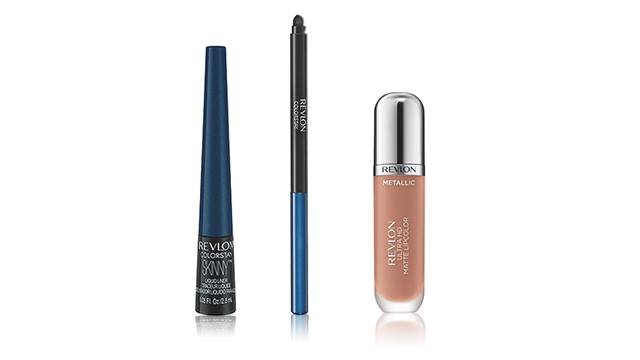 Revlon ColorStay Skinny Liquid Liner in Navy Shock
Revlon ColorStay Eye Liner in Sapphire
Revlon Ultra HD Metallic Matte Lipcolor in HD Glow
To learn more about Revlon, click here.
This article was created by Summit Storylabs in partnership with REVLON.