This article is part of a series produced for REVLON. To view other articles, click here.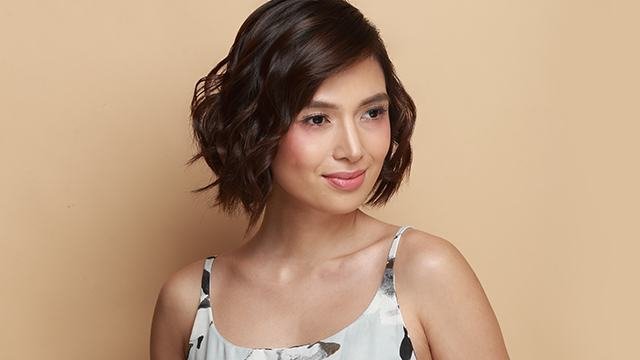 With the new year comes our curiosity for things that have yet to unfold. Although we look at our horoscopes primarily for guidance, we can take inspiration from them to help us look our best. Revlon has teamed up with Female Network to give Libra ladies their beauty horoscope for 2018. Read on!


LIBRA September 23 – October 22

Libra women are influencers. You always seem to know what the trends are and what's worth paying attention to, which explains why people listen to you. You always find yourself giving recommendations regarding skincare, makeup, fashion, music, and more—maybe it's time to reconsider starting that blog?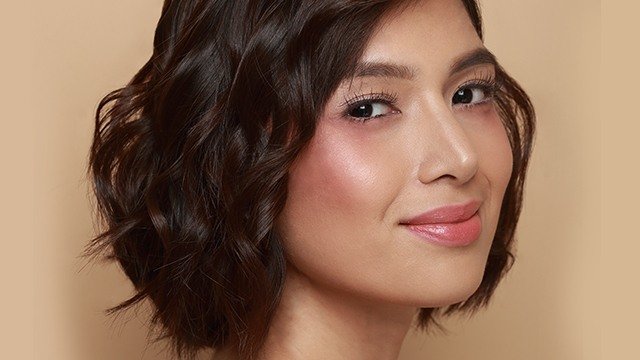 When it comes to style, you believe in striking the right balance between what's current and what's classic. To look fresh-faced, why not try the draped blush makeup trend? This is a Japanese technique that makes you look younger by giving you a youthful glow.

Achieve the look by using a thick, fluffy brush to sweep powder blush from your undereye area down to the hollows of your cheeks. Soften the tint by blending upwards with a clean brush.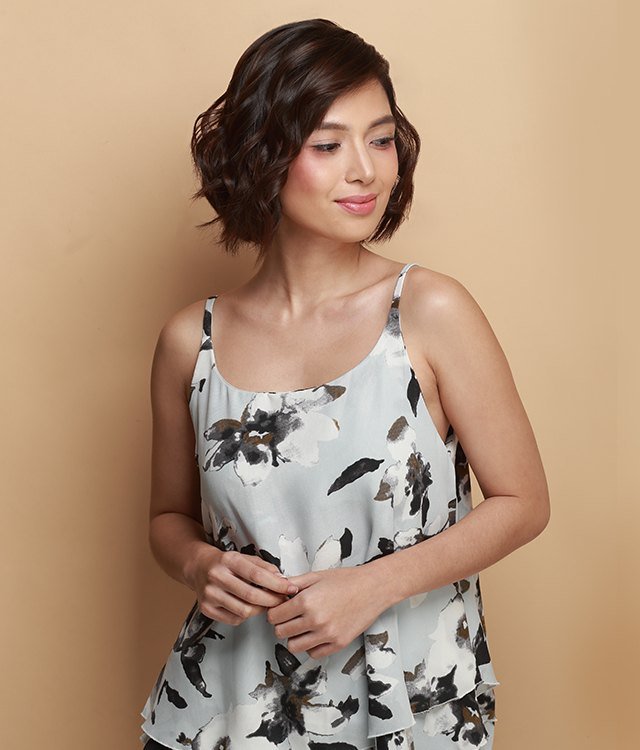 This look goes well with classic feminine pieces. Go for breezy fabrics in pastel colors, or prints with delicate floral patterns.

Products Used: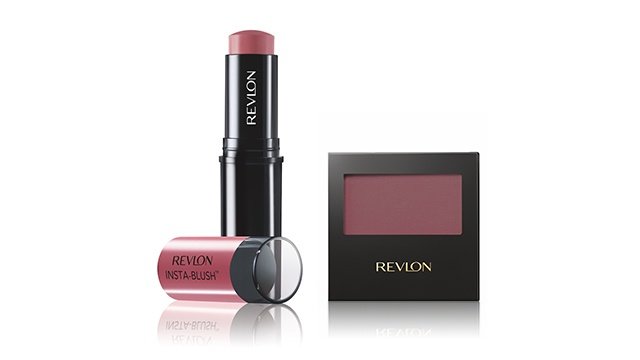 Revlon Insta-Blush in Berry Kiss

Revlon Powder Blush in Playful Plum

To learn more about Revlon, click here.
This article was created by Summit Storylabs in partnership with REVLON.