This article is part of a series produced for REVLON. To view other articles, click here.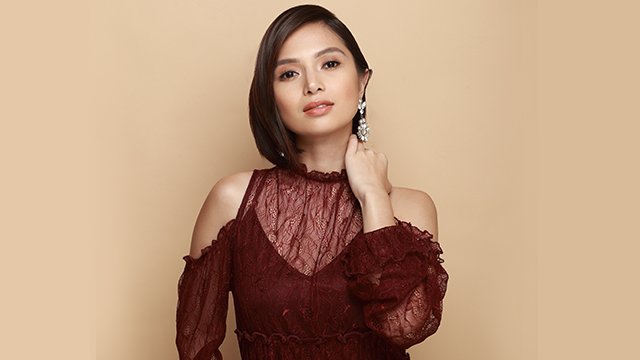 With the new year comes our curiosity for things that have yet to unfold. Although we look at our horoscopes primarily for guidance, we can take inspiration from them to help us look our best. Revlon has teamed up with Female Network to give Leo ladies their beauty horoscope for 2018. Read on!

LEO July 23 – August 22
Leos are loving, generous women. You care for others deeply and are just as well-loved by the people around you. As a sun-ruled sign, Leos are both warm and commanding, making them natural entertainers.

All that plus a great sense of humor makes you the life of the party and a natural social butterfly. Dinner gatherings, family reunions, and even your table at the office pantry feel like a party when you're around.

You love celebrations and gatherings, and you love looking great every time. You're not one to shy away from trends, but you always know how to keep things sophisticated. Welcome the new year with a shimmery beauty look that will make your eyes sparkle.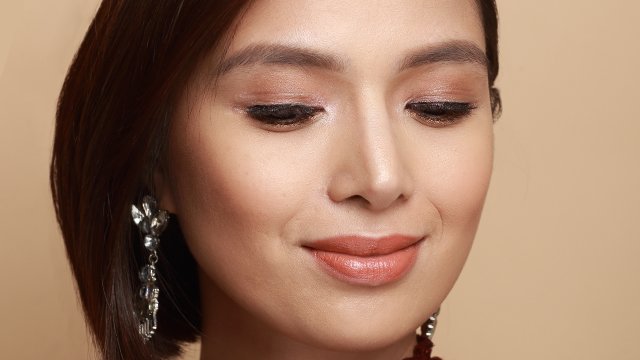 Load an angled brow brush or a small eyeliner brush with a bronze crème eyeshadow and swipe it across your lower lash line. Make sure to blend it out for a more diffused look. Pair this easy look with a nude lipstick to keep the focus on your eyes.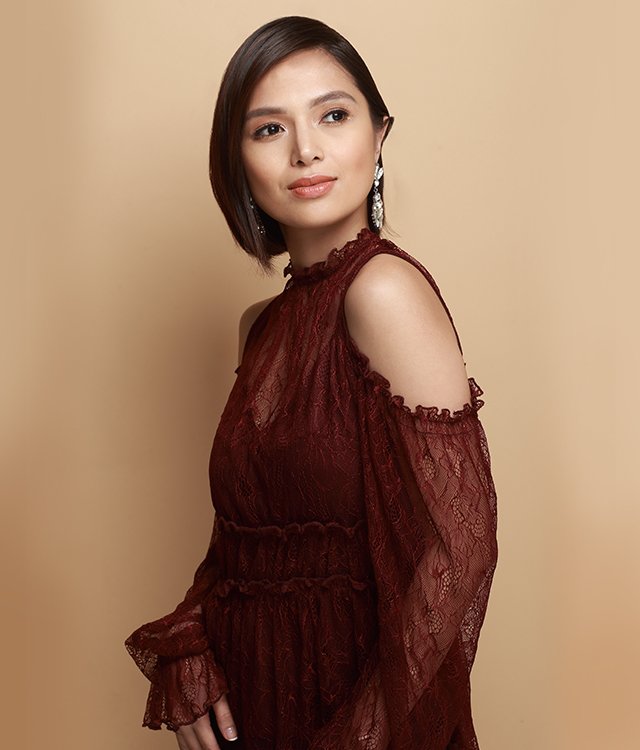 You like keeping things romantic, so go ahead and wear that lace-trimmed top. Colors like scarlet and purple will bring out the best in your eyes.

Products Used: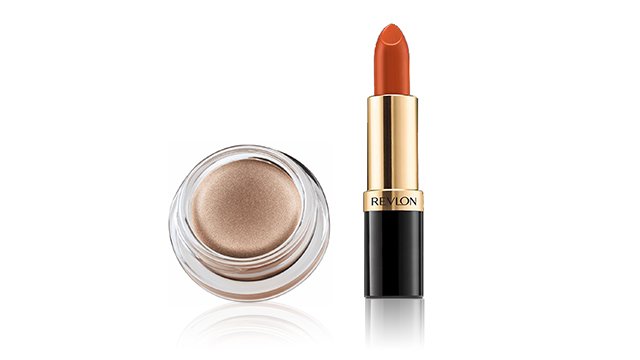 Revlon ColorStay Crème Eye Shadow in Caramel
Revlon Super Lustrous Lipstick in Sandalwood Beige
To learn more about Revlon, click here.
This article was created by Summit Storylabs in partnership with REVLON.