This article is part of a series produced for REVLON. To view other articles, click here.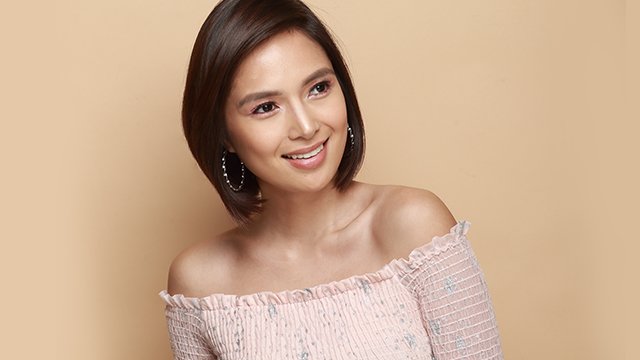 With the new year comes our curiosity for things that have yet to unfold. Although we look at our horoscopes primarily for guidance, we can take inspiration from them to help us look our best. Revlon has teamed up with Female Network to give you Geminis your beauty horoscope for 2018. Read on!

GEMINI, May 21 – June 21

Gemini women never lose touch with their inner child no matter their age. You've always been inquisitive—you wonder about the whys of the world to this day. Geminis love exploring and are very adaptable; you're never restricted to a certain field and have a tendency to jump from one industry to another, learning new things as you go.
Geminis also exude youth and charm. A pink eyeshadow worn in a subtle way can accentuate and brighten the eye area, while silver shadow opens the eye up, giving you a wide-eyed, child-like look.
Apply shimmery pink crème eyeshadow to the entire lid and on the lower lash line. Take a silver crème eyeshadow, apply it to the inner corners of your eyes, and finish the look with a pinkish nude lipstick.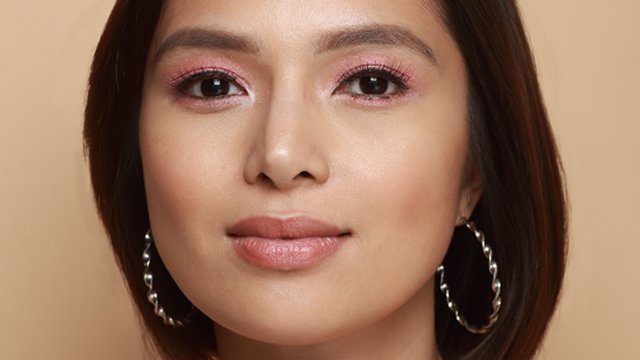 Keep everything delicate with an off-the-shoulder top to show off your collarbones. Choosing clothes in light, airy fabrics is a practical move that suits your carefree personality.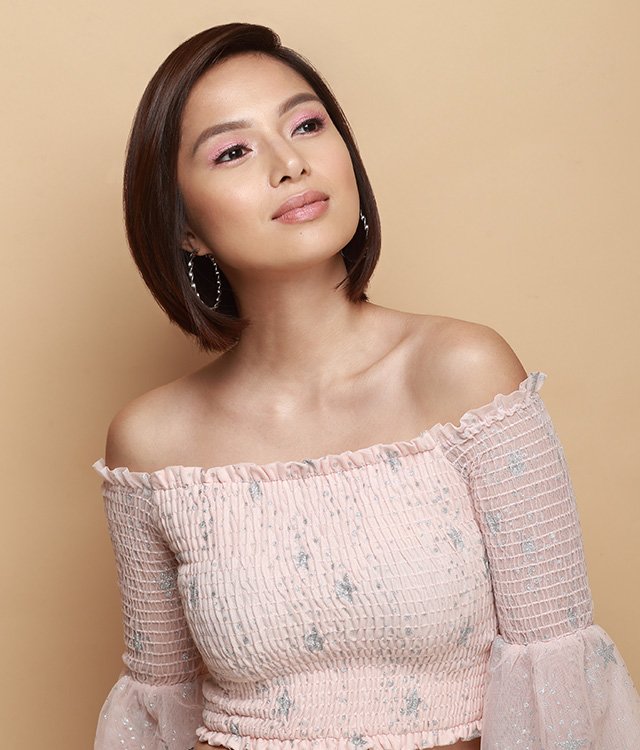 Products Used: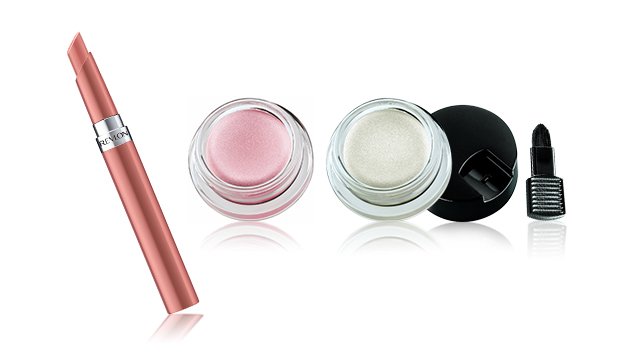 Revlon Ultra HD Gel Lipcolor in HD Desert

Revlon ColorStay Crème Eye Shadow in Cherry Blossom

Revlon ColorStay Crème Eye Shadow in Earl Grey

To learn more about Revlon, click here.
This article was created by Summit Storylabs in partnership with REVLON.