This article is part of a series produced for REVLON. To view other articles, click here.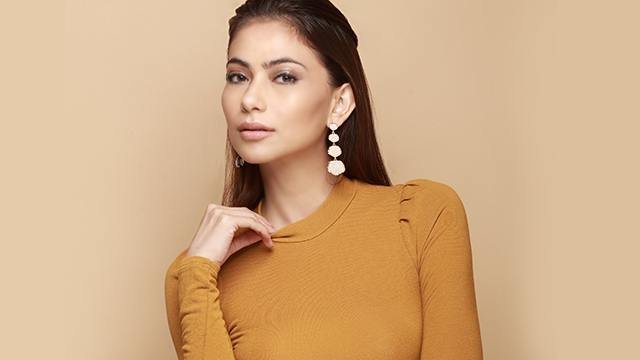 With the new year comes our curiosity for things that have yet to unfold. Although we look at our horoscopes primarily for guidance, we can take inspiration from them to help us look our best. Revlon has teamed up with Female Network to give Capricorn ladies their beauty horoscope for 2018. Read on!

CAPRICORN, December 22 – January 19
Capricorns are symbolized by mountain goats—sure-footed animals that can scale heights higher than any other mountain animal. Just like them, Capricorn women take each step up with confidence and are unlikely to slip or fall.

Whether it's a vacation plan that's going anywhere or a work project that seems to be stuck, you know exactly what to do to move forward. You're always more than happy to help.
People have always seen you as trustworthy and steady. For 2018, get yourself a makeup look that you can depend on, something you can wear to both casual and dressy events. Using warm, creamy colors such as chocolate brown or caramel is an elegant, clean way to wear eyeshadow.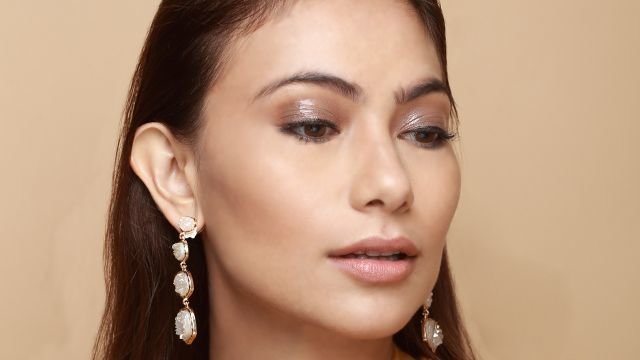 Have a cream eyeshadow in brown or taupe. Apply the color all over your lid, stopping at the crease with a flat brush. You can take a cleansing wipe and use it to clean the edges, should you get stray lines. Add a little edge to your eye makeup by coating your lid with lip balm for a shiny, wet look.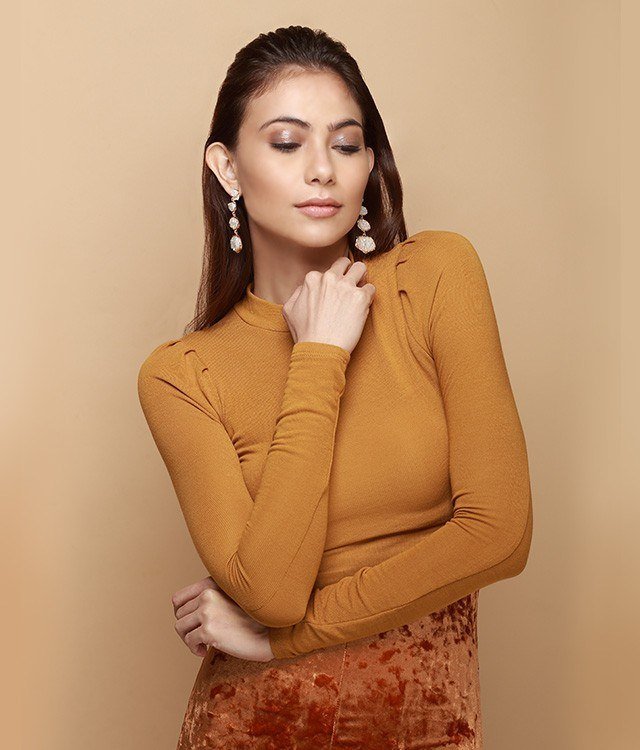 Knits and sweaters will keep you cozy. Go for neutral pieces which you can easily dress up and down with the right accessories.
Products Used: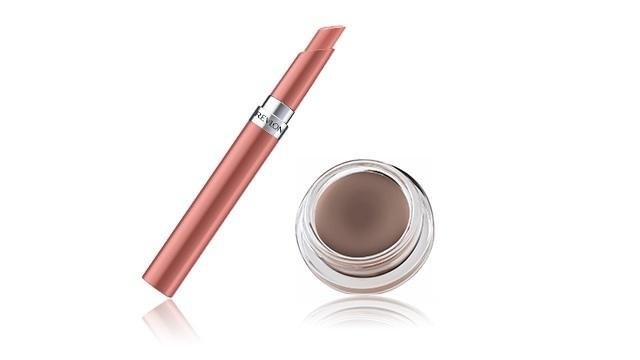 Revlon ColorStayCrème Eye Shadow in Espresso
Revlon Ultra HD Gel Lipcolor in Sand
To learn more about Revlon, click here.
This article was created by Summit Storylabs in partnership with REVLON.