This article is part of a series produced for REVLON. To view other articles, click here.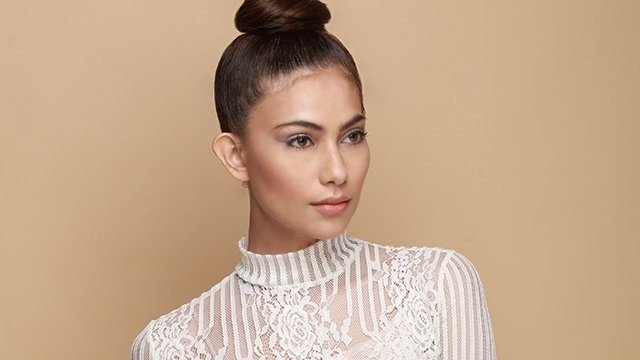 With the new year comes our curiosity for things that are yet to unfold. Although we look at our horoscopes primarily for guidance, we can also take inspiration from them to help us look our best. Revlon teams up with us to give you Aquarius ladies your beauty horoscope for the year 2018. Read on!

AQUARIUS, January 20 – February 18
Aquarius women are movers and shakers. You frequently challenge the status quo with your practical genius, which is exactly what the world needs right now. You don't usually meddle in small matters as you're always set to deal with the big picture. 

You were most likely part of the student council back then. Today, you are in a position where you can make a big difference. You fight for what you believe in, and you know that you have the passion to save the world.
Your aesthetic is ethereal, just like the Roman goddess of wisdom, Athena. Gray eyeshadow can add to the air of intelligence you give off, while a put-together look keeps it from appearing too intimidating. You're bringing out the big guns in 2018 so you might as well look good while you're at it.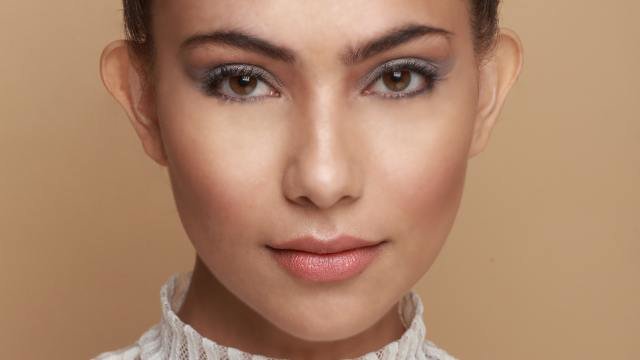 Use your fingers to apply gray eyeshadow all over your lid, then take a little bit more pigment and smudge it from the outer edges of your eyes until just beneath the tips of your eyebrows. Keep the rest of your face cool-toned to keep the look classy and clean.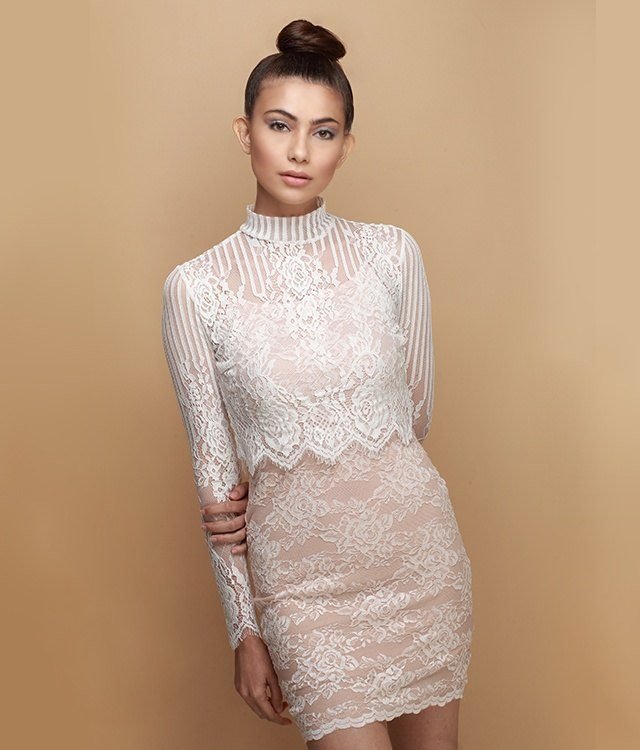 Lace overlays look elegant and classy when layered over a slip dress. Choose light, airy colors to match your makeup.

Products Used: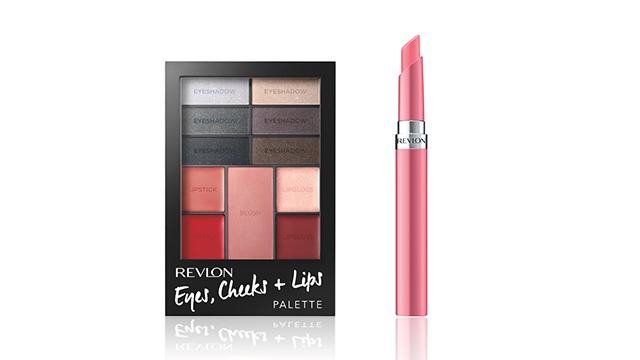 Revlon Eyes, Cheeks + Lips in Seductive Smokies
Revlon Ultra HD Gel Lipcolor in Pink Cloud
To learn more about Revlon, click here.
This article was created by Summit Storylabs in partnership with REVLON.