With a little practice, you can look fab every day in five minutes with this daytime makeup shortcut. 
1. Create an even canvas by dabbing a lightweight foundation all over the face. "Use a good powder foundation for quick yet long-lasting coverage," says makeup artist Cherry Pacheco.

2. Hide under-eye shadows by applying concealer via light, tapping motions with your ring finger.

3. Fill in your arches with an eyebrow pencil that's slightly lighter than your hair color.

4. Add some neutral eye shadow on your lids: try taupe, cream, or light grey. Want to add a sexy glow? "Use a light shimmery eye shadow at the inner corner of eyes and top of cheekbones," says Pacheco

5. You can skip the eyeliner for day; just wear mascara! After curling your lashes, swipe on two coats of mascara to awaken your eyes.

6. For rosy cheeks, position your blush brush on the apples of your cheeks and make light, diagonal strokes towards your ears.

7. Slick on a glossy, moisturizing lipstick. Sheer formulas result in a natural look.

And...you're done! If you have more time, add the following to your beauty routine. The pay-off for the extra steps is worth it. 

SUNBLOCK While the SPF in foundation helps, it's still better if you use a separate product for sun protection. Look for a sheer, lightweight formula with at least SPF 30.  
ACNE CONCEALER Hide and heal those unsightly blemishes with a concealer stick that also has pimple-fighting salicylic acid. 
PRIMER A primed face allows products to glide on easier, and improves your makeup's staying power. 

For more beauty shortcuts, download the latest Good Housekeeping Philippines emag at Summit Newsstand.
For iOS: http://bit.ly/ghmagapple
For Android: bit.ly/GoodHousekeepingPHandroid
Photos by Caroline Baclig Schmidt and Nicolai Svane of The Danish Connection. Makeup by Cherry Pacheco. Hair by Muriel Vega Perez. Model: Lisa Marker of IM Agency. Art direction by Kara Ballesteros. A version of this article appeared in Good Housekeeping Philippines May 2013 issue.  
Latest Stories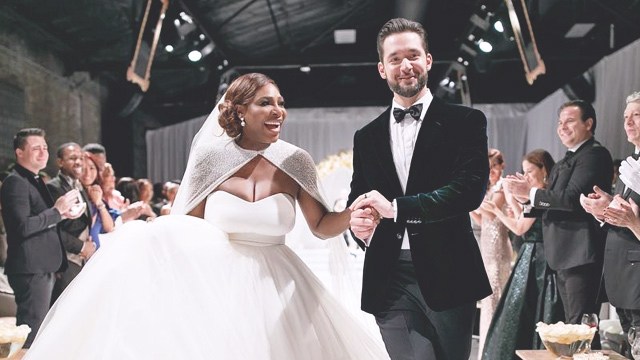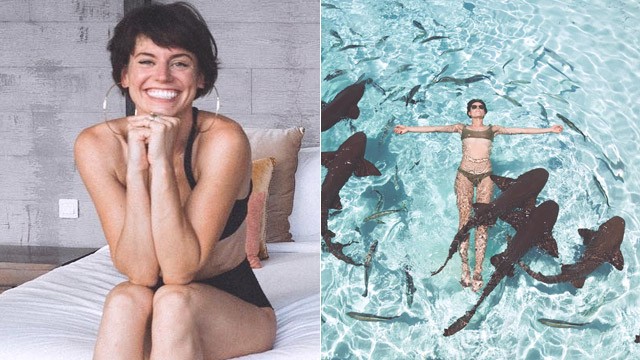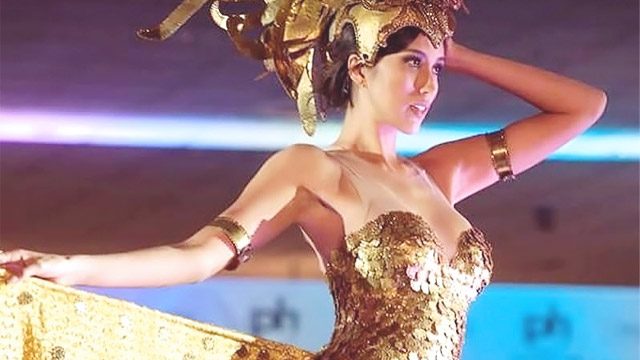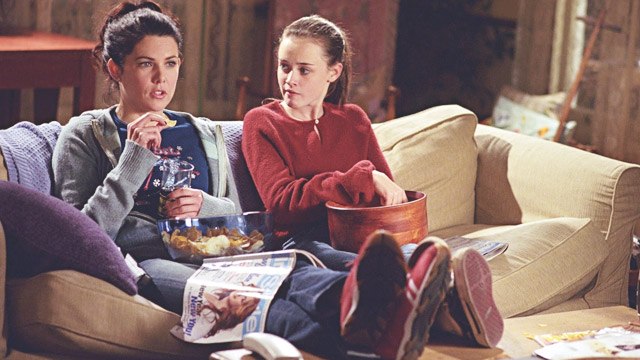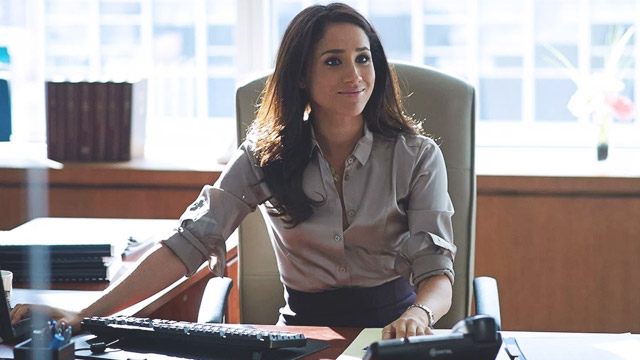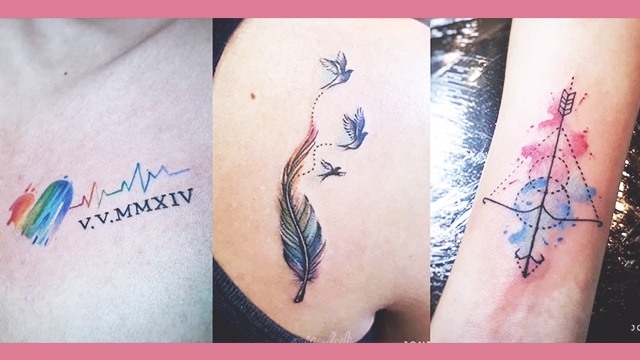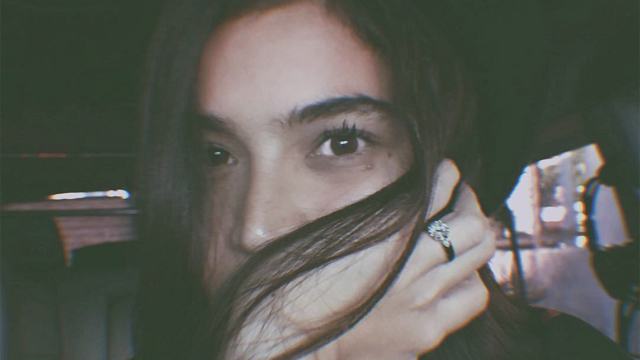 Load More Stories