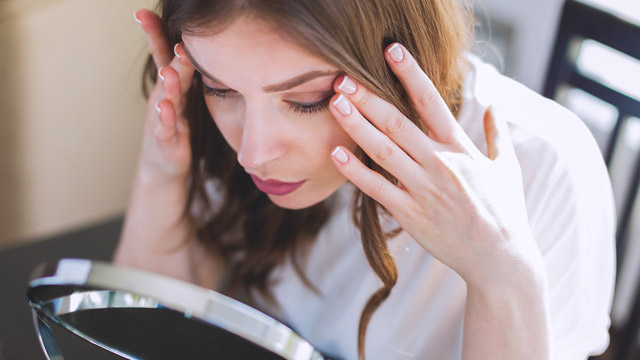 There are workdays that are pretty chill, and workdays that are like a glass of ice-cold water thrown on your face. The latter can definitely put a damper on your mood, which is why you need to disengage from the stress and allow yourself mini pampering sessions throughout the day. Sure, they're not that relaxing facial you've rescheduled for the nth time because of your workload, but at least these may come close to it:
ADVERTISEMENT - CONTINUE READING BELOW
A few spritzes of dry shampoo
This is a must if you're commuting! Dry shampoo can help you do away with amoy usok and dust particles that may have settled on your tresses. It can also give your hair a lift when you feel like it's in dire need of body. Just remember that it isn't for regular use and it's not a replacement for your good ol' daily shower, as dry shampoo absorbs oil which can clump and clog your scalp, leading to irritation and possible hair fall.
CONTINUE READING BELOW
Recommended Videos
Pick a product with a neutral scent that won't drown out your perfume.
TRY: Not Your Mother's Clean Freak Refreshing Dry Shampoo, P695 at Beauty Bar
A quick swipe of tinted lip balm
If you're a lip biter (like me) who always tugs at excess skin, then you always have to have a tube of lip balm in your kikay kit. Aside from helping you fake a healthy tint when you're pale and kulang sa tulog, it also helps keep your puckers smooth and moisturized, making it easier for you to swipe on lipstick.
And don't leave your lips out when hydrating your skin! While petroleum jelly is known to work wonders, other ingredients can also help keep them healthy, such as almond and rose oil for smoothening, cocoa and shea butter for softening, and aloe for ultra moisture.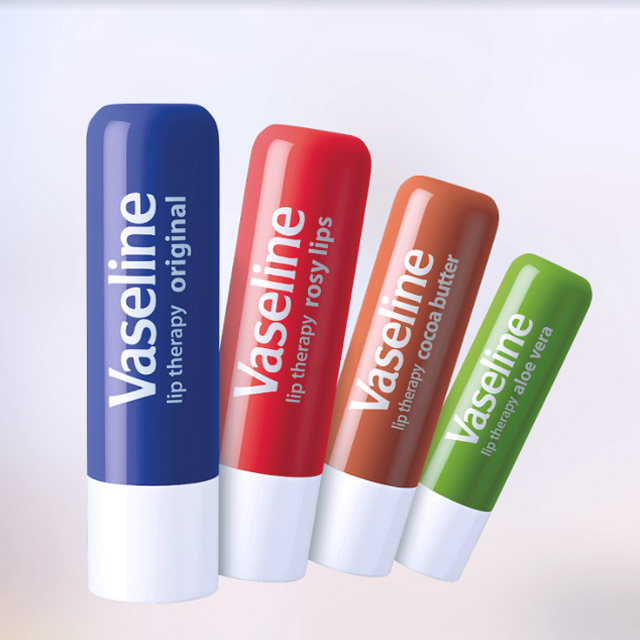 ADVERTISEMENT - CONTINUE READING BELOW
TRY: Vaseline Lip Therapy Sticks, P99/each, available at Watsons
A spray of facial mist
A bottle of facial mist can help keep the temperature down at work, literally and figuratively. Whether you use it to set your make up or you just really feel like you need to freshen up (or wake up), this is possibly the quickest way to go.
Now, there are different kinds of facial mists. Some are merely for cooling down, while others have added benefits such as anti-aging and UV-protection elements. Of course, you'd want to pick one that does everything that you need it to.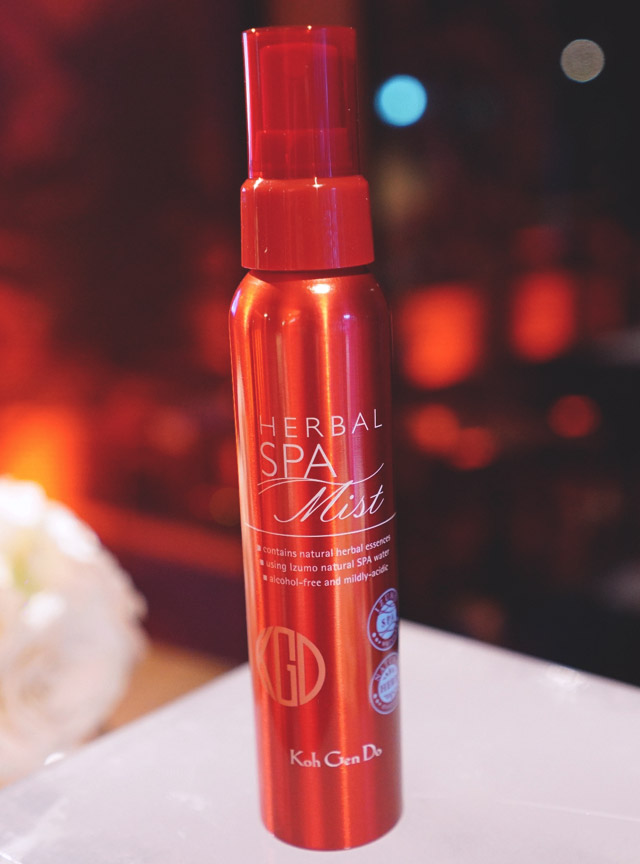 ADVERTISEMENT - CONTINUE READING BELOW
TRY: Koh Gen Do Herbal Spa Mist, P1,595, available at Beauty Bar
A 10-minute sheet mask break during lunch.
When stress gets the best of you, bring out the big guns. Sheet masks are best done in the morning and at night when you've got a lot of time to cleanse and prep, but sometimes, you and your skin just need that pampering break. Head to the restroom and give your face a quick cleanse before putting on the mask. If you have a well-hidden cubicle, you can apply it there; if you don't, just lock yourself in a bathroom cubicle--trust us, we've done it before.
Also, your office air conditioning can be drying your skin, which can actually lead not only to peeling, but also to sudden breakouts. The key in keeping your skin balanced no matter, even if you've got oily or combination skin, is hydration. As Dr. Morita's CEO and head of research and development Dr. Jou Jun Xu noted during a recent event, sheet masks are a good option as they help make serum and moisture absorption more efficient—plus you don't even need to rinse after! Just make sure to keep the mask on for only the indicated amount of time, as having it on too long can result in reverse osmosis and cancel out its effects.
ADVERTISEMENT - CONTINUE READING BELOW
TRY: Dr. Morita Hyaluronic Acid Essence Mask, P74/each sheet at Watsons
A dose of your daily vitamin needs
Sometimes, you do need a bit of help from the inside to glow on the outside. Boost your immunity with your daily required amount of essential vitamins and minerals with the right kind of supplements.
ADVERTISEMENT - CONTINUE READING BELOW
Ginseng is a well-known anti-oxidant that fights stress, reduces inflammation, and helps with brain function. If you can add this to your health mix, then all the better!
TRY: Cherifer Premium, available in drug stores
Load More Stories