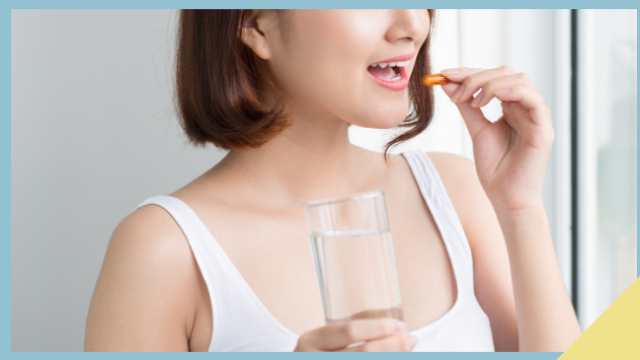 Vitamins can do a lot for our skin, whether they come in topical or oral supplement form. They can help us get that lit-from-within-glow—aka that "blooming ka, are you in love?" radiance. If you're intrigued about which vitamins should be on your radar, check out our comprehensive list below!
ADVERTISEMENT - CONTINUE READING BELOW
What vitamins are good for the skin?
There are various ways to utilize vitamins for your skin health. Let's first start with topical products that contain skin vitamins.
Vitamin A
Vitamin A comes in these forms: Retinol and retinoids. Vitamin A helps minimize the appearance of fine lines and wrinkles. It also helps accelerate the skin's renewal process, treats acne, and decreases sebum production. It's an over-achiever, so it's no surprise that almost everyone loves using this! (READ: Everything You Need To Know About Retinol)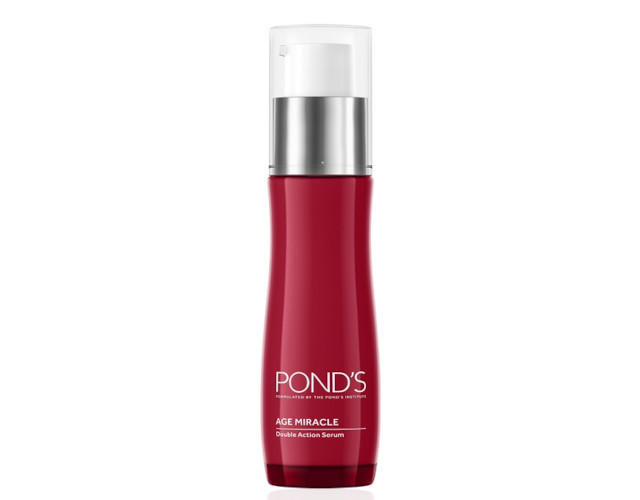 TRY: Pond's Age Miracle Double Serum 30ml, P649, Watsons
Vitamin B3
If you're concerned about uneven skin tone, add products with vitamin B3 to your daily skincare routine. This also helps address bumpy skin texture. (Tip: The other term for vitamin B3 is niacinamide!)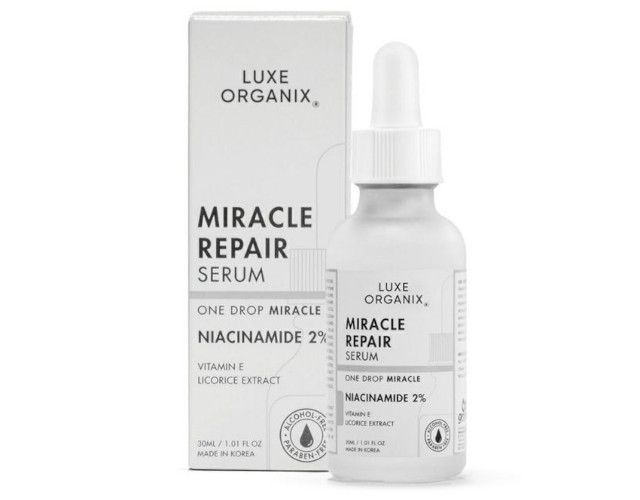 TRY: Luxe Organix Miracle Repair Serum Niacinamide 2% 30ml, P499, Watsons
ADVERTISEMENT - CONTINUE READING BELOW
Vitamin B5
Strengthen your skin's moisture barrier with the help of vitamin B5. This takes care of dry, flaky skin in a jiffy.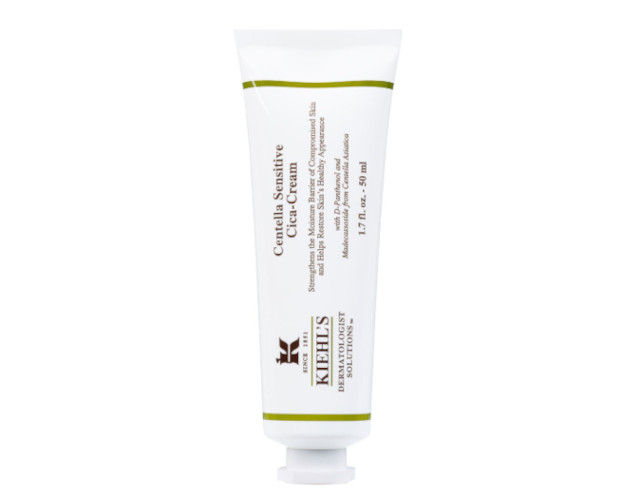 TRY: Kiehl's Centella Sensitive Cica-Cream 50ml, P2,750, Kiehl's Philippines
Vitamin C
Another favorite! Vitamin C is hands down the best ingredient to look for if you want to get glowing skin! It helps fade dark spots and pigmentation, boost collagen production, and protects the skin from environmental aggressors. (LIST: The 10 Best Vitamin C Serums To Use For Glowing Skin)
ADVERTISEMENT - CONTINUE READING BELOW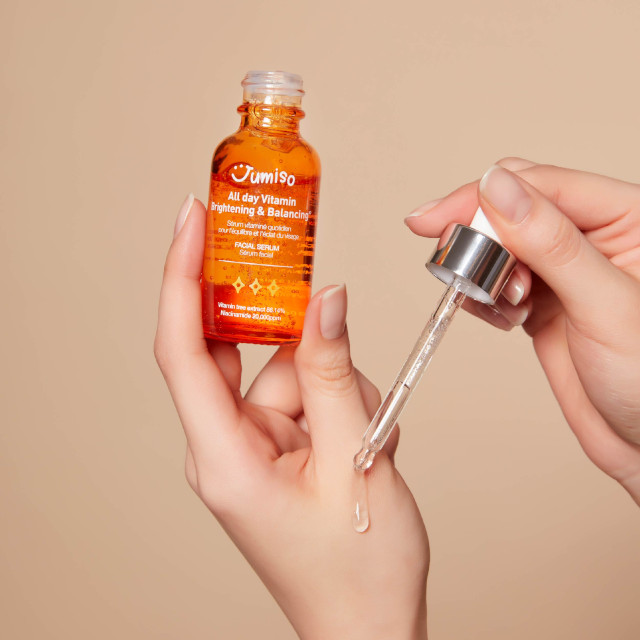 TRY: Jumiso All Day Vitamin Brightening & Balancing Facial Serum 30ml, P1,200, Go Bloom Glow
Vitamin E
If your skin is always exposed to sunlight, dust, and pollution, you'll need a vitamin E-packed skincare product. It's rich in antioxidants so it can help prevent signs of aging. You can also get radiant results if you pair this with a vitamin C skincare product.
ADVERTISEMENT - CONTINUE READING BELOW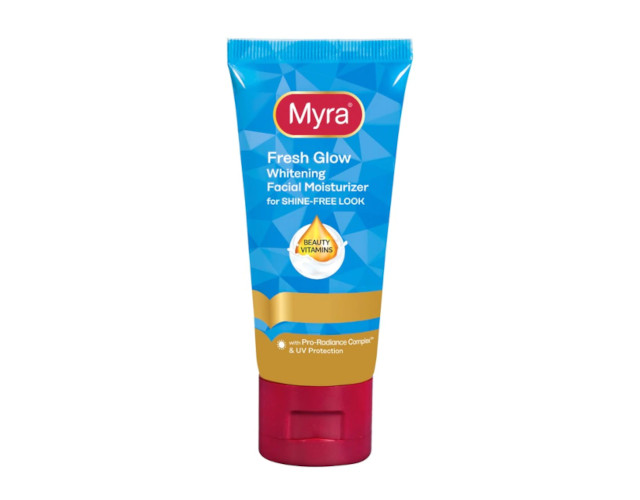 TRY: Myra E Fresh Glow Glow Whitening Facial Moisturizer 40ml, P109, Watsons
Vitamin K
Vitamin K is an unpopular choice but it's worth giving a shot. This helps brighten dark circles, but this is better consumed than applied topically. Eat leafy greens like kale, mustard leaves, broccoli, and spinach.
Wait, what about beauty supplements? Can they work as skin vitamins, too?
We've been seeing almost everyone on social media take a cocktail of vitamins and supplements that promise to make the skin glow. (Personally, I start my day with collagen coffee and a vitamin E supplement.) But, are these really necessary? Here's the answer:
ADVERTISEMENT - CONTINUE READING BELOW
Oral supplements affect and impact the health of your whole body. So, it's not just your skin that may benefit from these beauty vitamins. Your blood, bones, and internal organs will also take advantage of the good stuff.
What oral supplements and vitamins are good for my skin?
You may want to include these in your daily routine to help improve the condition of your hair, skin, nails, and overall health.
(Ed's note: These are not magic pills that instantly solve all your concerns. Please consult with a doctor before taking any of these.)
Biotin
This promises to aid in strengthening the hair and nails. Take this if you notice that you've got brittle strands or digits.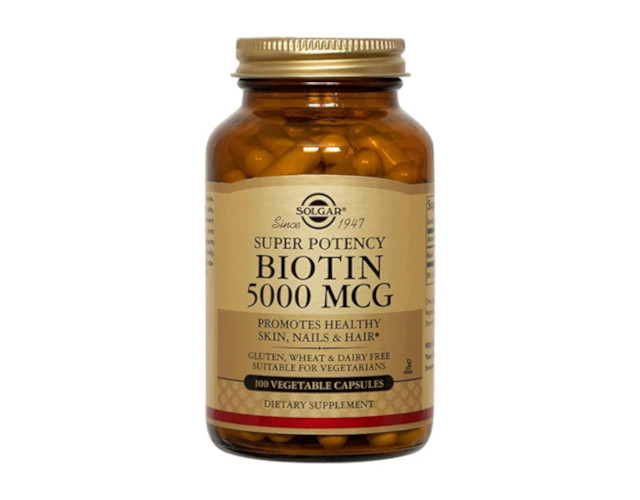 ADVERTISEMENT - CONTINUE READING BELOW
TRY: Solgar Biotin 5,000mcg 100 Capsules, P1,275, Healthy Options
Collagen
Dr. Vicki Belo strongly believes that collagen can do a lot for our skin, so it's no surprise that she created a collagen supplement line. According to Dr. Belo, collagen acts like cement that supports the framework of our skin cells. "As we age, our bodies produce less amounts of collagen. As babies, our collagen levels are at the optimum level of 100 percent. At age 20, we have 20 percent less collagen; at 40, 40 percent less; and at 50, our body's collagen supply is tapered off by half. Since collagen is responsible for keeping our skin firm, we need to supplement with collagen as we grow older," she explained. (Read: More about collagen supplements and Dr. Belo's beauty advice here.)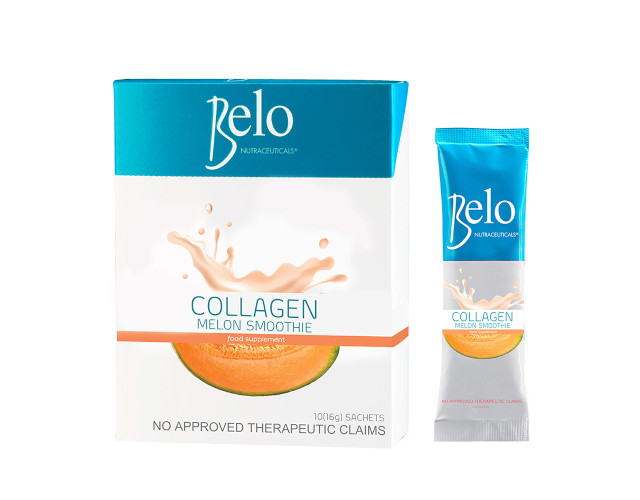 ADVERTISEMENT - CONTINUE READING BELOW
TRY: Belo Nutraceuticals Collagen Melon Smoothie (5 Sachets), P700, Lazada
Omega 3-Fatty Acids
Tackle inflammation with the help of Omega-3 supplements. There are also studies that show that regular intake of Omega-3 improves the symptoms of depression and anxiety.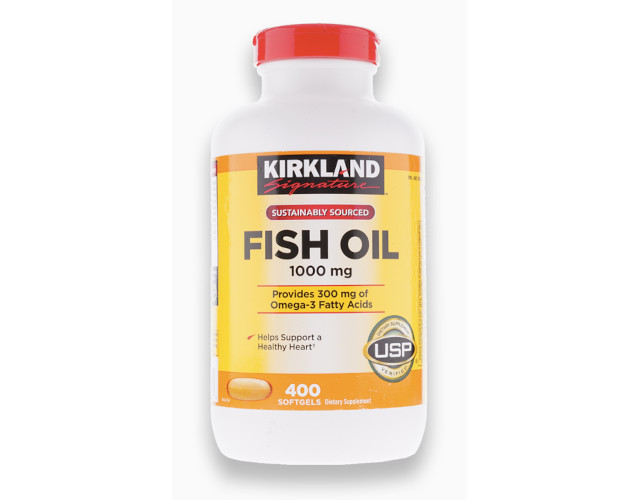 TRY: Kirkland Fish Oil 1000mg (400 Softgels), P1,400, BeautyMNL
Zinc
Zinc helps the skin's healing process, making this an ideal supplement if you've got acne-prone skin. It also helps calms down inflammation—adios, angry zits!
ADVERTISEMENT - CONTINUE READING BELOW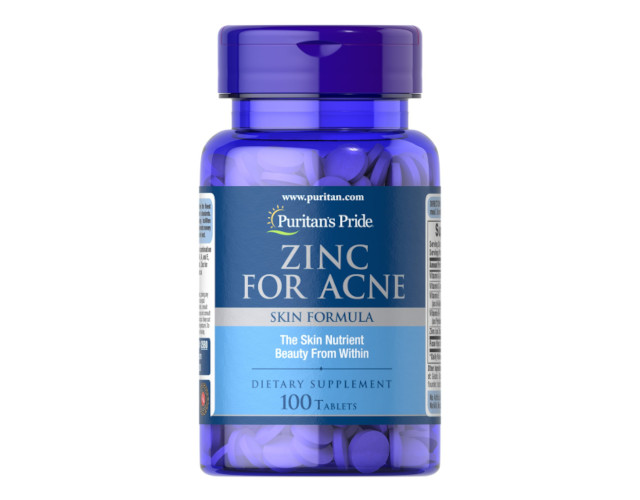 TRY: Puritan's Pride Zinc for Acne 100 tablets, P549, Lazada (Currently out of stock)
Vitamin C
Aside from boosting your immune system, vitamin C can help prevent signs of aging, boost collagen production, and enhance your complexion's overall radiance.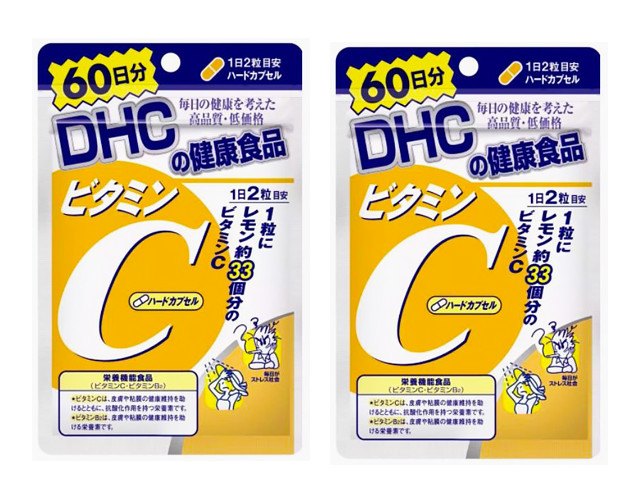 ADVERTISEMENT - CONTINUE READING BELOW
TRY: DHC Vitamin C with 1,156mg (120 Caps), P550, BeautyMNL
Vitamin E
Most assume that vitamin E is simply a beauty supplement. But, it does more than improve skin health: It is also known to boost cell function and the immune system.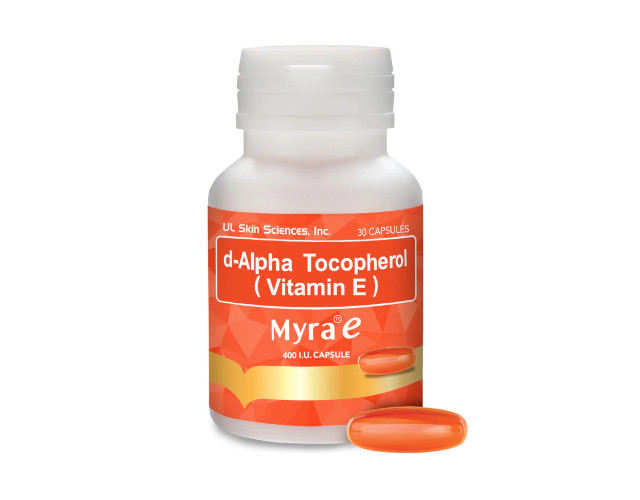 TRY: Myra E Vitamin E 400 IU X 30 Capsule, P367.50, Watsons
ADVERTISEMENT - CONTINUE READING BELOW
Probiotics
Probiotic supplements keep our gut healthy which impacts our mood and skin! Plus, when we've got healthy bacteria in our digestive system, there will be lesser risks of having diarrhea or constipation. Lastly, a healthy gut is correlated to a strong immune system.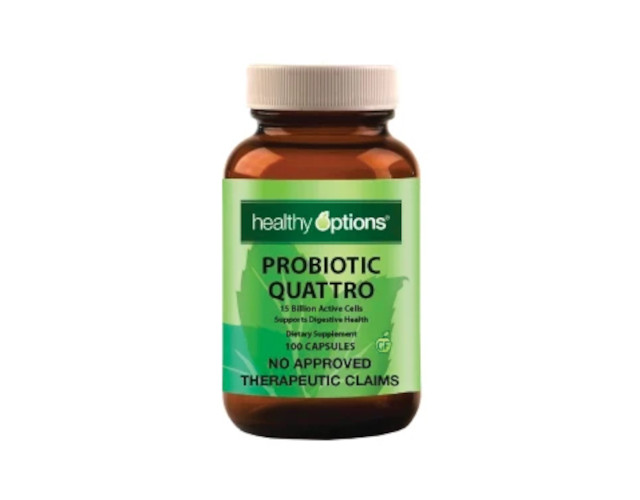 TRY: Healthy Options Probiotic Quattro 100 Capsules, P1,915, Healthy Options
ADVERTISEMENT - CONTINUE READING BELOW
Follow Ira on Instagram.
Follow Cosmo PH Beauty on Instagram.
***
Cosmo.ph is officially on Viber! Be part of the Cosmo Viber Community by clicking here! 
This story originally appeared on Cosmo.ph.
Minor edits have been made by the Femalenetwork.com editors.
Load More Stories