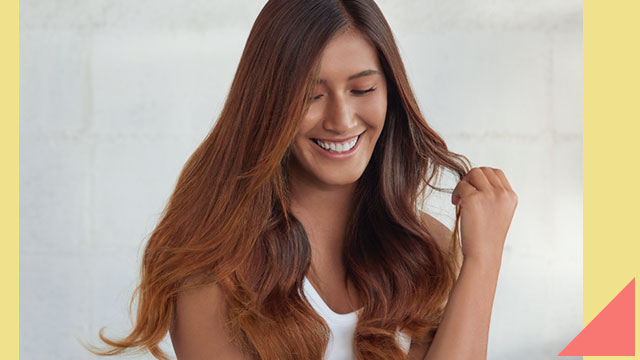 Your 30s are the best time to experiment with a new cut and color. You're more sure of who you are and can zone in on what exactly it is that you want. A lot can be said about your personality by the way you style your hair. As part of Dove's #MyHairMySay campaign, Pinays from different regions of the country have learned to embrace their true selves from root to tip. If you've always wanted to try a particular 'do but need an extra push, here are stories behind these unique hairstyles: 
1. Pixie Cut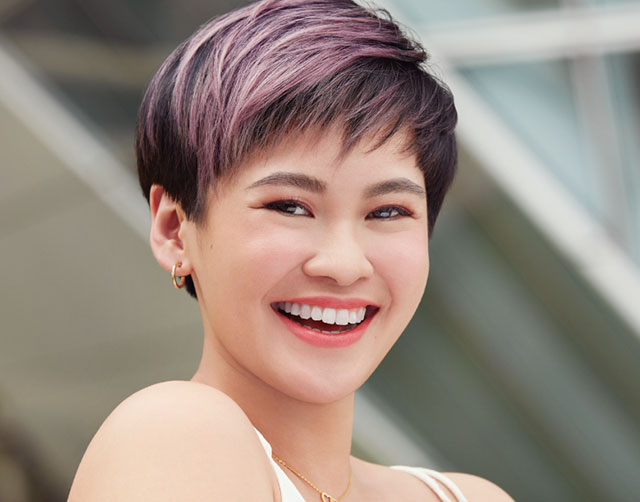 A pixie cut is one of the most daring cuts to pull off, but when done right, it's one of the most flattering looks you could ever try. Justine Salvador considers a pixie cut as her mainstay look. She added ashy purple highlights for a feminine yet still bold touch. Despite comments like "Why is your hair so short?" or "Are you a boy?" Justine says, "I feel more me."
How to maintain: Use pomade or wax to make your bangs look put-together, or add softness or volume with the help of a hairdryer and a round brush.
2. Kinky Curls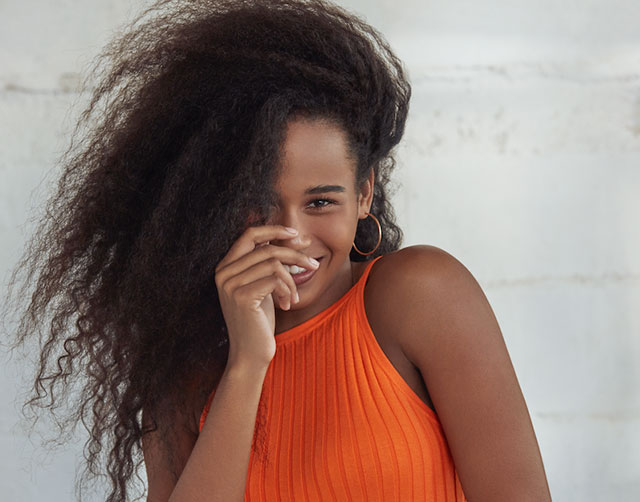 Curly-haired women are finally learning to embrace their natural locks—and more so, their coveted volume. For Alexie Brooks, she's never had a problem with her naturally curly hair, except with receiving comments about how too curly it is. She believes her hair represents who she is: a strong woman. "I love my hair because it suits me so much," she gushes.
How to maintain: Invest in a diffuser if you're taking the curly route to minimize frizz when drying your hair.
3. Undercut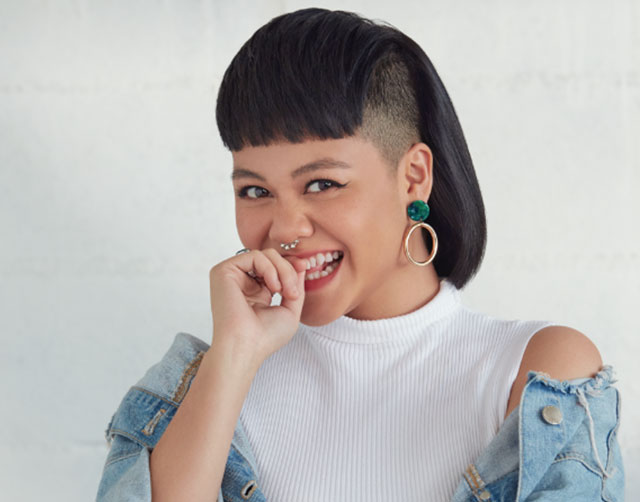 Though a popular haircut commonly seen on men, the undercut has become a stylish look for women too. Darla Mamuyac says people think she's crazy for getting an undercut in addition to her bob and micro-bangs, but she'd rather own her identity than being put in a box. "Beauty is being who you are," Darla says.
How to maintain: In styling your undercut, flip all your hair to one side to emphasize the style, wear chunky barrettes, or braid a single cornrow to add feminine accents.
4. Voluminous Waves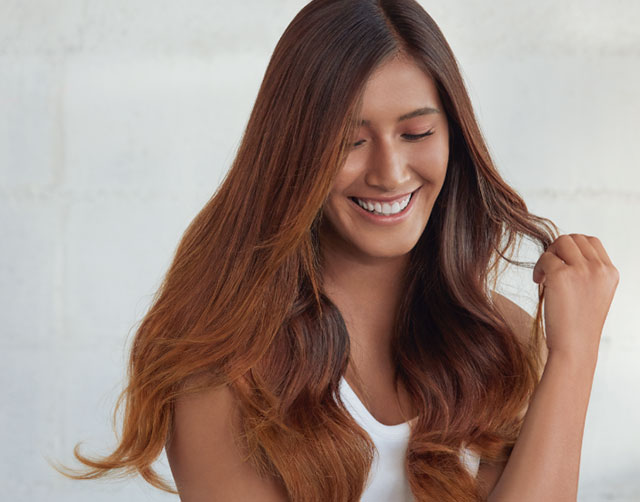 People still have something to say even when you have basic long hair. "They say I look like I've never been to a salon," shares MJ de Castro, whose hair turned into a blonde ombré due to constant exposure to saltwater and the sun. For the Davao native, there's nothing worth changing about her hair, and that's okay. "Beautiful hair is different for everyone," she says.
How to maintain: Get regular trims to keep your hair in good condition and use a heat protectant before styling.
5. Colored Hair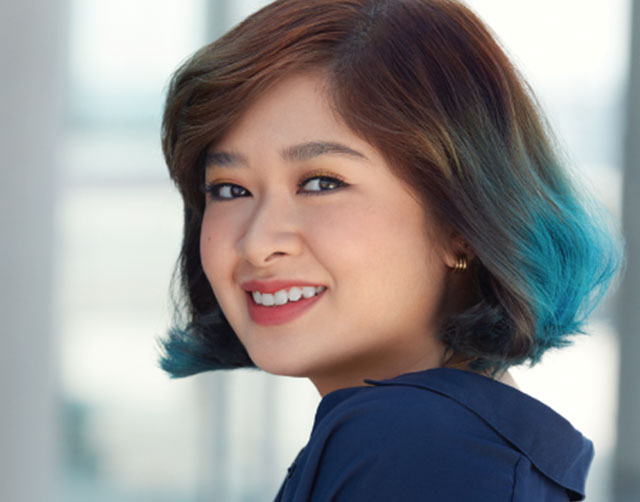 More and more women are becoming adventurous with their hair colors. In Kayla Go's case, she dyed her tips a striking bluish-green shade to complement her brunette hair. For some, they found it random and messy, but for this Cebuana, it's an extension of who she is. "My hair is me because it's different," Kayla explains. "It's different, but it's beautiful."
How to maintain: Use color-friendly hair products to keep it vibrant and long-lasting.
No one has a say on who you're supposed to be or what you're supposed to look like except yourself. Make a hair statement while still taking care of your tresses. There's a Dove shampoo and conditioner that will help repair and protect your hair whatever style you choose. Join Dove's #MyHairMySay movement and watch the video below:
Follow Dove Philippines on Facebook.
This article was created by Summit Storylabs in partnership with DOVE.