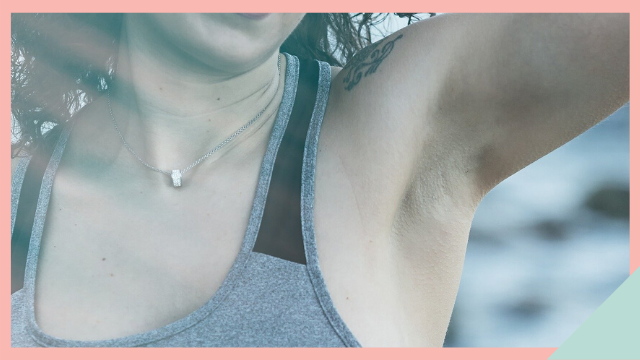 It's peak summer season. Working from home brings discomfort with that sweaty and sticky feeling in your underarms. While we have our aircon to save us from the heat, it might not be good for our electricity bill later on. The worst thing to happen is when your pits develop a bad odor—which can be avoidable if you commit to a kilikili care routine. Here's how:
1. Gently exfoliate your pits. 
When taking a bath, set some time to exfoliate your underarms using a washcloth or a mild scrub so you can effectively remove dead skin cells, which are the usual culprits of bad odor and ingrown hair. Remember that sweat is odorless and it's the bacteria buildup that causes the stink. Also, be gentle in scrubbing your pits to prevent irritation.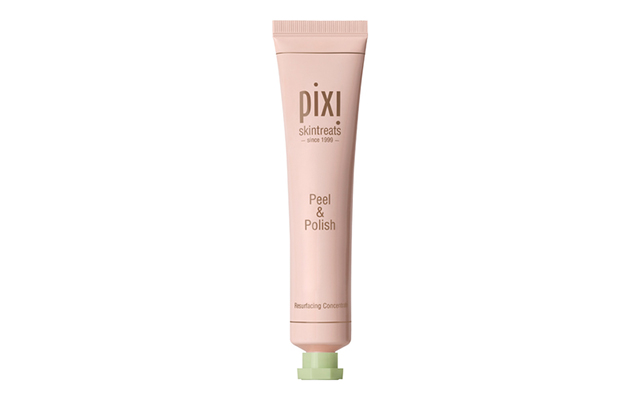 ADVERTISEMENT - CONTINUE READING BELOW
TRY: PIXI Peel & Polish, P1628, Sephora.ph
2. Use toner. 
Yes, you can repurpose your facial toner and use it for your underarms. Toners have anti-bacterial properties that help remove dead skin cells and prep your skin for the next step.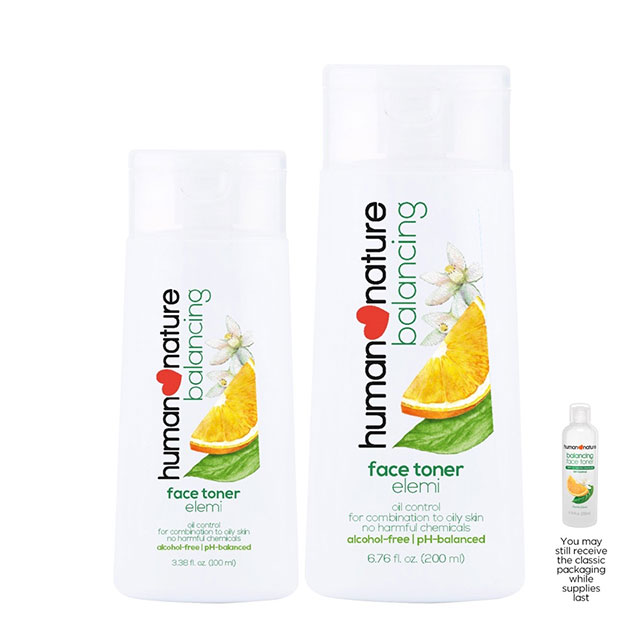 TRY: Human Nature Balancing Toner, P99.75, available online
3. Wear natural deodorant. 
Sweating is normal but you can still prevent it from producing odor-causing bacteria with a natural deodorant. Compared to antiperspirants, natural deodorants are gentler on the skin and don't clog your pores.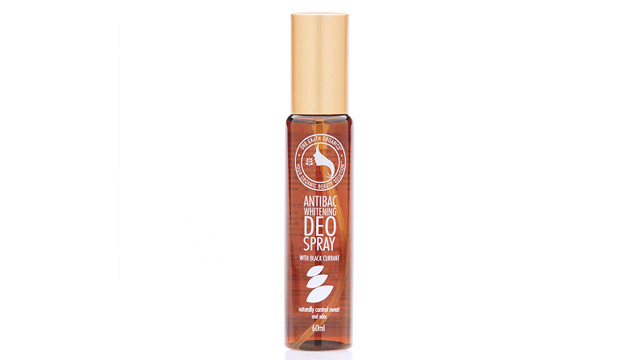 TRY: One Earth Organics Antibacterial Whitening Deo-Spray P352/60ml, available online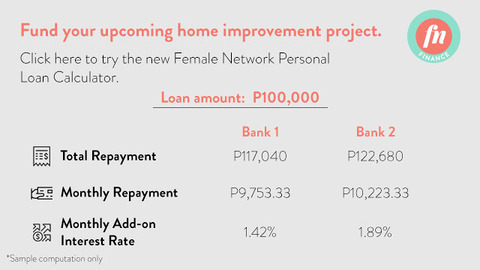 Load More Stories