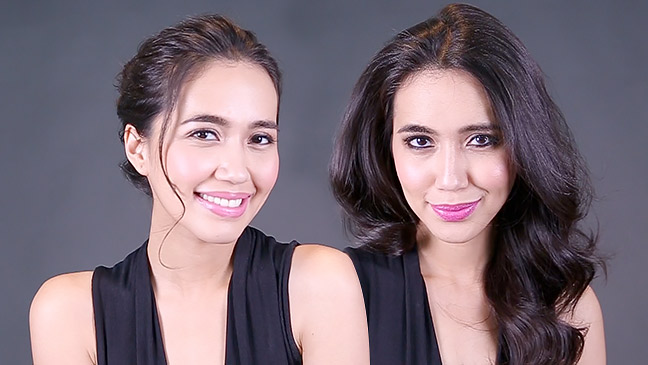 All modern women know the struggle of not having enough time to prettify themselves. With priorities and responsibilities piling up, some don't even have enough minutes to spare for a quick retouch. 
But did you know that you can totally change your look in under one minute? No, it doesn't involve magic. Though it does require a wand of some sort.
This is perfect for all those after work dinners or moments when you have to jump from one event to another. Now you don't need to worry about doing your makeup all over again. 
For more information on Revlon products, click here. 
This article was created by Summit Storylabs in partnership with a Sponsor.