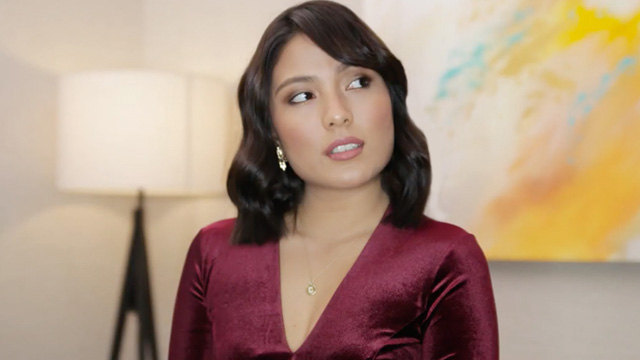 Your weekends are a time to recharge and become physically, mentally, and emotionally prepared for the week to come. That's probably why you'd much rather have date nights on weeknights, too—if you and the guy aren't seeing each other exclusively, that is. Weekends are for the important people in your life, like your friends and family, and those hours need to be earned by a potential love interest.
Since working long hours can dampen your everyday makeup, make a good impression come date night by doing more than touching up your look: spruce it up! Watch how Revlon personality and radio host Cara Eriguel does it in the video below:
Visit the Revlon Philippines Facebook page to find out more about their products.
This article was created by Summit Storylabs in partnership with REVLON.