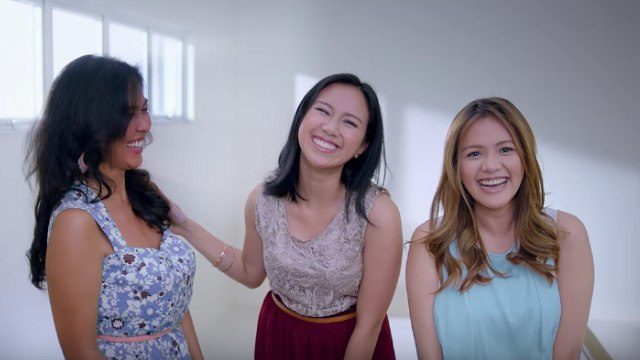 What comes to your mind when you hear the word beauty? Perhaps a slim figure, flawless skin, shiny hair, perfect teeth, and a fair complexion. But that's just one idea of beauty. In an inspiring video, Dove shows us that beauty has many faces and that each one of us—whether we're career women or multi-tasking moms—is beautiful in our own way. #RealBeauty is universal.
"I think beauty comes when you see one's heart; the way they affect the people around them," says homemaker and business woman Zhara Banal, one of the women featured in the video. 

"I feel most beautiful when I'm with my kids and husband. Even when I'm dressed up or dressed down, I feel a sense of beauty, satisfaction, and femininity whenever I'm with them."

After watching the video, don't you agree that there is more than one type of beauty in the universe? Leave us a comment below!
This article was created by Summit Storylabs in partnership with DOVE.