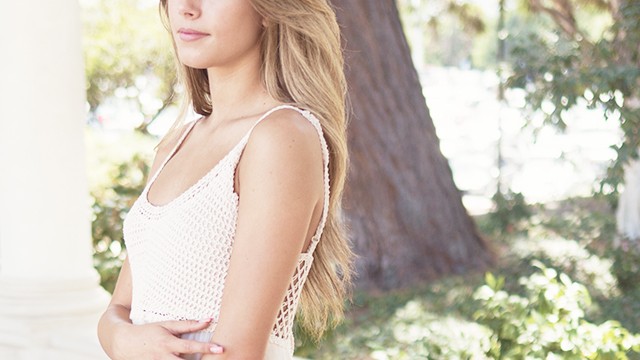 Making sure that your skin is always healthy and glowing is a commitment, and it can be hard especially when you already have a lot of responsibilities on your plate. It requires patience and diligence to go through with your beauty routines even on days when you just want to rest. We've shared with you tips on what you should do daily and weekly to get great skin in no time. Now, we're sharing with you skincare tips that should be a part of your monthly beauty routine to help you maintain your natural glow for keeps:

Get a monthly facial.
You may be washing your face daily and putting on a facial mask weekly, but a spa facial deeply cleanses your skin, and help rejuvenates it. Plus, some facial steps such as extraction, facial massage, etc. are necessary to make sure that your glowing skin is in it for the long haul and these facial steps are simply not safe to do at home by yourself.

Check your beauty products.
Because you use your makeup every day, it's normal to forget that makeup products expire, too! So every month, take the time to check your haul for expired products. While you may follow your daily, weekly, and monthly beauty routines religiously, if you're putting on expired makeup products on your face, your efforts will only go to waste, and they can even harm your skin, too.

Treat yourself to a massage.
Let a masseuse work the knots on your shoulders, step away from the real world, and just relax for an hour because you deserve it. There are a lot of factors contributing to bad skin and stress is one of them. Have a monthly massage and knead the stress away to keep your skin glowing.

This story originally appeared on Candymag.com.
* Minor edits have been made by the Femalenetwork.com editors.
ADVERTISEMENT - CONTINUE READING BELOW
ADVERTISEMENT - CONTINUE READING BELOW
Recommended Videos
Load More Stories