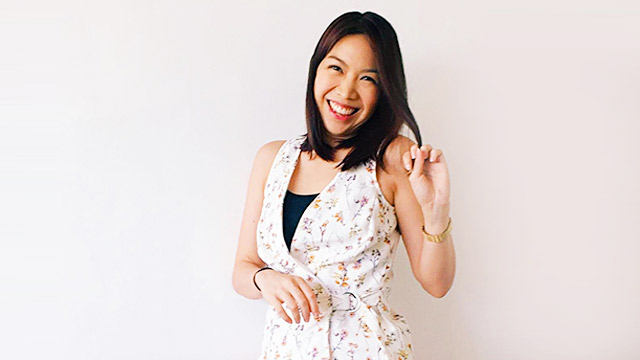 It is an ongoing challenge for women to find the perfect hairstyle. You have to consider your face shape, hair damage, and of course, your lifestyle. 

The good news is that those times are over now with this new hair trend that is very flattering for everyone. The latest buzz when it comes to styling locks: Volume. We checked Instagram and found several women raving about how their gorgeous, volumized hair has given them newfound confidence. All it took was a change in their hair care routine. Find out their secret!

1. Even under a beanie, doesn't her hair still look gorgeous?
What's great with thick, healthy-looking locks is that it looks great however you style it! You can put more character to you look by donning a beanie like Raven. 
2. If our hair looked this great, we'd be smiling, too.
Doesn't it look perfect for selfies? No more extra styling needed! Just take it from Sarah. 
3. We love her simple understated style, but it's her hair that really speaks volumes. 
Yes, it works for girls with short hair too! No need to worry about the limited styling options you can do to your locks. Blanca is the perfect example! 
4. It is super elegant, you can actually skip styling it! 
What we love about this hairstyle is that it complements all types of personalities. Just look at how happy Melissa is with her new do!
5. Look and feel your best even when you're just being with your loved ones!
It's the perfect go-to hair even when you are a busy woman. Minimal styling but maximum impact! Let Erin show you how it's done. 
The secret of all these women? Dove Oxygen & Nourishment designed especially for Filipinas by providing the nourishment they need and + up to 95% more volume. They took the first step of trying Dove Oxygen & Nourishment and now has renewed confidence thanks to their tresses! Let your hair do the talking with Dove Oxygen & Nourishment.Try it out today! #DoveSpeaksVolume "  
This article was created by Summit Storylabs in partnership with DOVE.