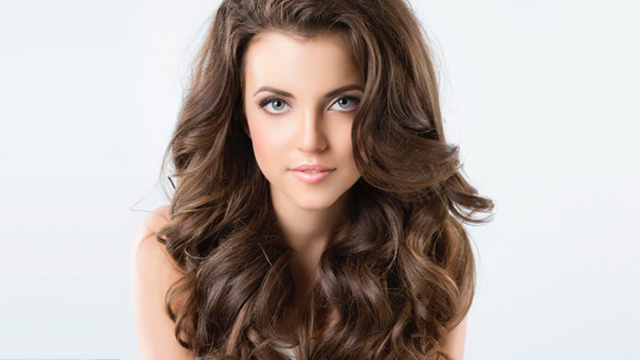 Finding the perfect look for your crowning glory is not easy. However, if there's one thing that will always look good no matter what your hair length or type, it's volume. This latest trend is something that everyone can, thankfully, get behind on. Think fuller, bouncier tresses that follow your every move.

The road to voluminous locks is easy if your hair already has natural texture, but if you have #flathairproblems, don't worry; there are ways to get around them.

First, know when to use warm and cold water. When shampooing your hair, use warm water to help you lather. When it's time to rinse away the suds, switch to cold water to seal in nutrients and keep your hair's natural volume intact.

Next, blow-dry your hair like a pro. While using a good blow-dryer is a must, here's a technique you can follow: Use your hands to comb your roots up when you dry your locks. This will give your mane that much needed oomph.

Volumizing products can also help you get fuller hair. Try Dove Oxygen & Nourishment shampoo and conditioner. With Oxyfusion Technology, it gently cleanses and nourishes hair, giving it up to 95 percent more volume. Use it every day and look forward to fuller hair that's full of life.

Know more about this hair trend when you check out Dove at their Facebook page.


This article was created by Summit Storylabs in partnership with DOVE.