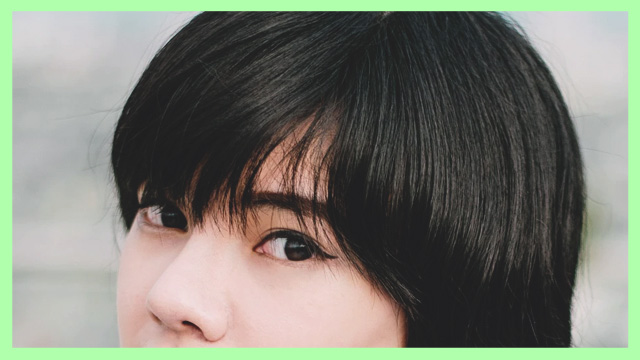 Thinking of finally getting bangs? Make sure that you're 100 percent sure before booking a salon appointment, as a fringe requires a certain level of commitment! According to YouTuber-slash-hairstylist Brad Mondo, it's important to include these three factors in your decision-making before getting your face-framing chop:
ADVERTISEMENT - CONTINUE READING BELOW
1. Face shape
The right fringe style will bring out your facial bone structure. Watch our helpful video to guide you into choosing the most flattering bangs for your face shape:
2. Attitude
According to Brad, even though there are recommended bangs for each shape, if you have enough guts, you can pull off literally any hairstyle. If you want to go for micro bangs, go for it!
CONTINUE READING BELOW
Recommended Videos
3. Lifestyle
Time your haircut with the seasons. In his case, since he lives in New York, he recommends getting a fringe during the wintertime when it's not so hot. Since we live in the Philippines, have your bangs during the amihan season (when the weather is cool) rather than in summer. This way, your hair won't stick to your forehead due to the humidity.
He also advises taking into account your lifestyle. Do you tend to exercise and work out a lot? How much time do you want to spend doing your hair in the morning? If you're the type of person who doesn't like fixing your tresses too much, bangs may not be a good idea as they are high-maintenance and require constant upkeep.
ADVERTISEMENT - CONTINUE READING BELOW
Watch the rest of Brad's video here:
Load More Stories