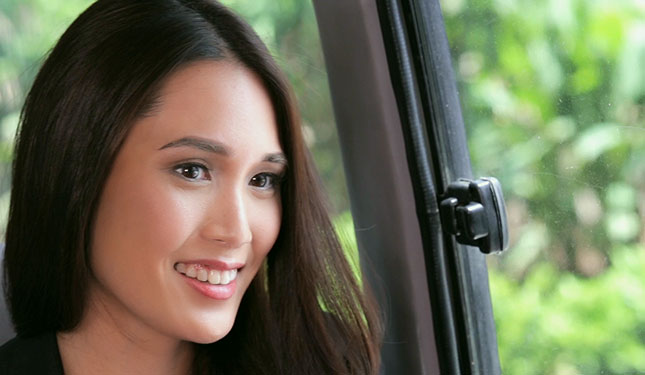 Everyone knows how being a commuter here in the Philippines can get crazy sometimes. There's the hassle of lining up or waiting for a cab, not to mention the chronic traffic that forces us to leave two hours (or more!) earlier just to avoid getting late. 
One struggle for modern women in particular is melted, ruined makeup. No matter how perfect you may look when you leave home, you'll look less than spectacular after your commute. 
So what's a lady like you to do? Make the most out of your morning rush by doing your makeup while on the road! It may sound a bit challenging at first, but not when you follow the tips below. Just a reminder though, you should only do this when you are a passenger, not the driver. 
For more information about the products used here, visit Revlon's website here. 
This article was created by Summit Storylabs in partnership with a Sponsor.