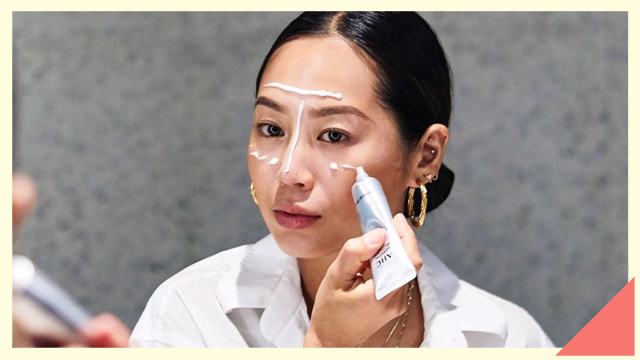 We all want our skincare to work as well as they can, but sometimes, we can make tiny mistakes that are actually making them less effective. Below, we run down three products you can improve your techniques on, according to Korean aesthetician Jay Kim:
ADVERTISEMENT - CONTINUE READING BELOW
Toner
"It's very important to know first what your skin type is before choosing any skincare product. For example, a toner when used on the wrong skin type may cause irritation, dryness, and doesn't clean the face very well," she says.
If you have dry skin, use hydrating toners with little to no alcohol to prevent further dehydration. Meanwhile, if you have oily skin, have toners work to your advantage by opting for lightweight or clarifying formulas that'll help control shine and remove excess dirt.
CONTINUE READING BELOW
Recommended Videos
Jay Kim also recommends using toner twice for better hydration. You can do this either by wiping it on with a cotton pad or patting on two layers with your hands. She says this will help your skin feel fresh and moist after cleansing and prep it for your other skincare steps. In short, your toner will actually serve its purpose well!
Try: AHC Aqualuronic Toner, P1990, available online
ADVERTISEMENT - CONTINUE READING BELOW
Eye Cream
By now, you would know that you need to apply your eye cream as gently as possible because our eyes have such thin skin. If you tug and rub at it too often, it could cause premature wrinkles or worsen dark circles.
According to the aesthetician, start by putting small dots of the eye cream, and then using your ring fingers (A.K.A. the weakest fingers), spread the product with gentle pressure around your entire eye area. From there, massage the cream from the nose towards the sides of your face. Applying it like this would thoroughly moisturize the area (we sometimes miss a few spots), and a light massage can also reduce swelling and help the eye cream absorb better!
ADVERTISEMENT - CONTINUE READING BELOW
Try: AHC The Pure Real Eye Cream for Face, P890, available online
Face Roller
As much as you want to depuff your face ASAP, don't get carried away when using your face rollers. "Do not massage your face very hard. Make sure the strokes are very gentle to avoid skin irritation," Jay Kim notes. Instead, the aesthetician suggests upward strokes with light pressure, which will get the job done without causing harm.
ADVERTISEMENT - CONTINUE READING BELOW
Try this facial massage technique with your roller (or just your hands!) at home:
Try: Shimmer Beauty Ice Roller, price available upon request, available online
ADVERTISEMENT - CONTINUE READING BELOW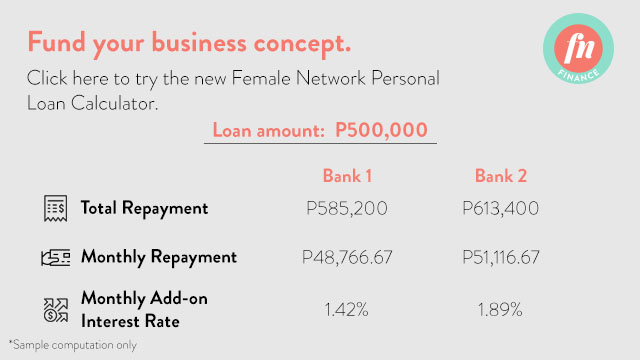 Comments
Load More Stories